Property Tax Resources
The growing need for targeted property tax relief in Colorado has come to a head this legislative session. Many different ideas for how to deal with rising assessment rates in the state have been proposed. Some aim to cap rates, similar to California's Proposition-13, to provide broad-based property tax reductions at the expense of community funding. Others look to offset spending and expand affordable housing options by generating revenue off of luxury properties valued over $2 million. The debate has moved quickly and parsing the various proposals, and the impacts they would have on our state, has become increasingly challenging. Throughout, the Bell Policy Center has been digging into the data to provide insight & analysis of what direction our policy-makers should take.

Below is a collection of recently published resources to help give legislators, press, and the public the information they need to make informed decisions on property taxes in Colorado.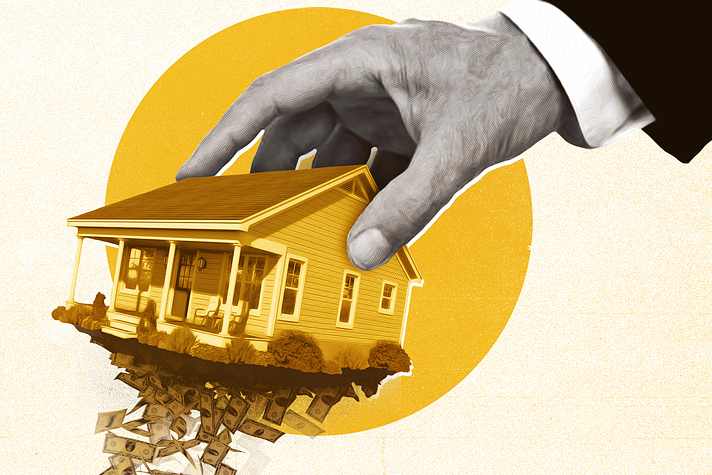 Property Tax Ballot Initiatives: Three Shades of Red
Amid the property tax debate, numerous price cap initiatives have been proposed. We assess these & the financial harm they may bring to Colorado communities.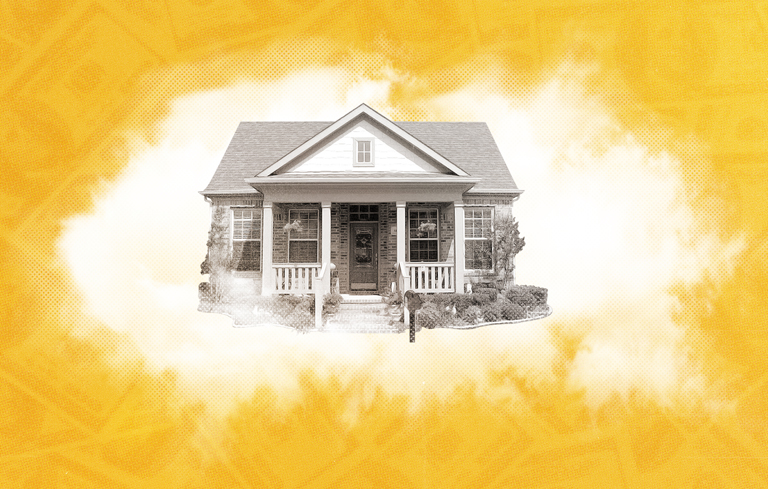 Demystifying the Property Tax Debate
With the need for action growing across Colorado, we examine the methods of addressing rising property taxes that are currently being discussed, and which direction we should take.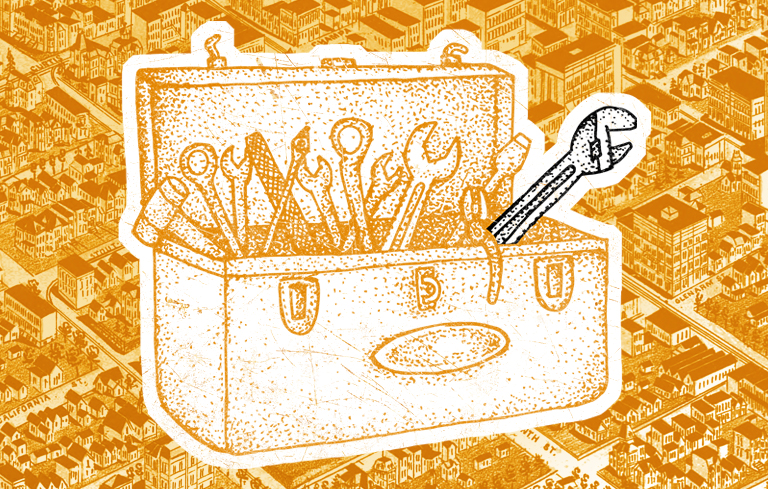 Luxury Residential Property: The Missing Tool From Colorado's Toolbox
Colorado needs new, progressive tools to provide targeted tax relief without cutting funding to community services.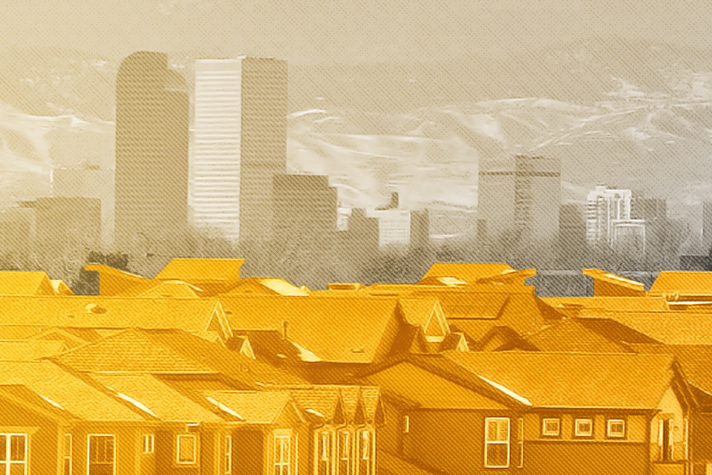 What are Colorado Initiatives 74 and 75?
Two property tax initiatives may appear on your ballot this year. Learn how they might hurt Colorado and how we can have more productive property tax conversations moving forward.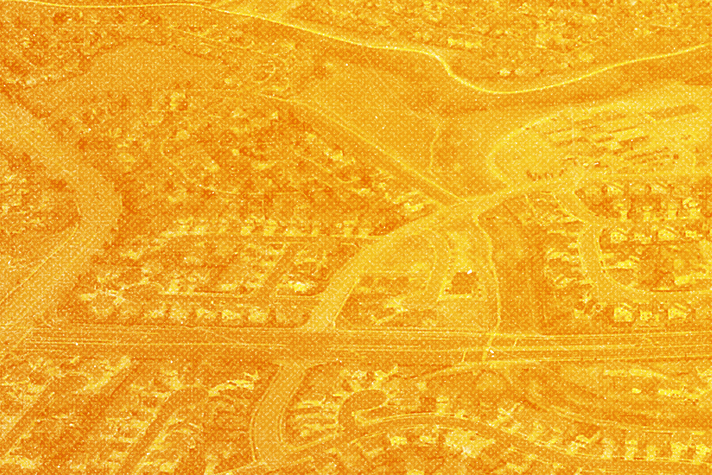 Price-Cap Regulations on Property Taxes & Consequences
We look at property tax measures from various states, how they work, and the fiscal consequences they provoked.