IN THE KNOW
Truth and context in political discussion is more important now than ever. So often, assertions are made without evidence or follow-up, leaving voters without the information they need to make informed choices about candidates or issues. This new series aims to cut through the noise to provide factual analysis about the issues facing Colorado.
We're dedicated to peeling back the rhetoric and giving you the facts. Below, find a collection of fact sheets with up-to-date research to help you stay informed on the issues leading debates & discussion around the state.
Check back here often and follow us on social media as we update this series to address emerging issues.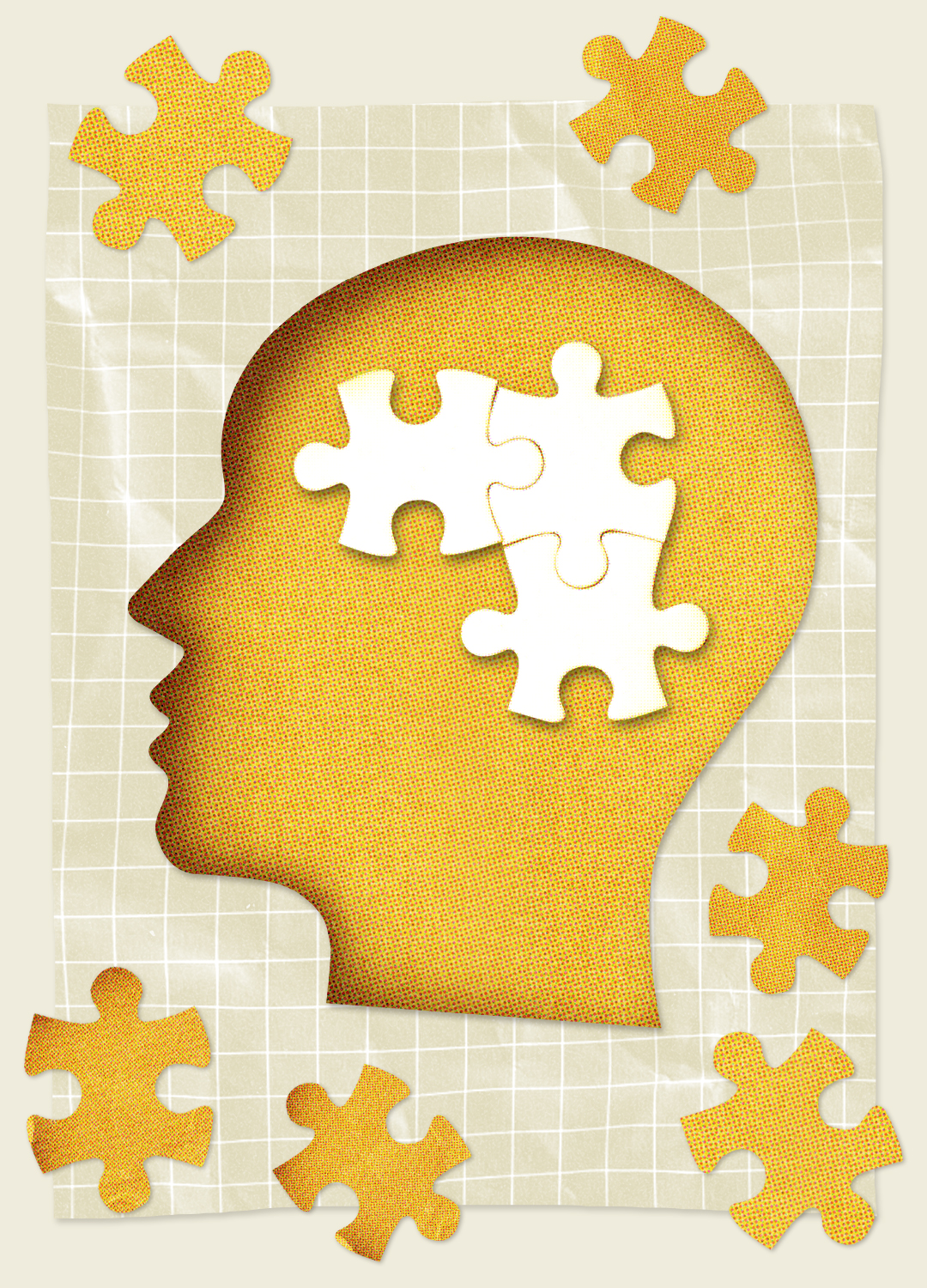 IN THE KNOW: State Budget | New 8/3/22
It's easy to get confused by the big numbers that get thrown around when discussing Colorado's state budget. Taxpayers and voters need to know how their tax dollars are being spent and why government can't seem to keep up with the services that constituents rely on. 
Read the full fact sheet to learn more.
IN THE KNOW: Property Taxes | New 8/3/22
Property taxes have become a hot topic as property values – especially those for residential property – have significantly risen in many parts of Colorado over the last several years. While the rise in property taxes certainly has impacted personal budgets, they are a crucial source of funding for local services.
Read the full fact sheet to learn more.
In late summer, every Colorado taxpayer who filed a 2021 tax return by June 30th, will receive a check for $750. Joint filers will receive $1,500. The funds will be a welcome boost as inflationary pressures at the national and global levels push prices higher for staples like food and fuel. What are these checks and how were they calculated?
Read the full fact sheet to learn more.
Colorado has long struggled to find sustainable sources of transportation funding given the stranglehold that TABOR has on state finances. In 2021, state lawmakers passed SB21-260. It created four revenue streams, including a retail delivery fee, that are intended to improve the state's transportation infrastructure.
Read the full fact sheet to learn more.