Insights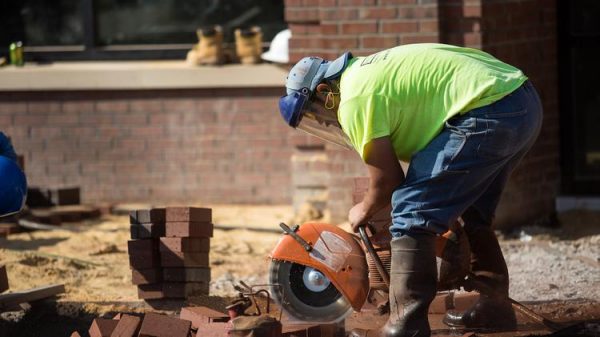 5 Economic Trends to Watch in 2019
Projections may show Colorado's set to grow in 2019, yet several challenges are still ahead. The risk of a recession is low, but if the forecasts are wrong, they're likely to be too optimistic.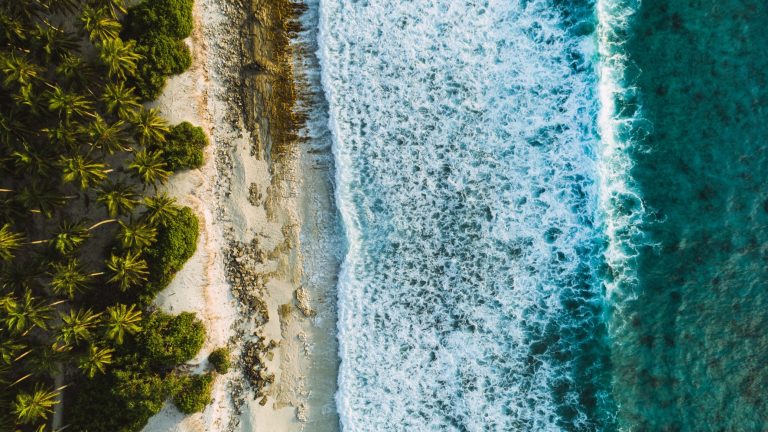 Lessons on Aging from Margaritaville
What can Jimmy Buffett's Margaritaville teach us about aging? Turns out a lot.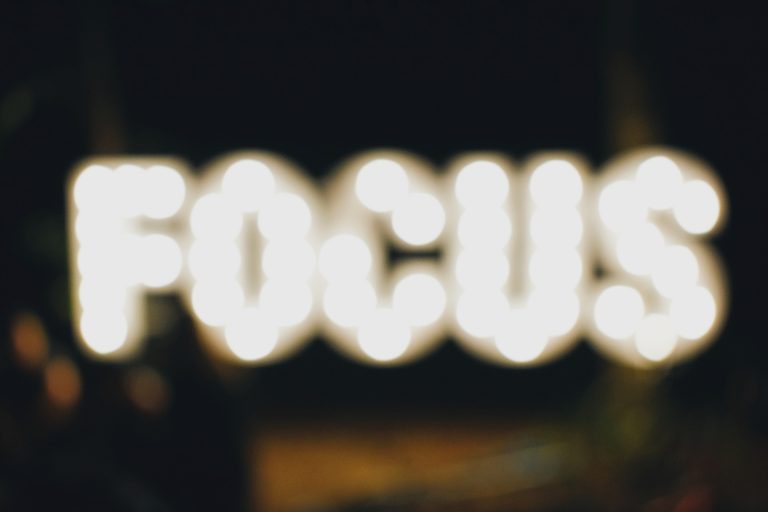 Focusing on Colorado's Future: What Our New Leaders Must Do
Winning an election is only the beginning. Now is the time to get things done to help Coloradans thrive. Here are a few places to start.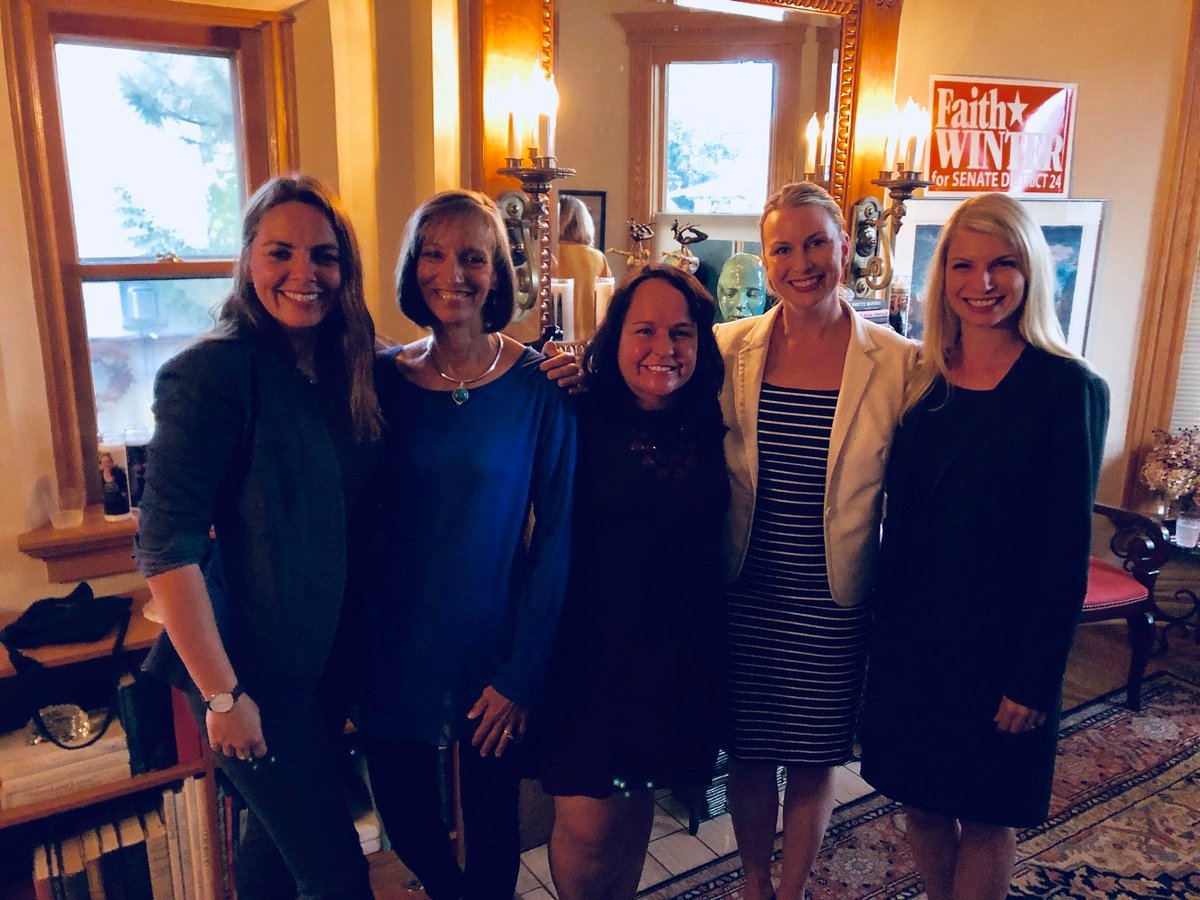 Colorado's success depends on embracing the incredible potential of women like the Fab Five and the issues they fight for, not their wedding plans.
0 comments
Read More Insights