Insights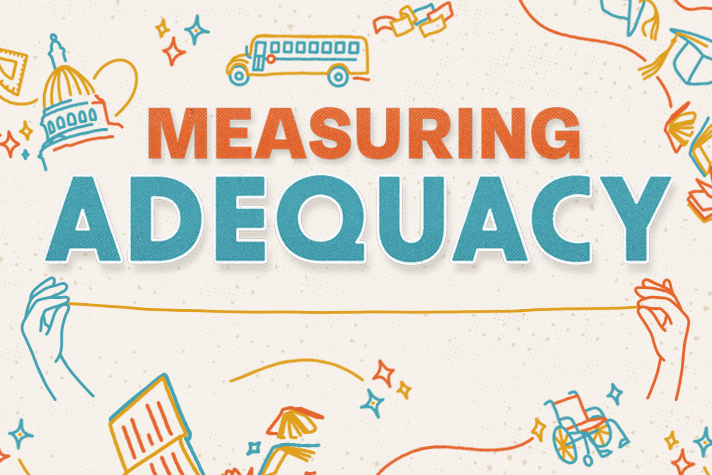 Measuring Adequacy: Funding & State Services
When it comes to funding state services, how much revenue is enough? In this brief, the Bell & Colorado Fiscal Institute team up to answer that question.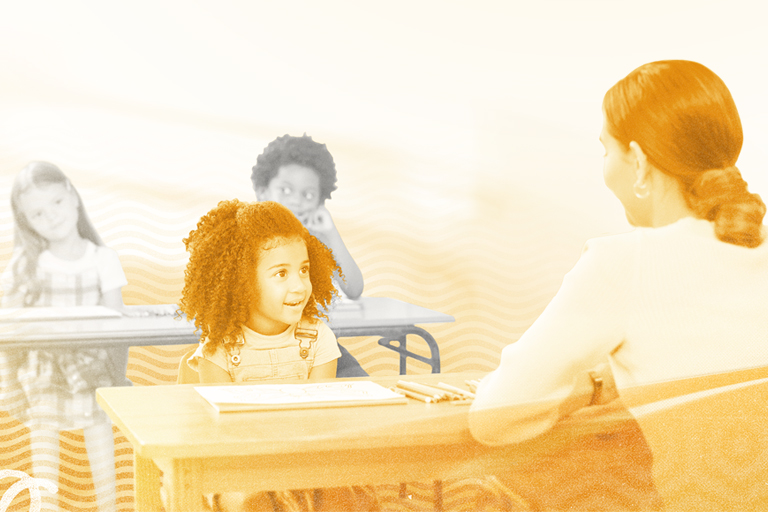 Colorado's Universal Preschool Program
This report examines the new Colorado Universal Preschool Program, how it works, and how it will impact families and the wider child care ecosystem.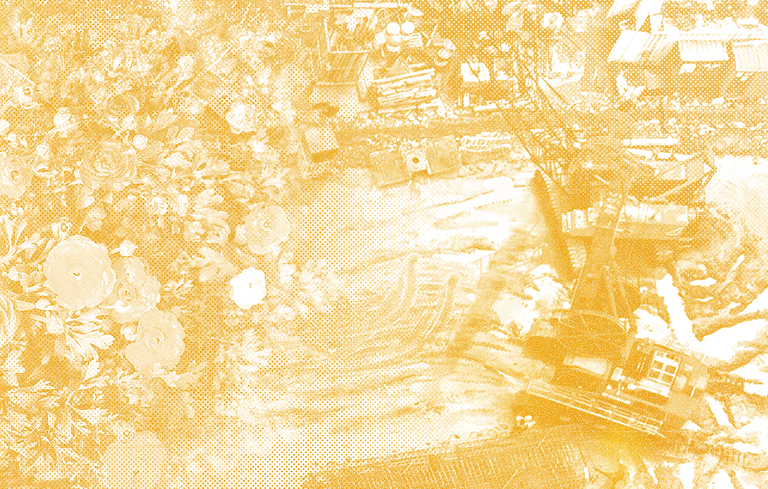 Colorado's Revenue Base - 2023 Update
New data & insights on Colorado's tax revenue base, focusing on K-12 funding, and assessing whether our state is prepared for future recessions.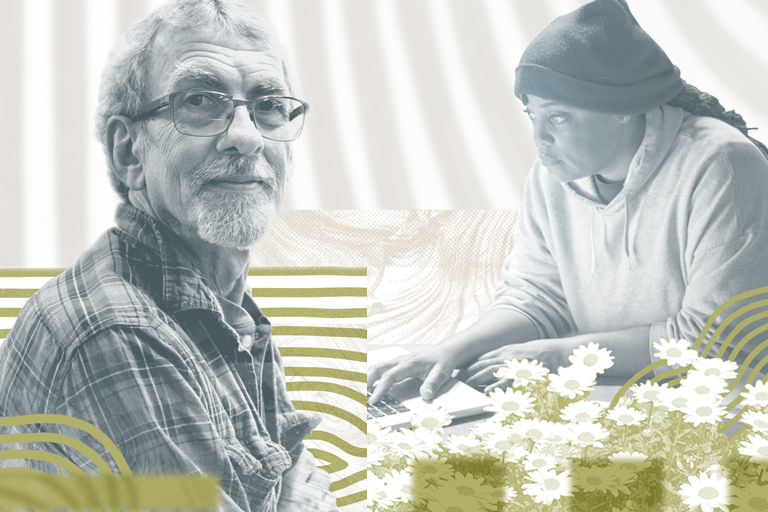 This report examines community-based initiatives working to reduce crime in Colorado and advance economic mobility for justice system-impacted individuals.
Read More Insights