Insights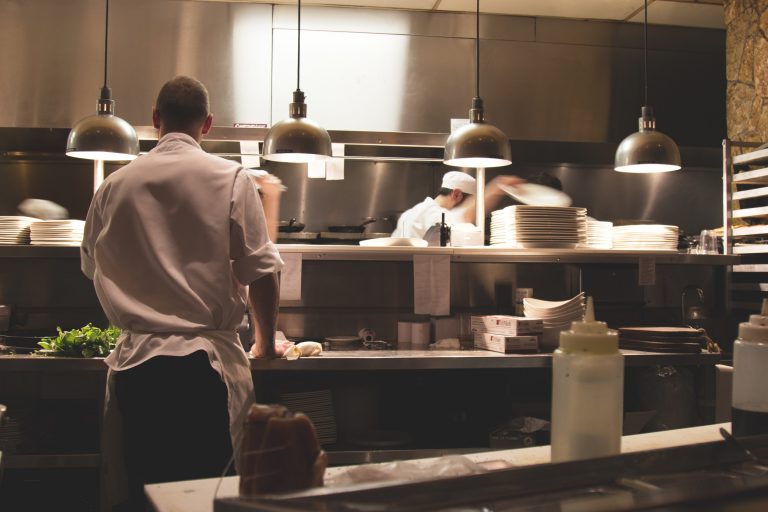 By the Numbers: Colorado Workers in Low-Wage Jobs
New Bell analysis shows which Coloradans stand to benefit from changes to local minimum wages. Read our findings now.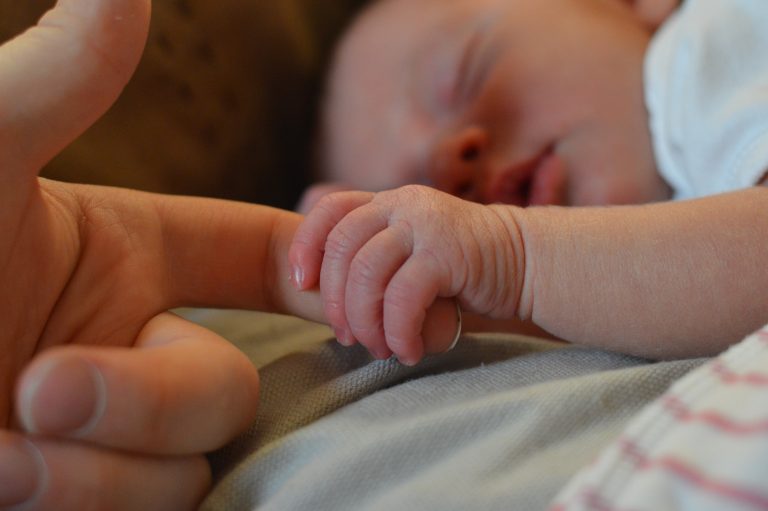 What's the Real Story on FAMLI?
We've heard lots of reasons why SB19-188 won't work, but the facts show why this is best way to provide paid leave in Colorado.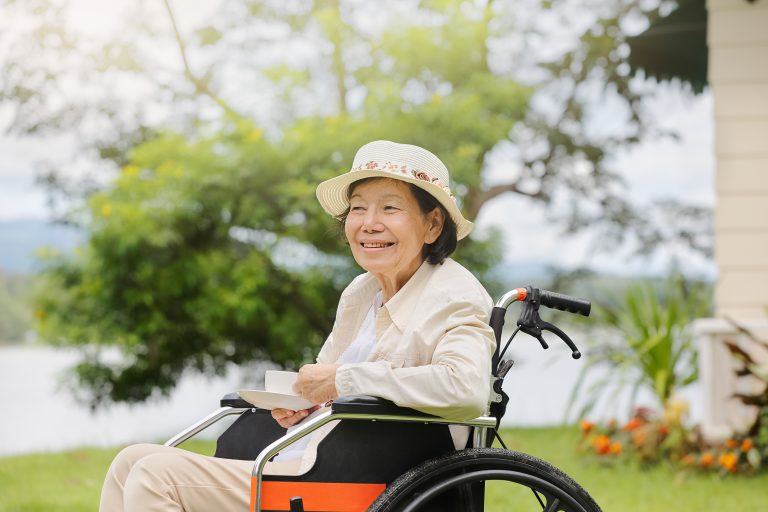 Paid Family & Medical Leave In Action
FAMLI and similar programs throughout the country tell us much about what paid family and medical leave will look like in Colorado.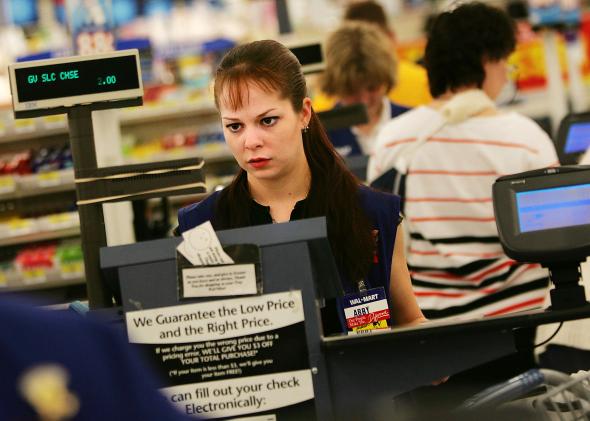 The Trump administration's proposal for raising the salary threshold to receive overtime pay doesn't go far enough and won't help enough Coloradans.
0 comments
Read More Insights