Insights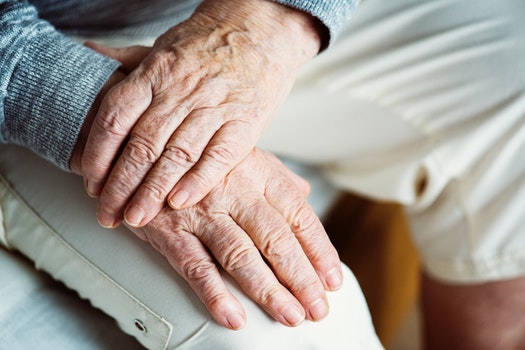 2020 Policy Proposals: Sanders on Long-Term Care
The way older Coloradans pay for long-term services and supports isn't working. Sen. Bernie Sanders thinks there's a way to fix that.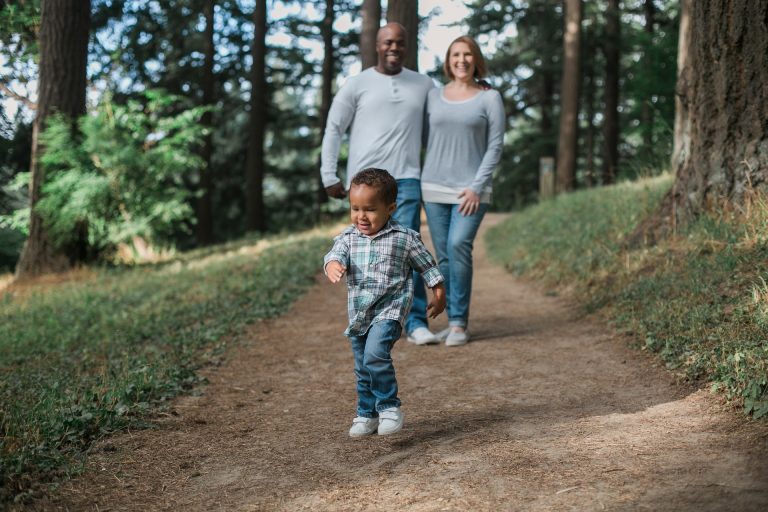 2020 Policy Proposals: Working Family Tax Credits
The programs once championed by Republican Presidents and Republican Congresses have become the staple of 2020 Democratic Presidential proposals.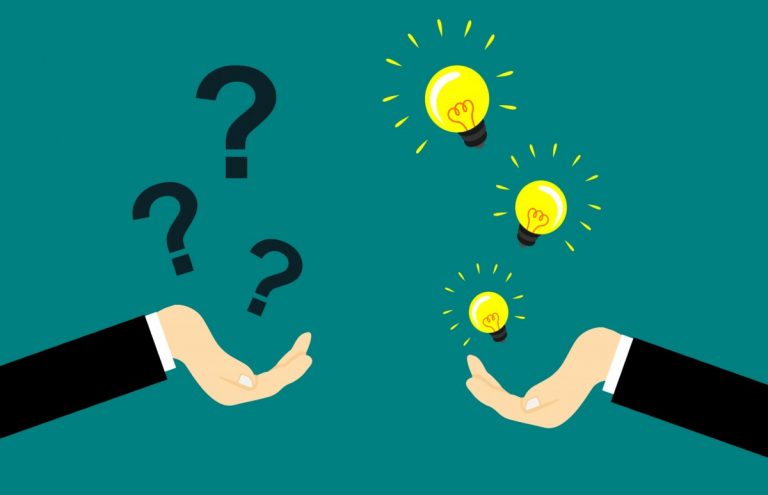 Debrucing allows governments to retain all of the revenue it collects and put it toward important services and programs Coloradans rely on.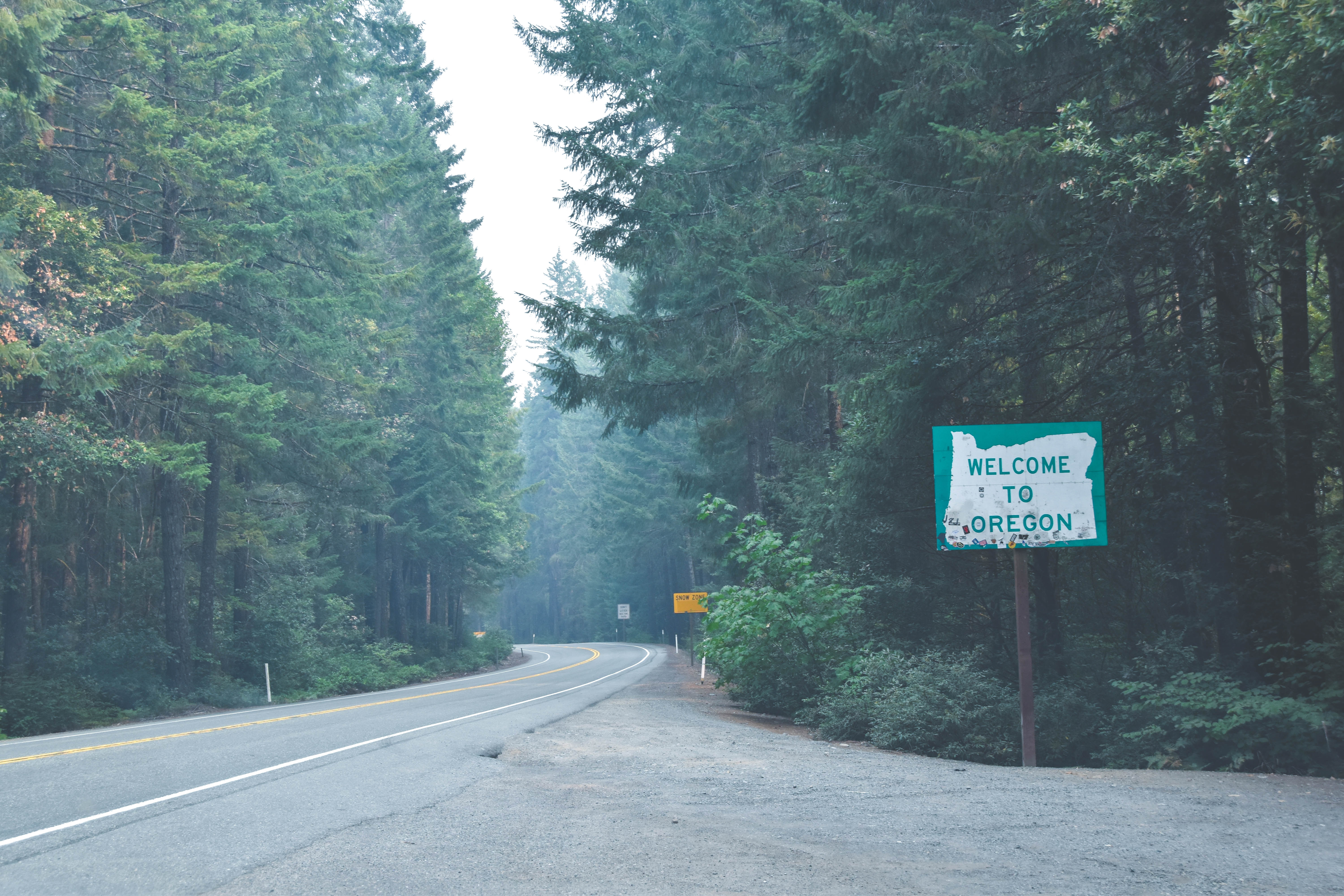 Oregon has set up a paid family and medical leave program alongside a successful retirement security plan. What can Colorado learn from these universal portable benefit models?
0 comments
Read More Insights