Insights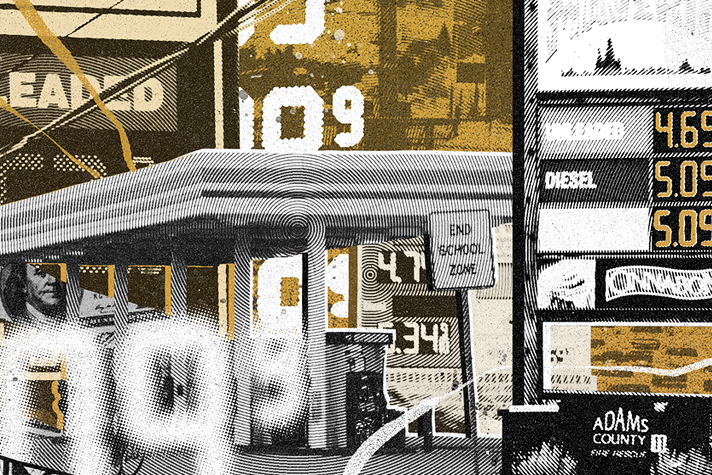 We explore the cost drivers associated with gasoline, and how globally high oil prices are impacting the everyday lives of Coloradans.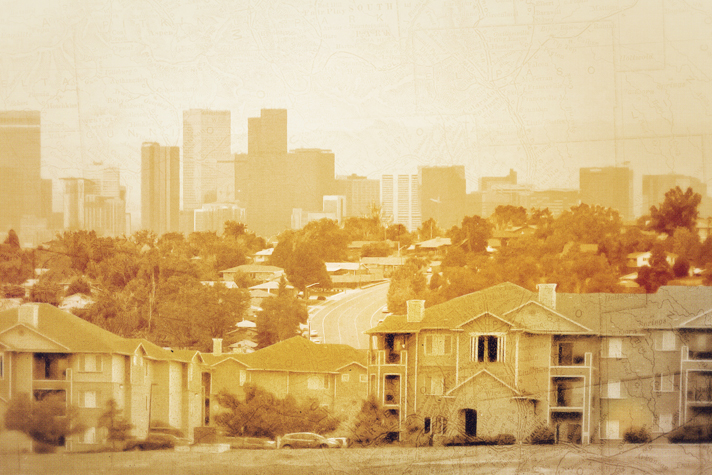 We break down the causes, trends, and impacts of Colorado's growing affordable housing crisis.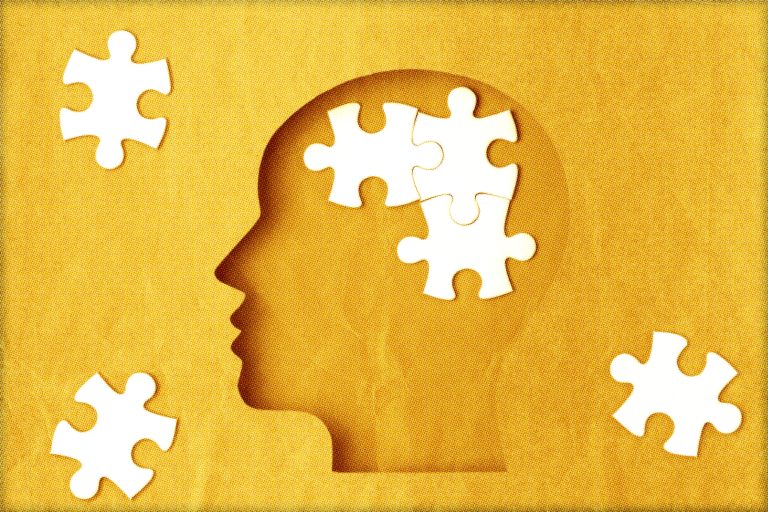 A collection of quick factsheets on the issues impacting Coloradans' lives and the political narratives that form around them.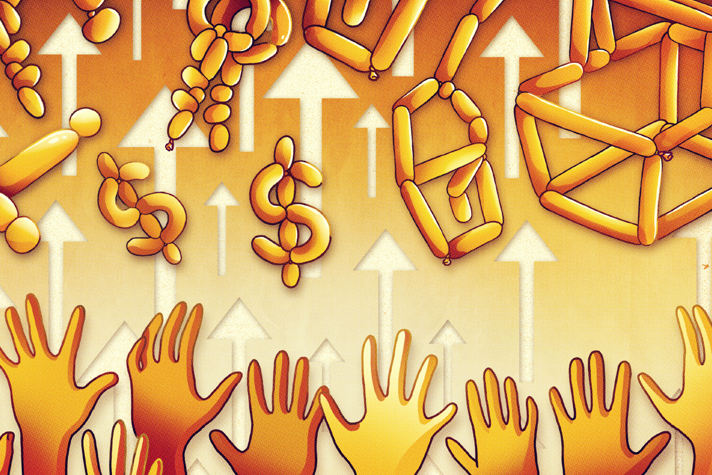 As inflation continues to squeeze Coloradans across the state, we analyze what's really driving global price increases.
Read More Insights