Insights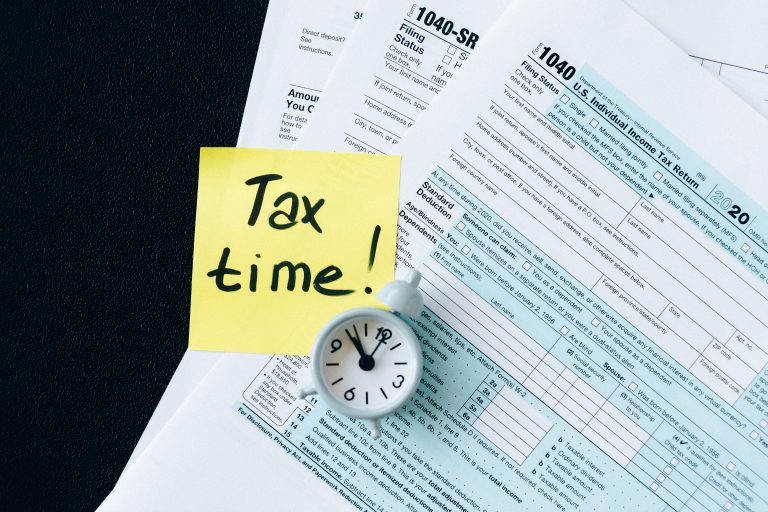 5 Questions & Answers About Denver's Initiative 304
Initiative 304 would save Denverites some money in sales taxes, but would cost millions of dollars in lost programs and services.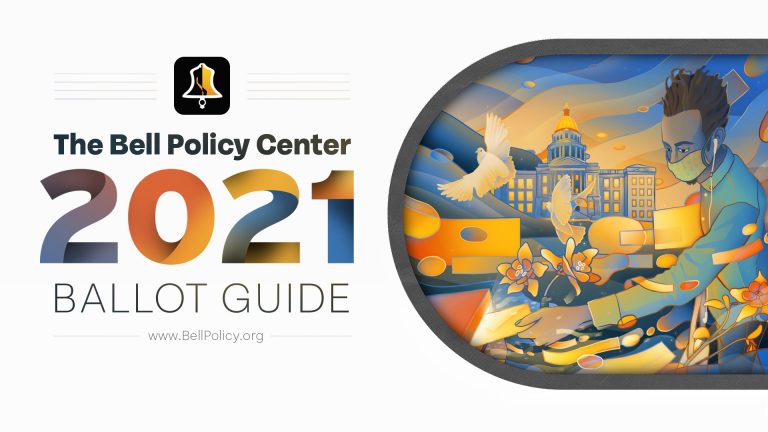 2021 Ballot Guide: Analysis & Recommendations
It's that time again: As you prepare to vote on three statewide measures, be sure to download your own copy of the Bell's 2021 Ballot Guide.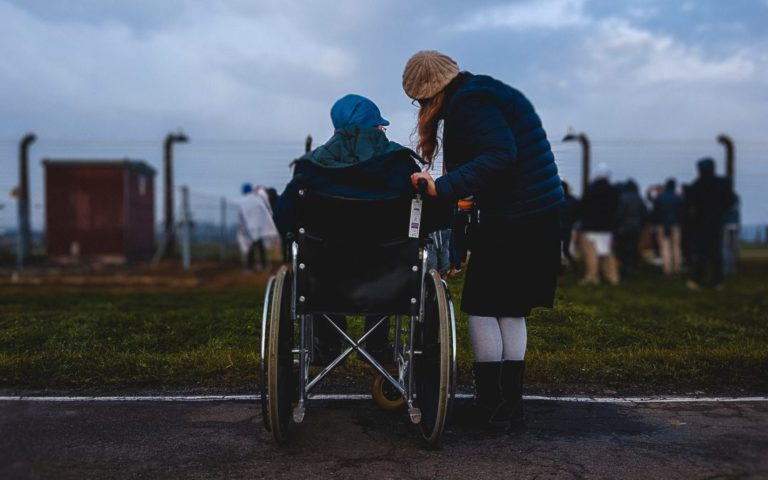 Q&A with CCDC's Shannon Secrest: Perspectives on Aging
"I know this sounds strange, but aging in community with a disability is really a new phenomenon."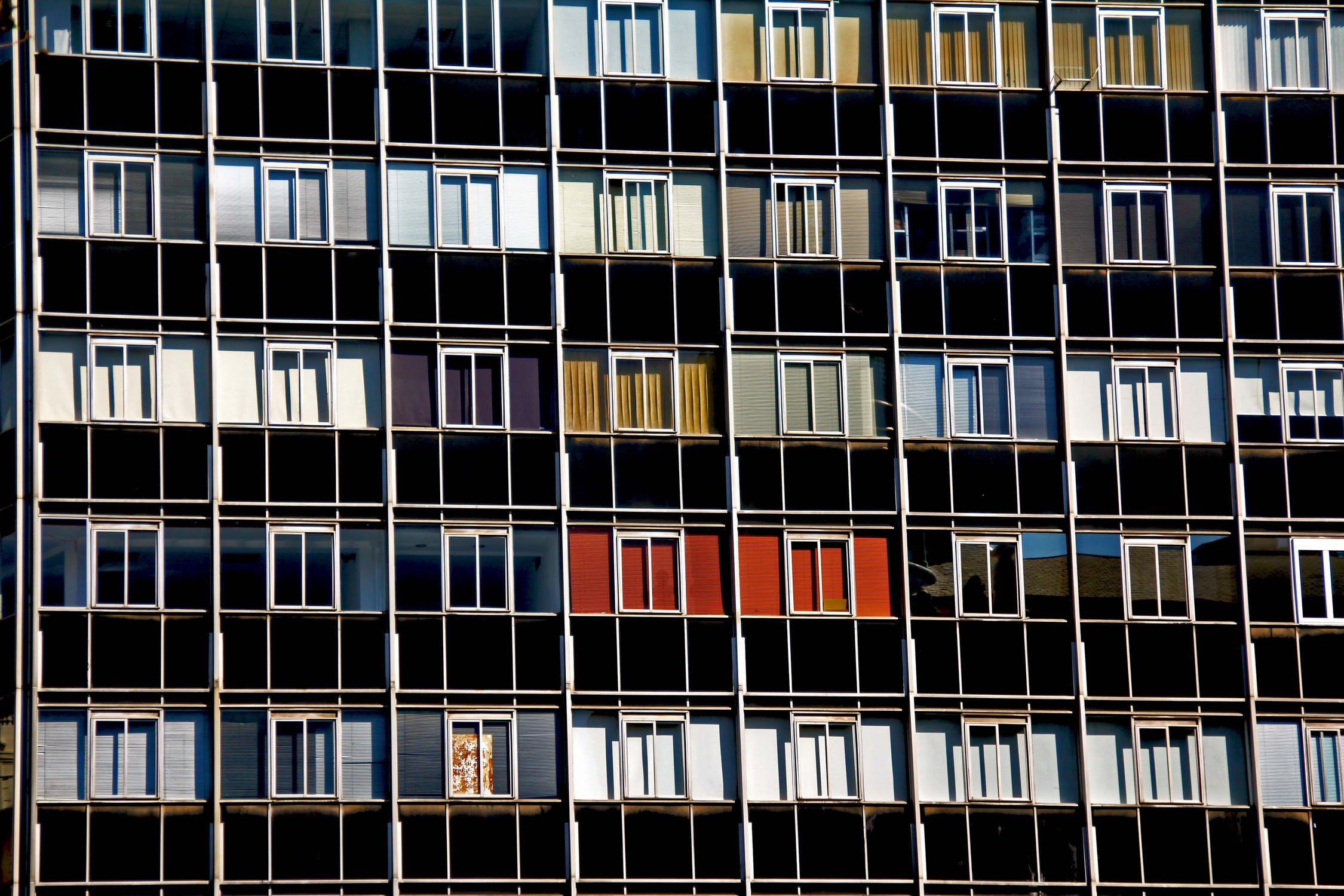 Officials must work to ensure available rental assistance acts as intended to keep Coloradans in their homes and stabilize landlords and the state's rental housing market.
Read More Insights