Insights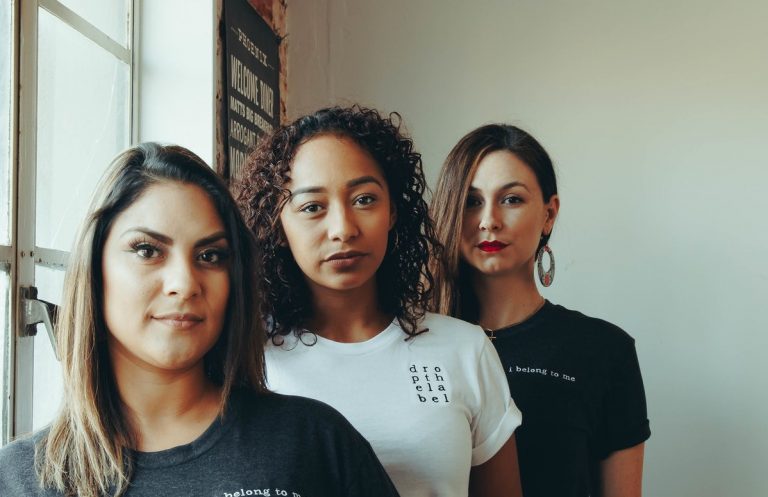 The Future of Work: Implications for Colorado Women
With more Colorado women in positions to change and lead state policy, there is a now real chance for issues affecting whole families, not just women, to finally be elevated in ways to address the demands that will soon be compounded by the economy of tomorrow.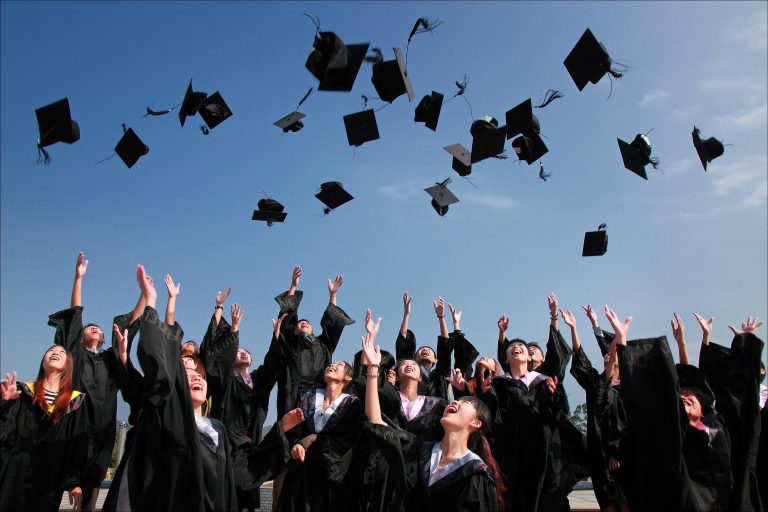 In a Recession, Prop 109 Leads to Higher College Tuition
When an inevitable downturn hits and state revenues head south, legislators will have to find funds to balance Colorado's budget. They'll likely turn to a familiar source — college students and their families.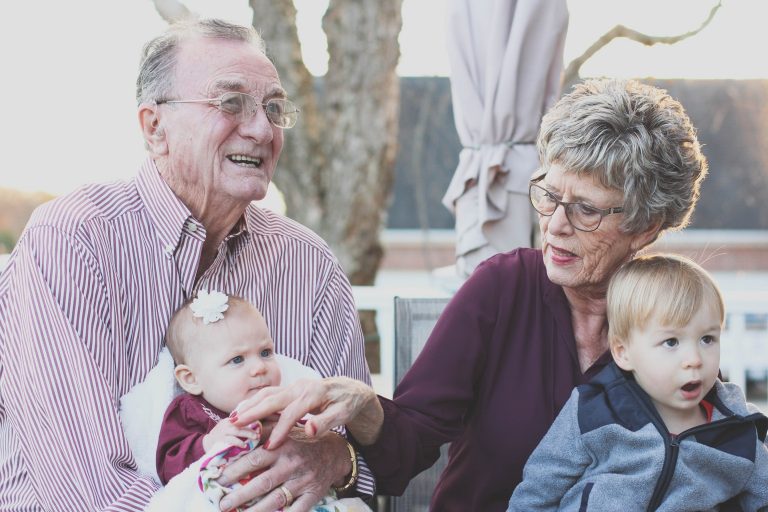 Aging: What Nobody's Talking About This Election
The outcome of November's election will shape how our state and local communities support our older adults and all those who both care for and rely upon them for many years to come.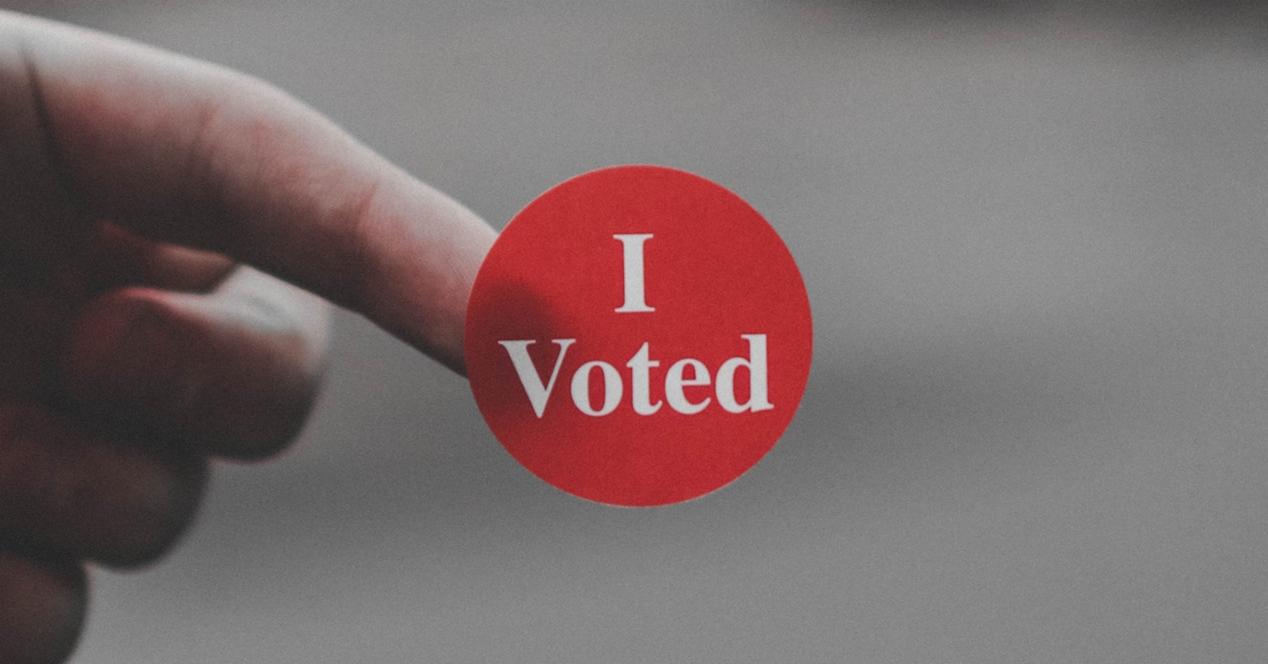 Colorado voters have some big decisions to make, but don't worry! Keep these seven things in mind as you're filling out your 2018 ballot.
0 comments
Read More Insights