Insights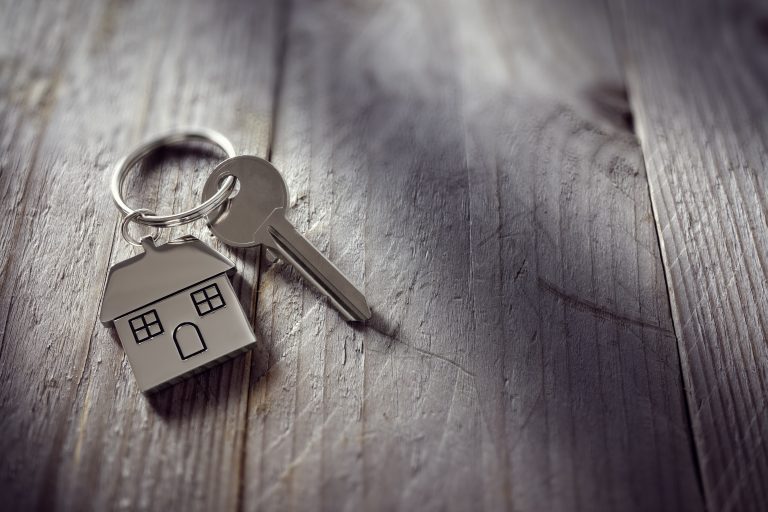 Colorado's Racial Wealth Gap: Homeownership & Credit
The first brief in our racial wealth gap series considers the impact of homeownership and credit on wealth, introducing unique state-level statistics.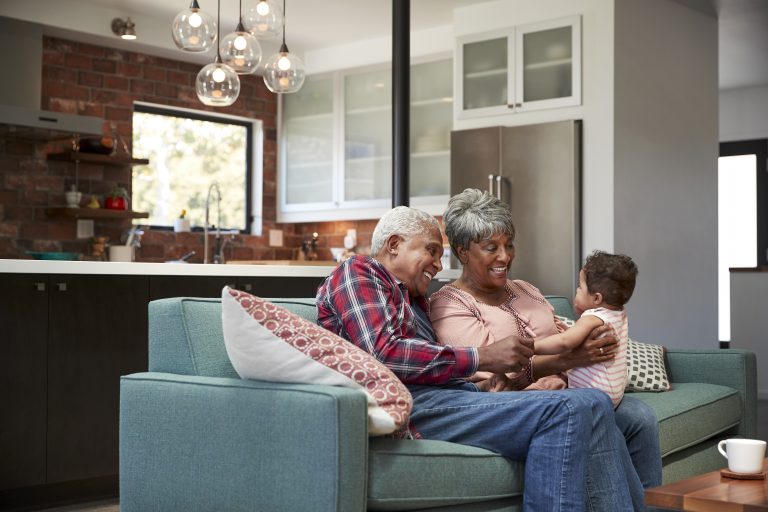 Policymaking With the Whole Family in Mind
When we embrace policies that reflect the diversity of our families, we create an environment that allows Coloradans across our state to thrive.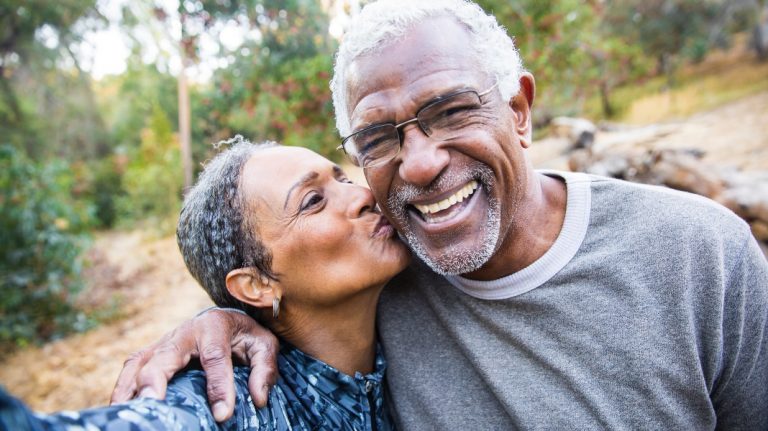 Aging in Colorado: Research & Resources
No matter your age, you need to pay attention to the changes that come with a growing number of older Coloradans.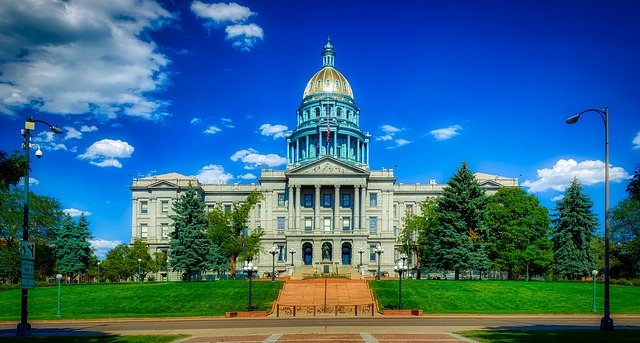 Gov. Polis submitted his budget proposal to the state legislature that outlines his priorities for the next year. Here's what you need to know.
Read More Insights