Insights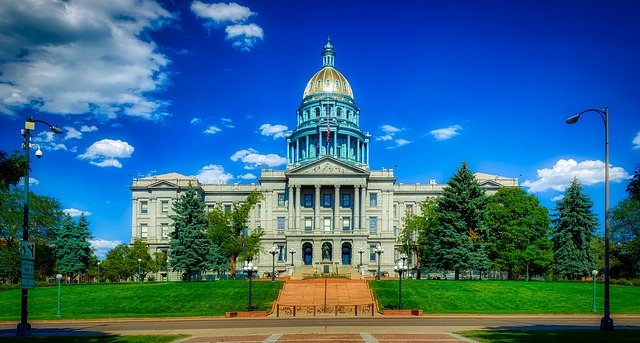 What Just Happened? 10 Opening Day Quotes & What They Mean
What just happened? A guide to deciphering opening day legislative speeches and what they mean for the session to come.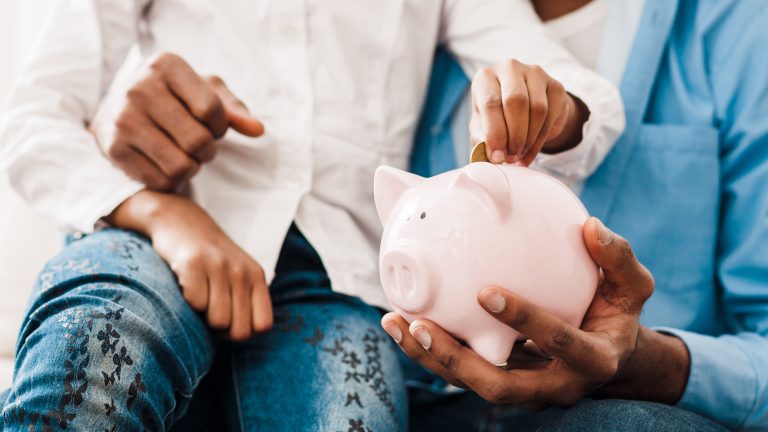 Financial Empowerment: A Track Record of Success
Cities and towns across the country are witnessing the impacts a lack of financial well-being has on the entire community. And they're taking action.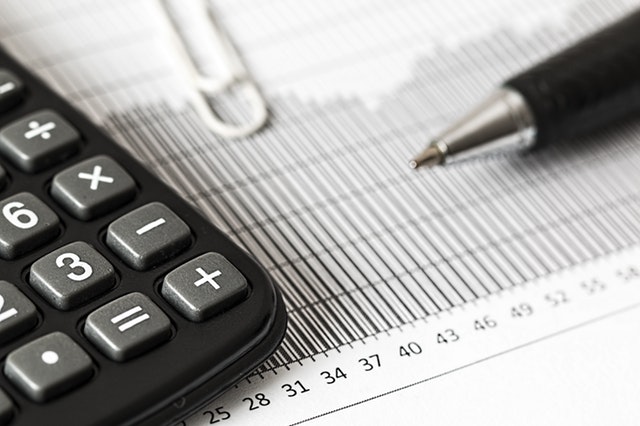 6 Things to Know When Talking About Colorado Taxes
If you're trying to understand the issues underlying tax policy in Colorado, keep these six basics in mind.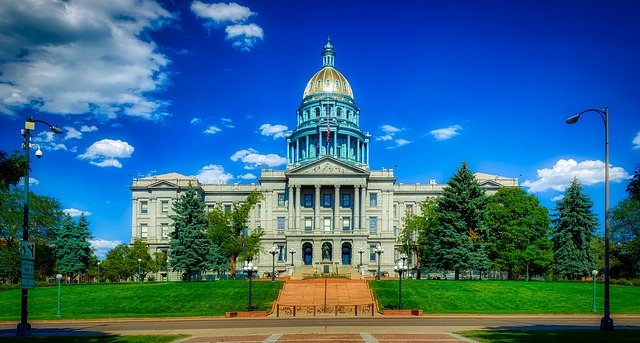 The 2020 legislative session is upon us. Here is a preview of what to expect on the economic mobility front.
Read More Insights