Insights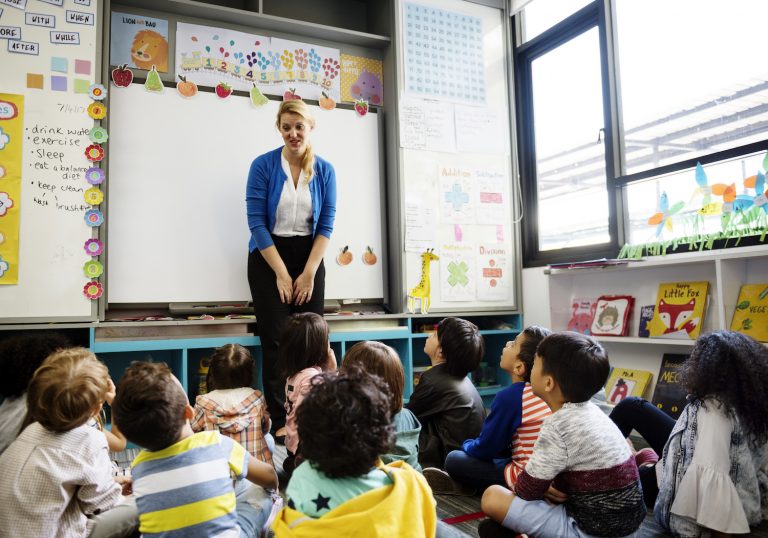 2020 Policy Proposals: K-12 Education
Democratic presidential hopefuls are sharing their plans to do more for K-12 education. How does Colorado factor in?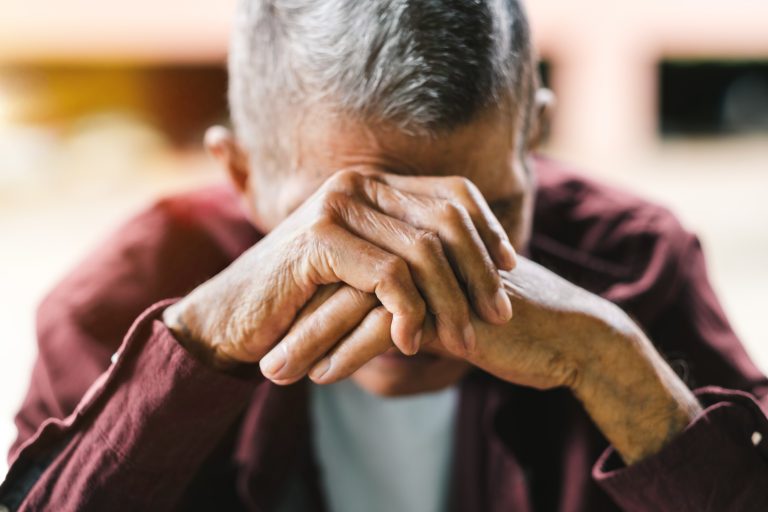 Elder Abuse Interventions & Enhanced Multidisciplinary Initiative in New York
To support our collective financial security, Colorado can learn from an innovative and collaborative program being implemented in New York to address elder abuse.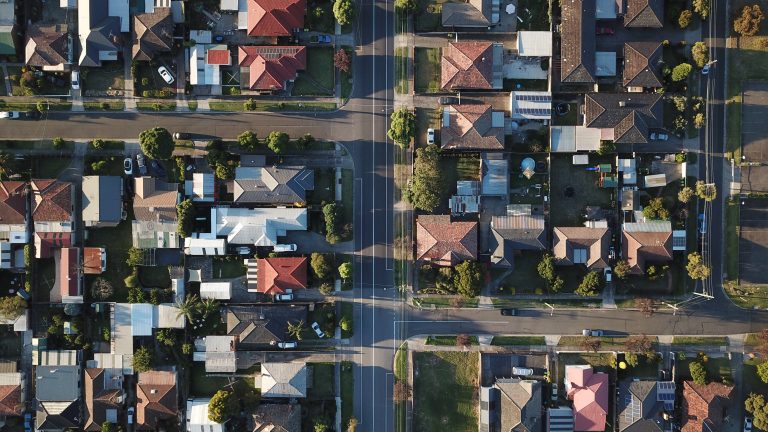 2020 Policy Proposals: Harris, Warren, & Booker on Housing
Renting and homeownership have become more expensive in Colorado than any other time in our history. How will the 2020 Democratic candidates address it?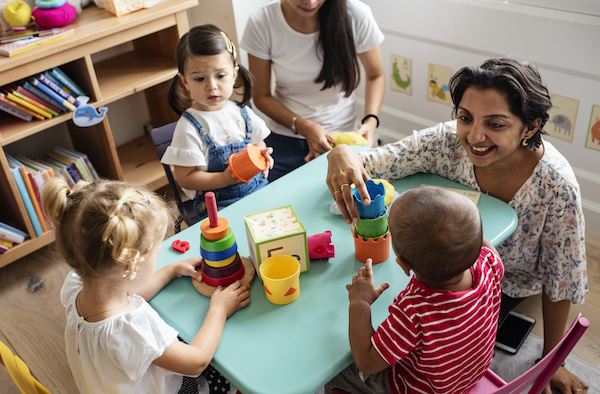 Democratic presidential candidates are focused on child care. What are they proposing and what has Colorado already done to help families?
0 comments
Read More Insights