Insights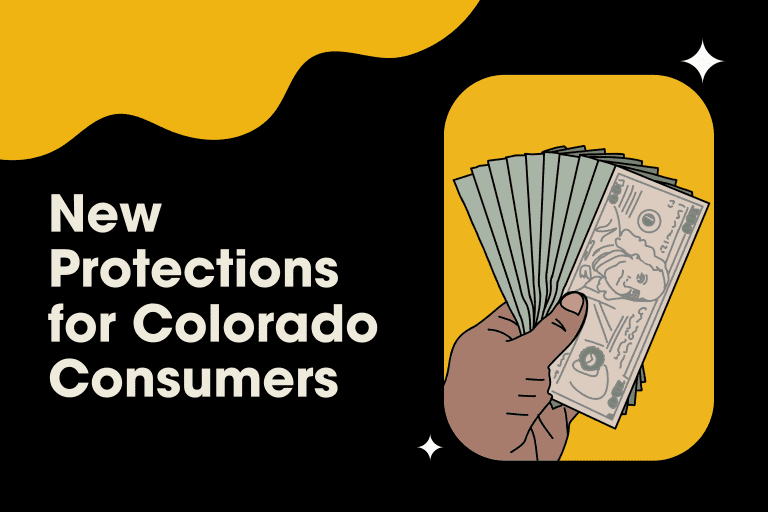 In The Know: New Protections for Colorado Consumers
Colorado consumers will have important new protections thanks to the passing of HB23-1229.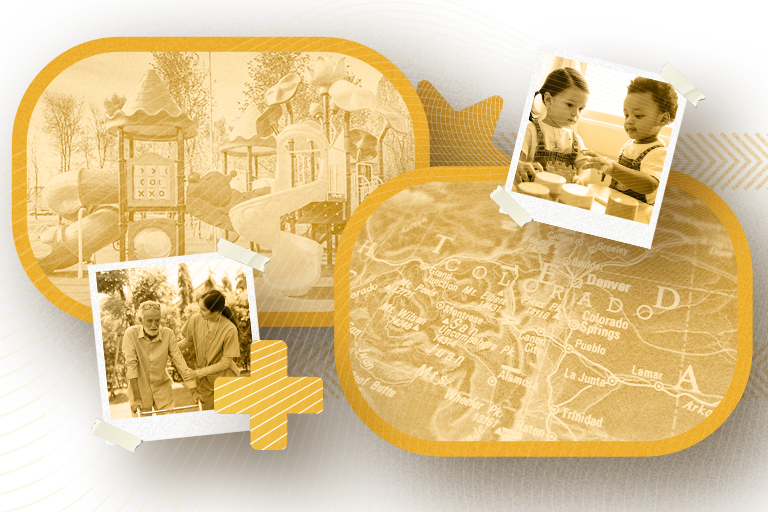 Quality care, whether it is direct care for older adults and people with disabilities, or early childhood education, is critical for communities.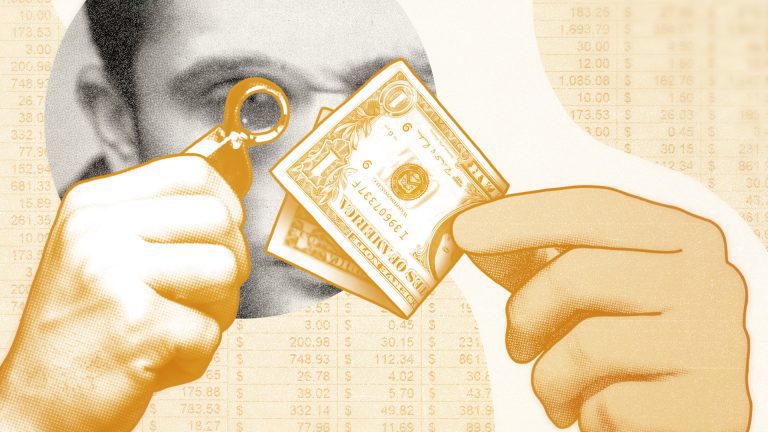 Don't Be Fooled: Initiative 50 is not the answer
Initiative 50 is the wrong direction for Colorado. It's the typical snake oil from the usual suspects.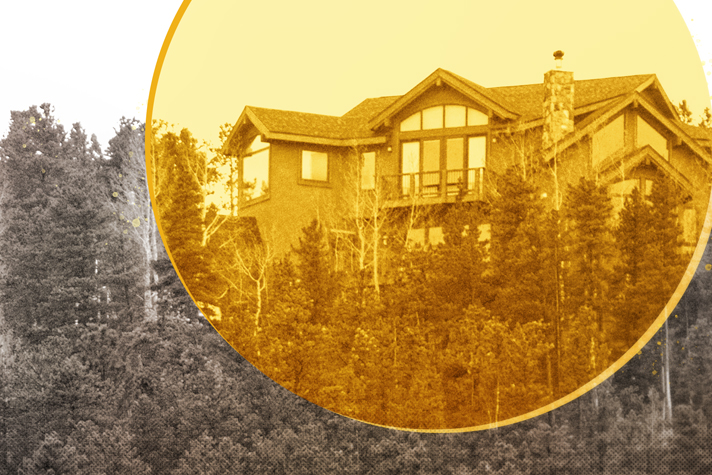 The Bell explores this measure, which will be on the November ballot
Read More Insights