Insights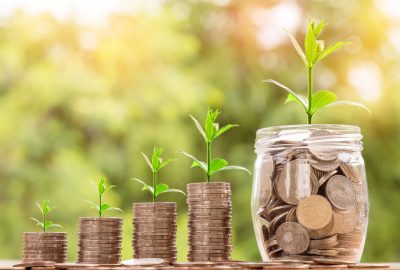 Secure Savings: How the Racial Wealth Gap Manifests for Older Coloradans
While Secure Savings alone will not close Colorado's racial wealth gap, it will go a long way toward building assets and security for all Coloradans — particularly Coloradans of color — in retirement.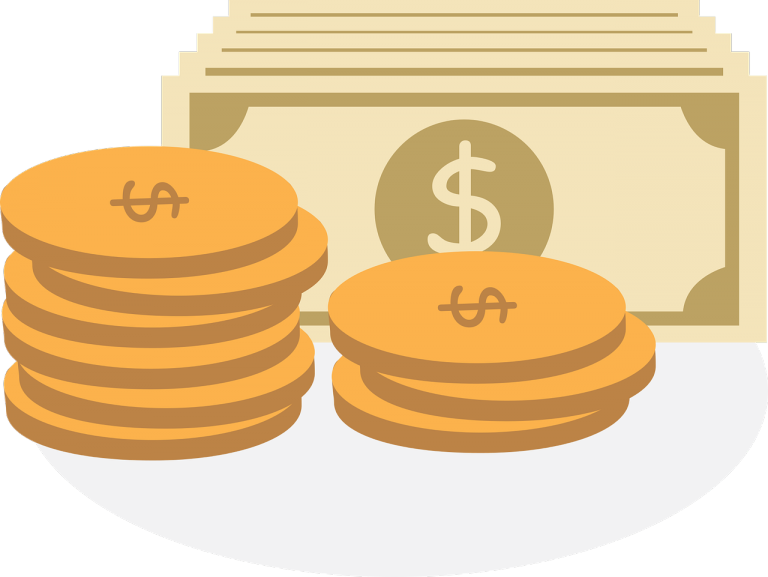 Quick Facts: Colorado Taxes Compared to Other States
Colorado has a significantly regressive tax structure, where the wealthy pay much less in taxes than low-income Coloradans.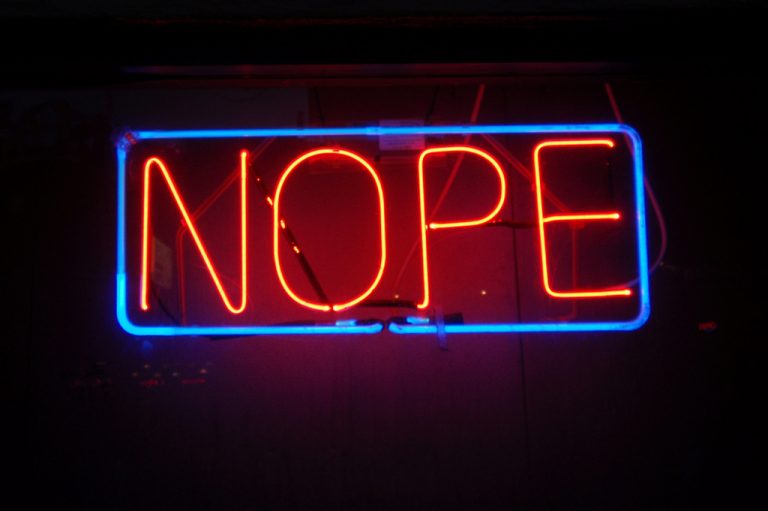 What Just Happened? We Can't "Just Prioritize"
What do two new bills in the Colorado's state Senate say about our state's future funding choices? Nothing and everything.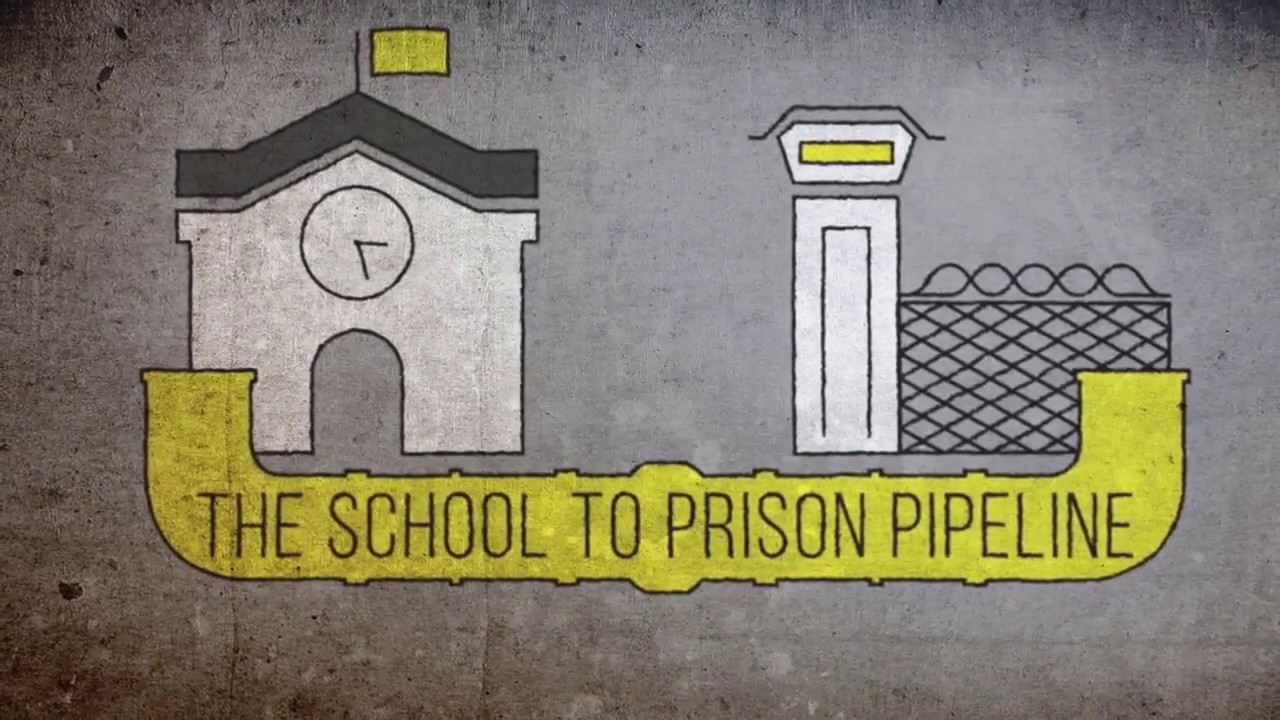 Mass incarceration is both a product and cause of the racial wealth gap. This brief examines the policies and history that created and continue trends affecting Coloradans of color.
Read More Insights