Insights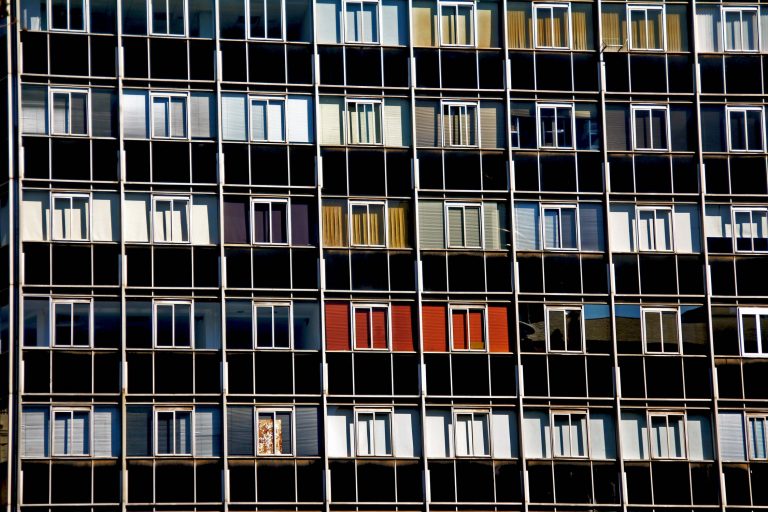 Tenants Waiting on Rental Assistance Should Not Face Eviction
Officials must work to ensure available rental assistance acts as intended to keep Coloradans in their homes and stabilize landlords and the state's rental housing market.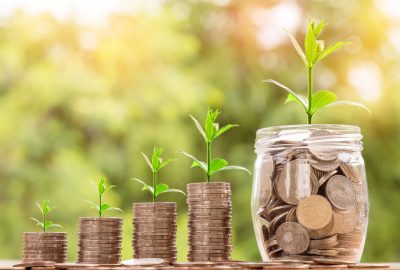 What's Next for Colorado's OFE: 5 Things to Know
Now that Colorado's created a first-of-its-kind statewide office of financial empowerment, here are a few things to keep in mind.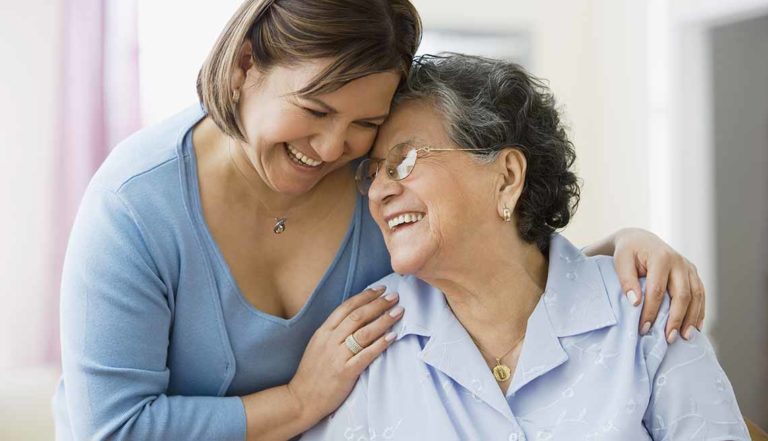 Help Us Hear From Colorado's Unpaid Caregivers
To better understand the experiences and needs of caregivers in Colorado, we've developed a short, five-minute survey.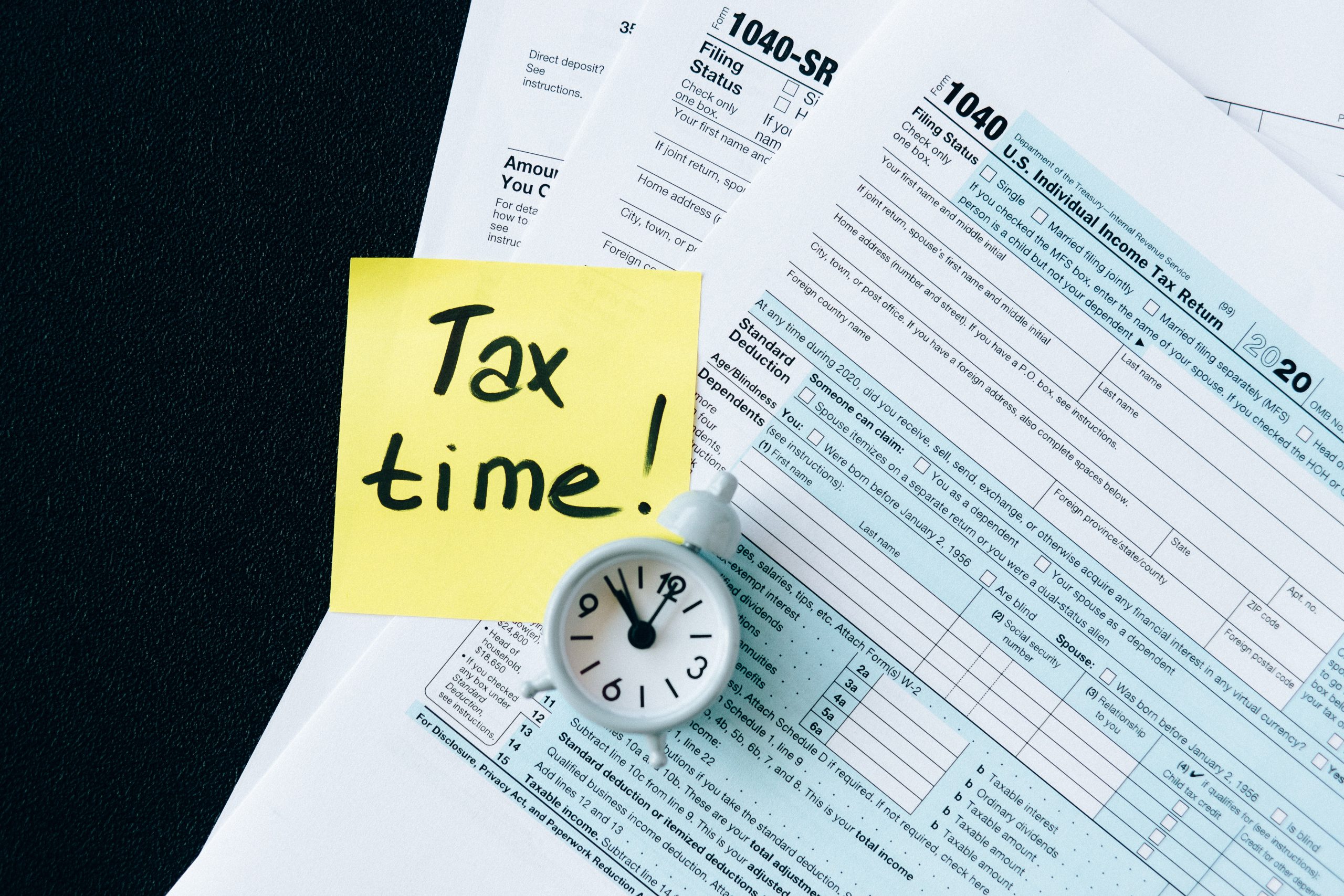 When we have a tax code that doesn't adequately fund public services going forward — even though Colorado currently has a good budget picture, that will not last forever — then it doesn't work for the majority of Coloradans.
Read More Insights