Insights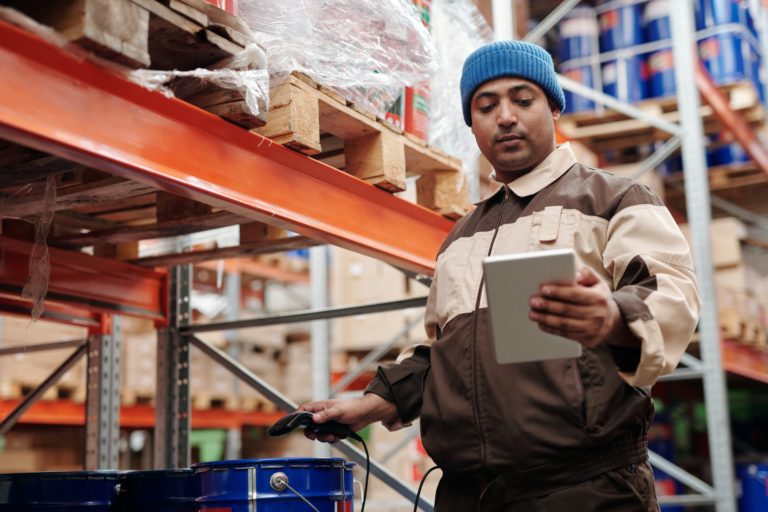 Aurora Workers Benefited by Minimum Wage Increase
We estimate the current proposal will benefit 30,000 workers in 2021 and over 68,000 by 2027.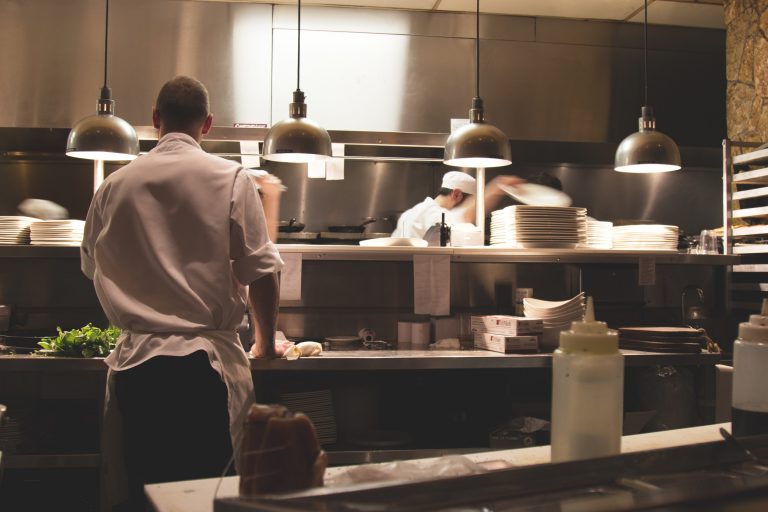 Colorado UI Update: September 10
Examining UI claims helps us see COVID's specific impacts across demographics, allowing us to build the tailored economic response we need for a strong recovery.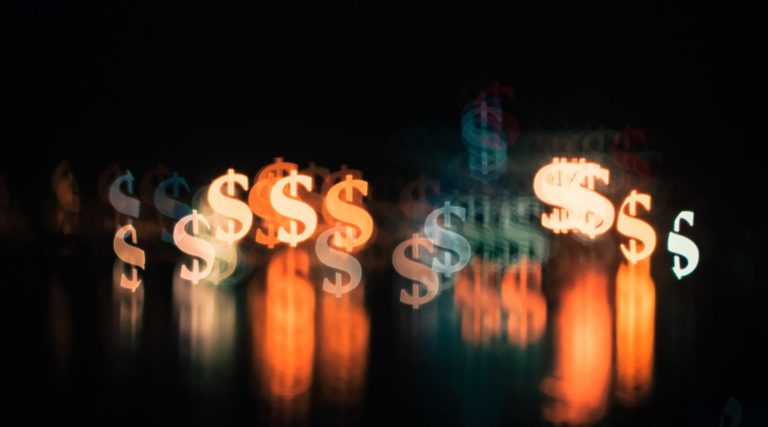 Race, Taxes, & Colorado's Regressive Tax Codes
Through new analysis, we hope to use further data to examine how Colorado can develop a fair tax code that provides adequate funding for public investment as well as ensures tax codes are designed in an equitable, efficient, and fair manner.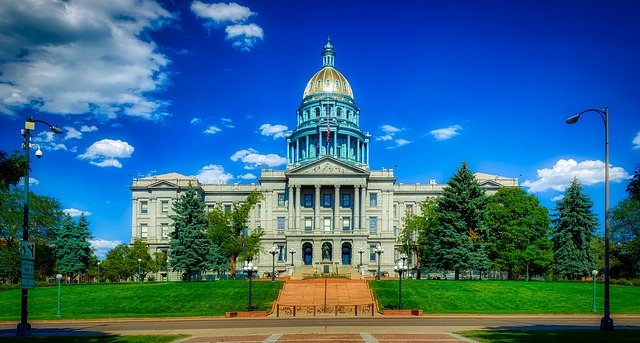 Prop 116 is an income tax cut that would flow primarily to the wealthiest Coloradans and be paid for with severe cuts in our state budget. Several organizations across the state urge Gov. Polis to oppose it.
Read More Insights