Insights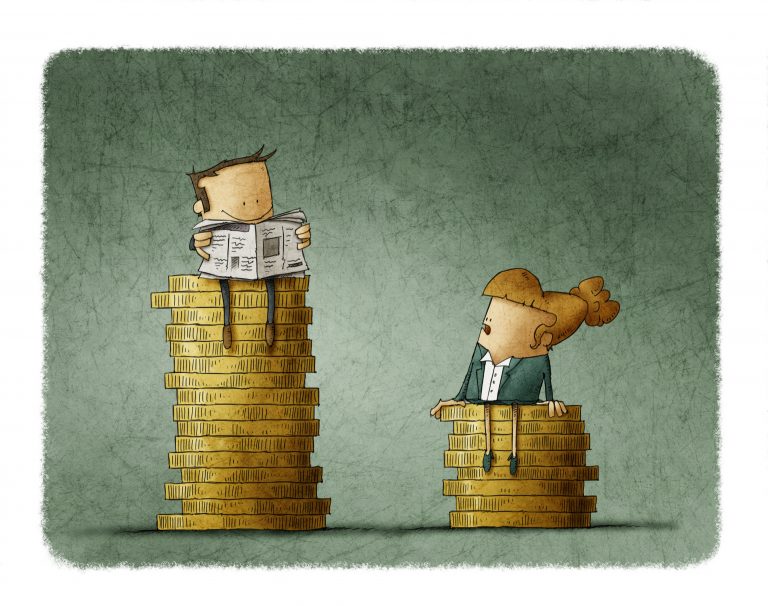 2020 Policy Proposals: Harris on Pay Equity
Sen. Kamala Harris' plan for equal pay is ambitious, but what has Colorado already done to ensure workplace equity?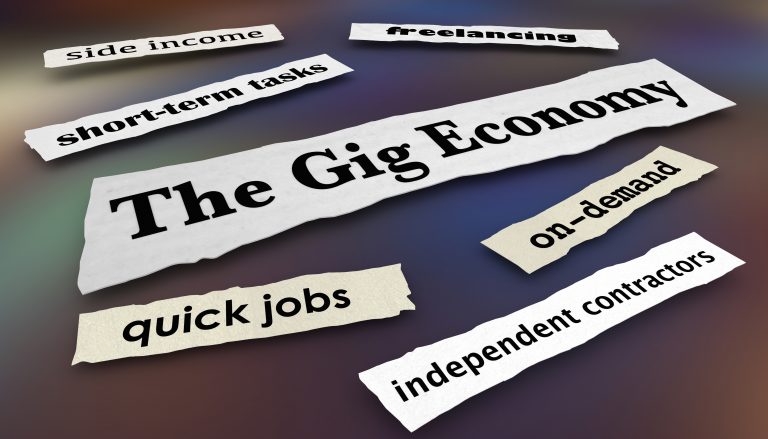 Colorado Must Lead on the Gig Economy
Gig workers are not entitled to benefits and protections, according to the federal government. Colorado has an obligation to lead the way and help workers.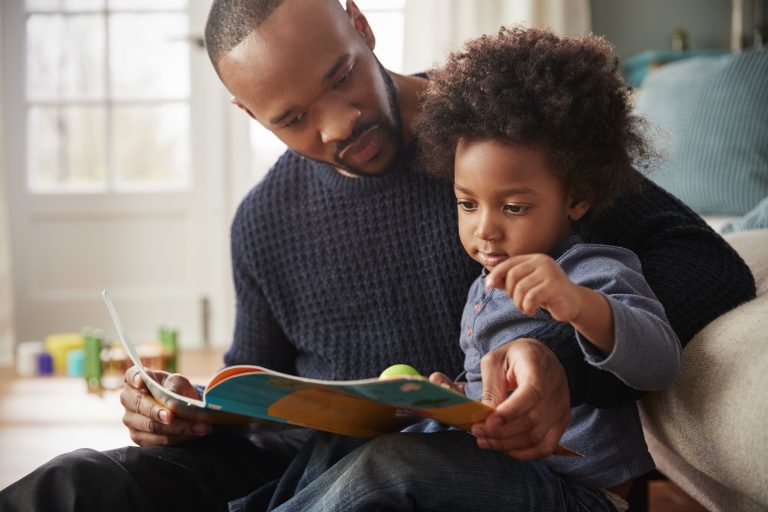 Colorado's Nearly 2Gen Policies
We have some of the building blocks in place, but Colorado is still not a 2Gen state.
Canceling student debt seems like a promising solution, but what would Senator Elizabeth Warren's plan mean for Colorado?
0 comments
Read More Insights