Insights

Smart Policy Can Make Long-Term Care More Accessible for Older Adults
Maine's effort draws attention to the growing discrepancy between the needs of and resources for older adults. As Colorado experiences its own demographic changes, we must face this challenge head on.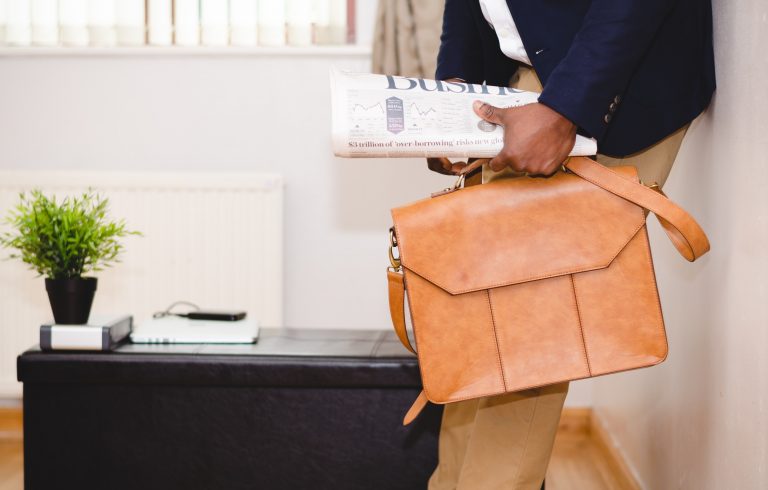 The Irony of Middle Class Wages in Colorado
Coloradans in low-wage jobs are seeing pay bumps, but not enough to live a middle class lifestyle. For folks in jobs paying middle class wages, their wage gains aren't keeping up with costs.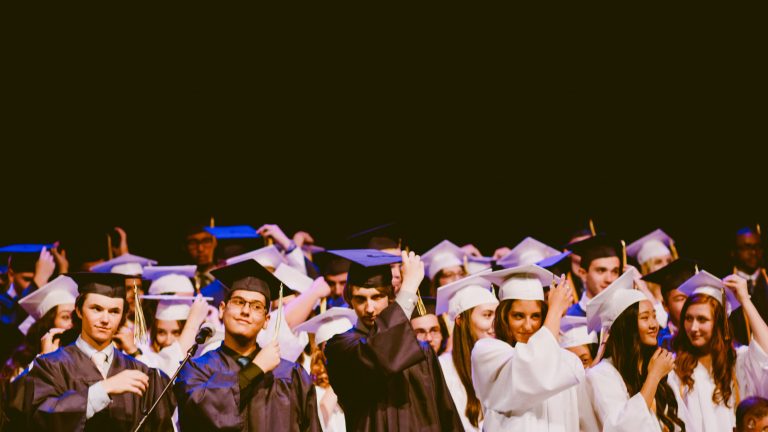 Higher Education & Lower Public Investments
As pointed out in our Guide to Economic Mobility, the share of costs at Colorado's public colleges and universities paid by students and families has doubled since 2000.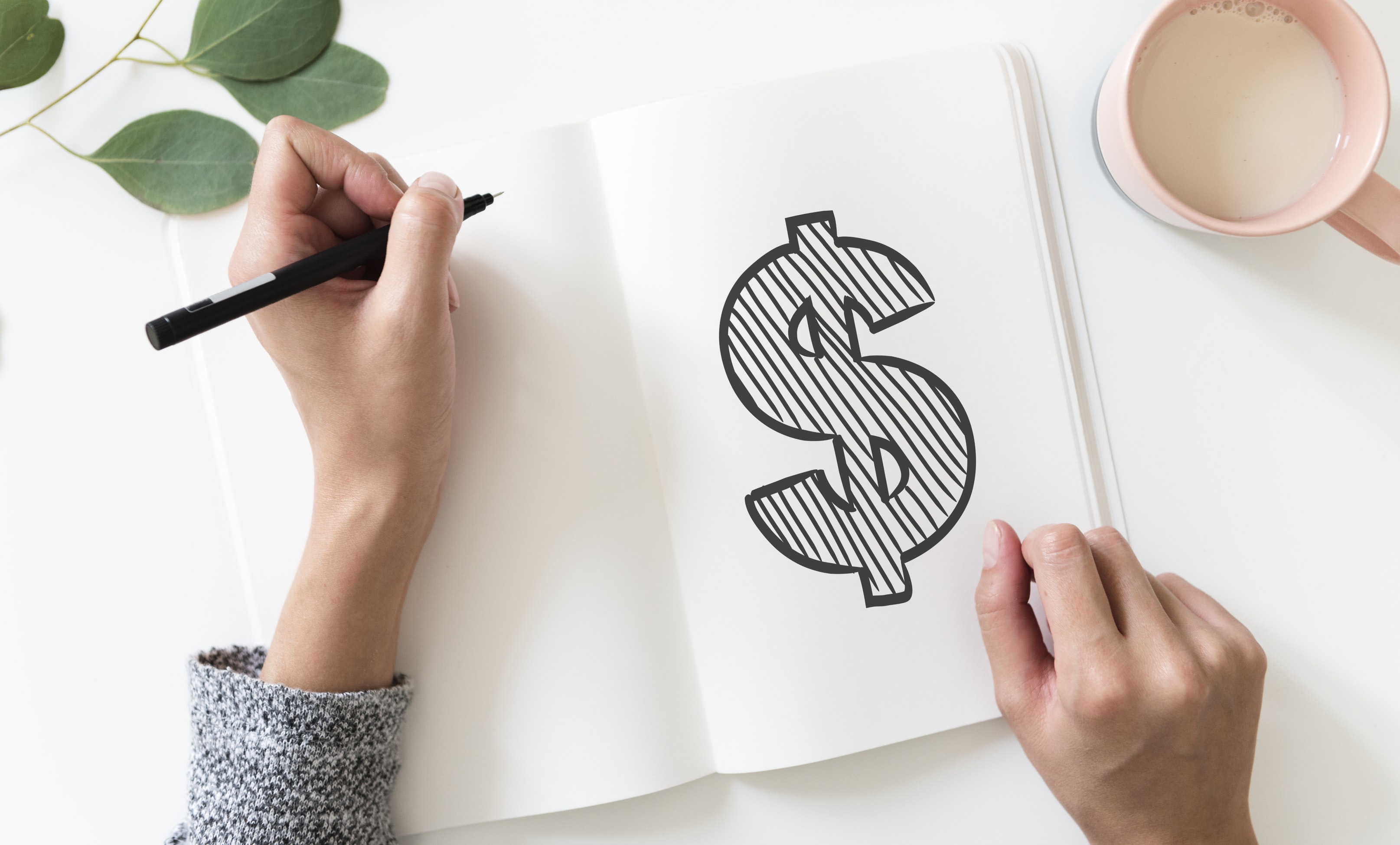 When confronted with complex decisions, behavioral economics tells us the natural human reaction is to procrastinate. That's where automatic enrollment comes in.
0 comments
Read More Insights