Insights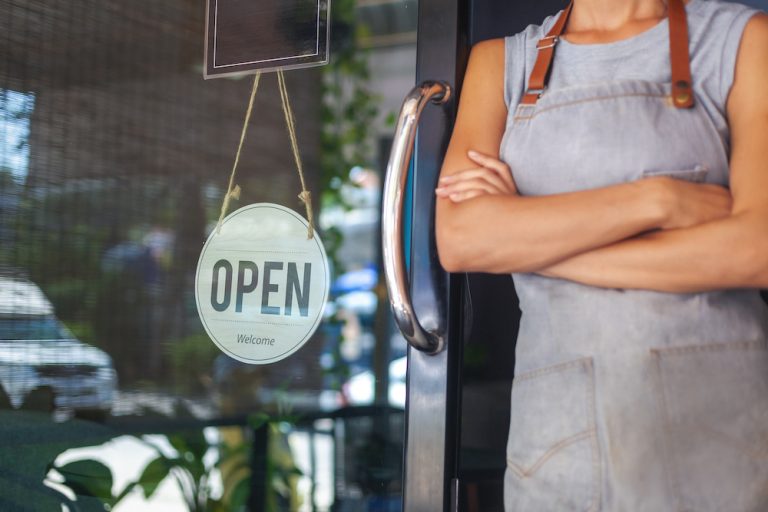 Who Are Colorado's Essential Workers?
Who are Colorado's frontline workers who continue to support our communities during this critical time? Learn more with new analysis from the Bell.
Q&A with Katalina Garcia, Future of Work Advisory Council Member
"It feels like I'm part of something bigger and it feels good to be able to give perspective that I don't know would be there if I wasn't a part of it."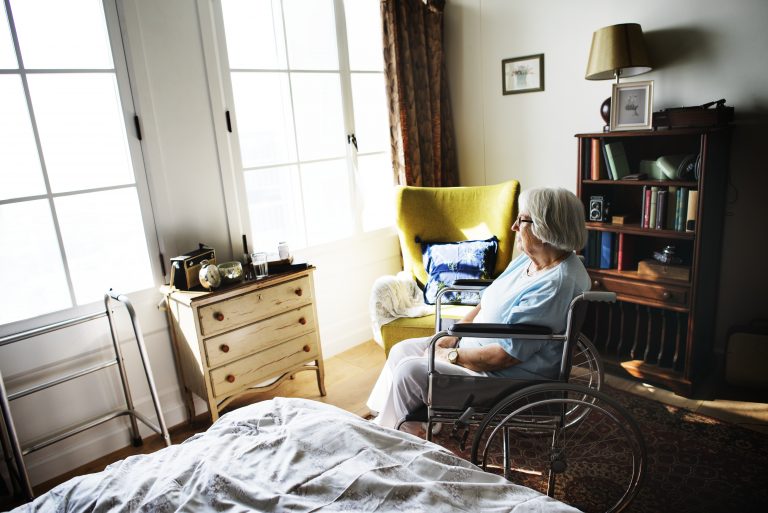 Direct Care Workers In the Time of COVID-19
The current COVID-19 outbreak is spotlighting both the value of our direct care workforce and long-standing failings in how we support these workers.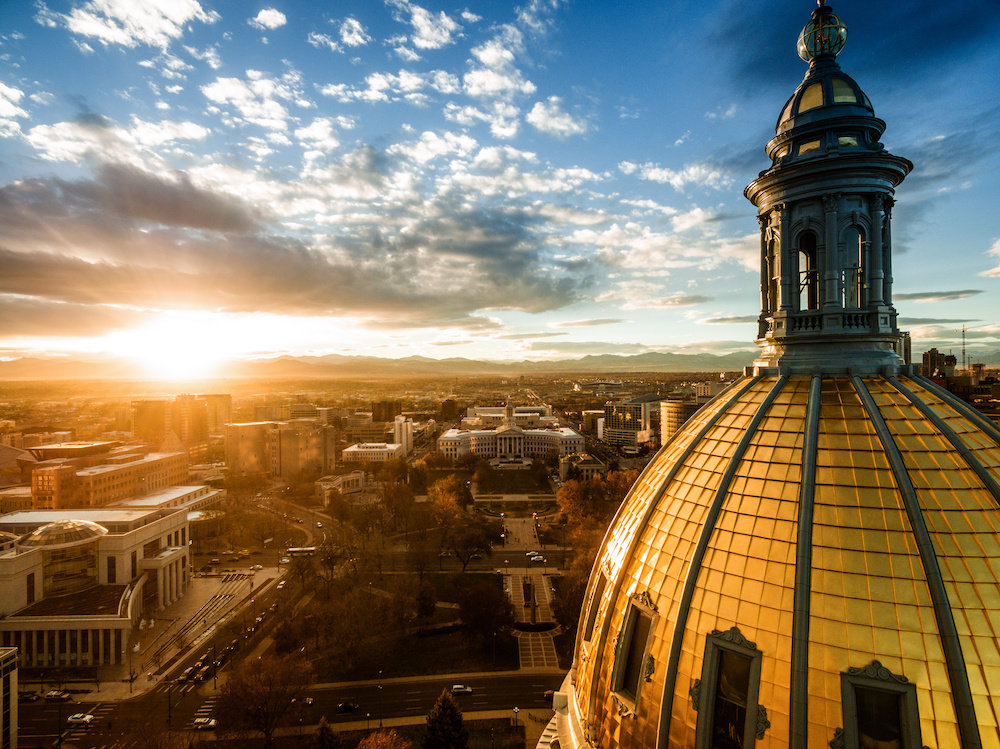 The Bell's Recovery Hub is a central location for credible information, ideas, analysis, and resources relevant to the immediate and future responses Colorado can undertake to respond to our changing environment.
Read More Insights