Insights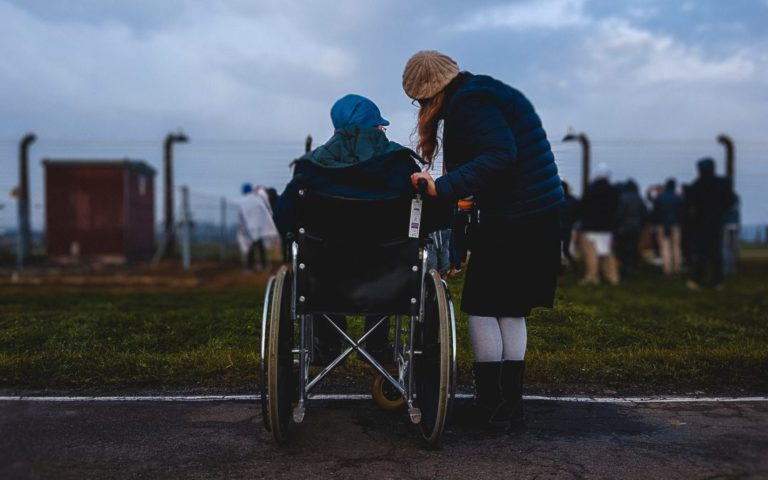 Q&A with CCDC's Shannon Secrest: Perspectives on Aging
"I know this sounds strange, but aging in community with a disability is really a new phenomenon."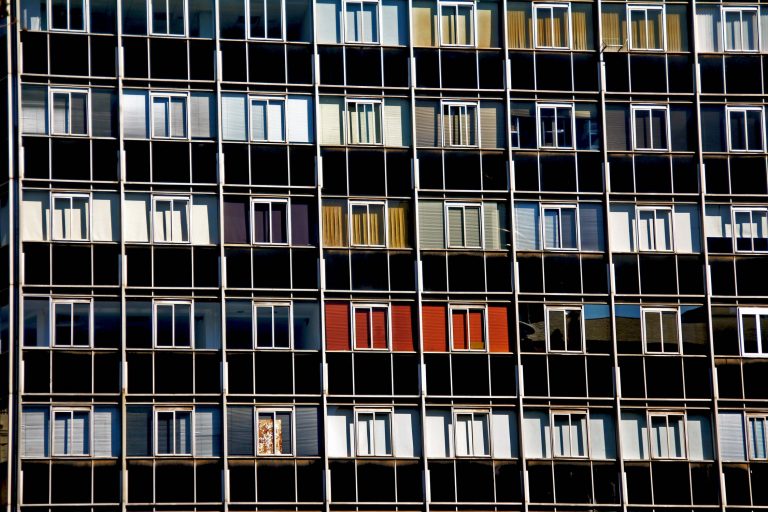 Tenants Waiting on Rental Assistance Should Not Face Eviction
Officials must work to ensure available rental assistance acts as intended to keep Coloradans in their homes and stabilize landlords and the state's rental housing market.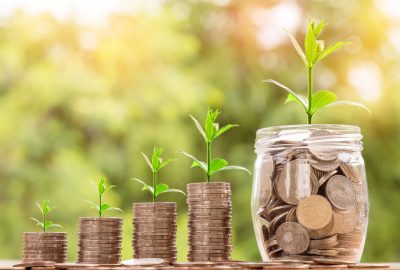 What's Next for Colorado's OFE: 5 Things to Know
Now that Colorado's created a first-of-its-kind statewide office of financial empowerment, here are a few things to keep in mind.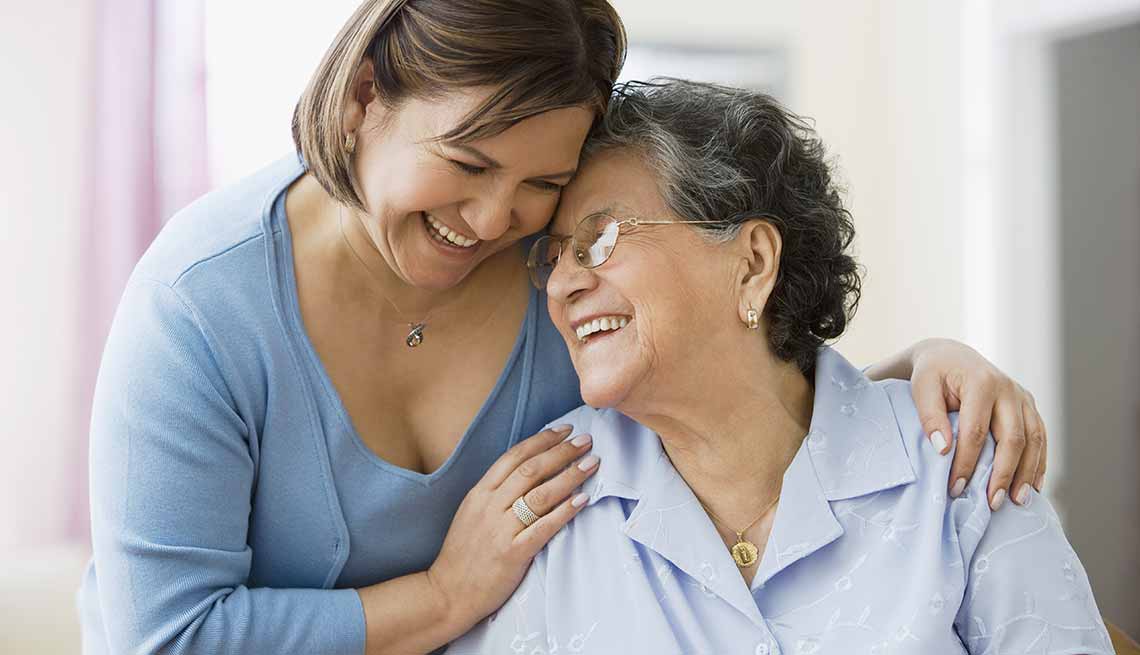 To better understand the experiences and needs of caregivers in Colorado, we've developed a short, five-minute survey.
Read More Insights