Insights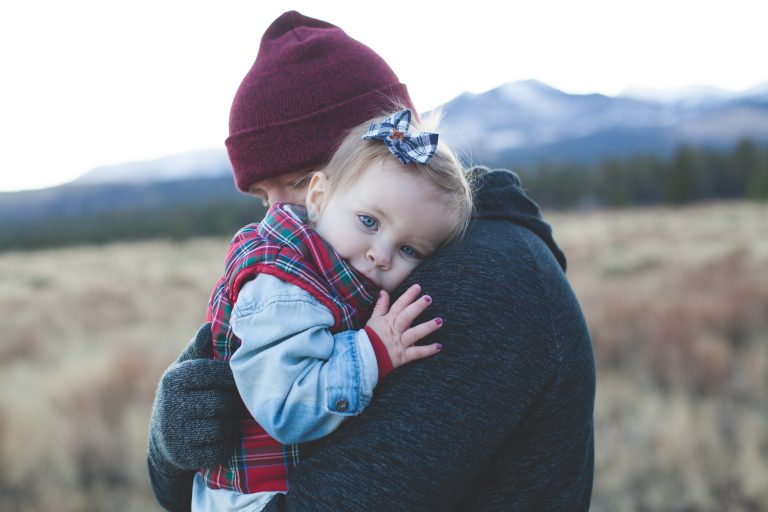 Two-Gen Bills: What Did & Did Not Pass During 2018 Legislative Session
Lawmakers passed 12 of the 18 two-gen bills we highlighted, and five have already been signed into law. Bills emphasizing early childhood education, child care, and strategies to boost children's outcomes were more successful than those primarily focusing on parents.  
Bell President Reflects on 2018 Legislative Session
While we and our many partners advocated for practical proposals to help struggling Coloradans, a slew of great ideas met their end in the Senate's State Affairs committee in the 2018 legislative session.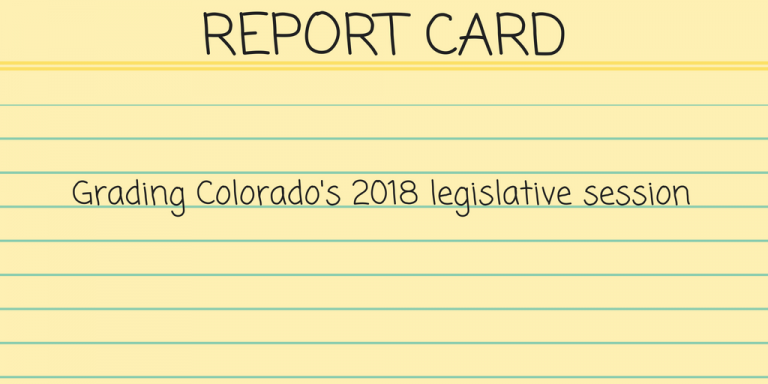 2018 Legislative Session Report Card
This year's legislative session was a critical one for Colorado. There seemed to be real momentum to find solutions to alleviate rising costs, stagnant wages, and answer tricky questions about our state's new economy. So how well did the 2018 Colorado General Assembly do?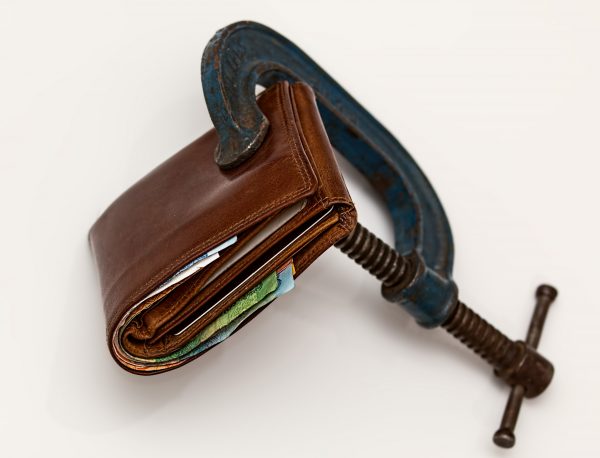 Colorado's middle class is in trouble. That's according to CU Denver Professors Geoff Propheter and Todd Ely, who revealed their preliminary findings from a state-specific study focusing on the middle class squeeze.
0 comments
Read More Insights