Insights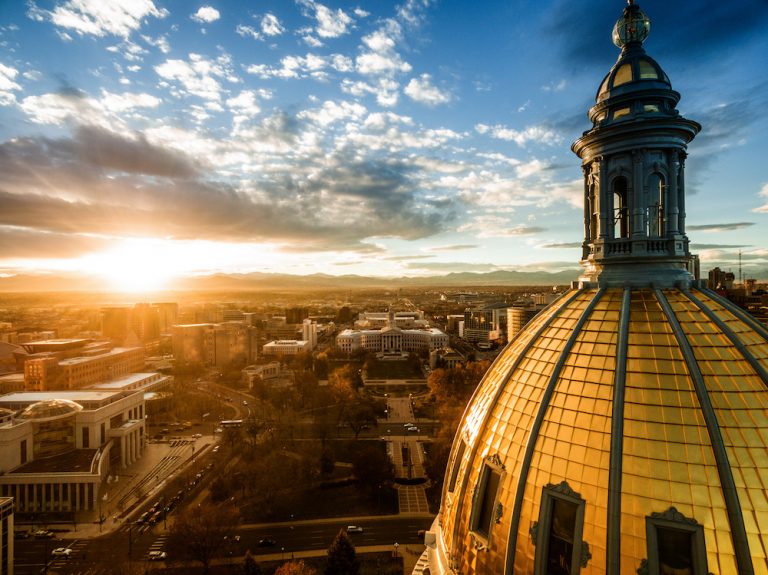 2021 Legislative Session Preview
Restoring last year's $3.3 billion worth of cuts will not be enough for the 2021 legislative session. Investing above and beyond where we were in 2019 is crucial to ensuring a Colorado that works for everyone.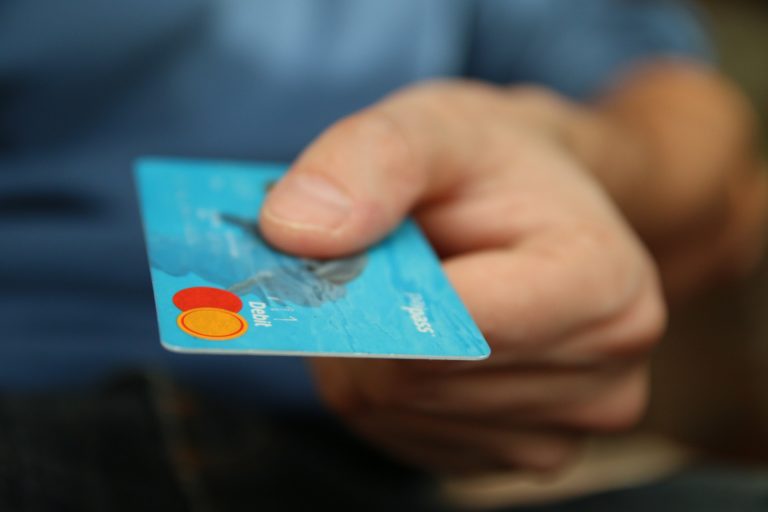 Colorado OFE Can Create a Road Toward Financial Stability
By creating a statewide office of financial empowerment, we can create the systemic solutions needed to help Coloradans across the economic spectrum.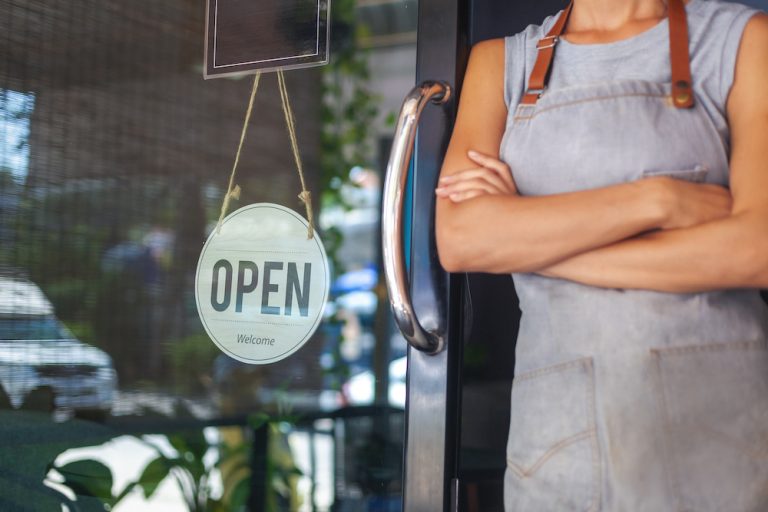 How Financial Empowerment Can Help Colorado's COVID Recovery
A statewide office of financial empowerment can provide crucial assistance to struggling residents as Colorado recovers from COVID-19.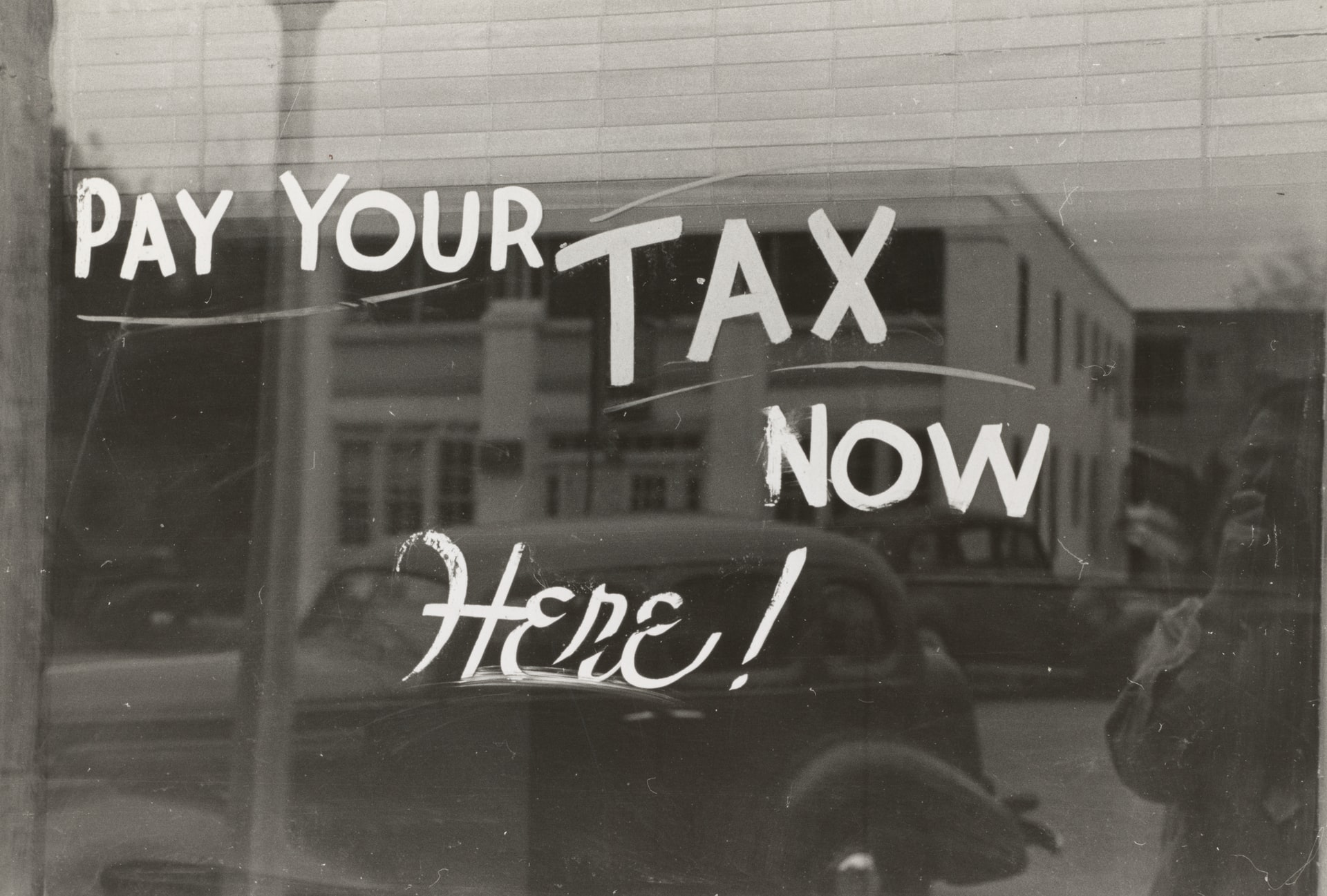 Colorado's report on what taxes look like in our state sheds some light on the problems within our tax code. Here are the important takeaways.
Read More Insights