Insights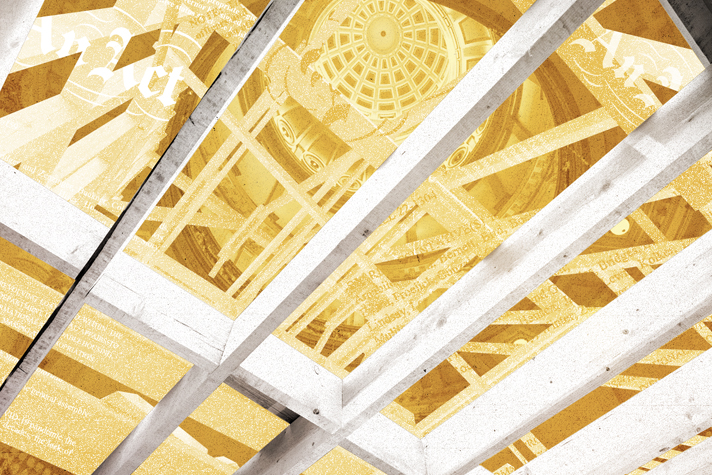 Legislative Response to Colorado's Housing Crisis
With housing in Colorado becoming increasingly inaccessible, legislators made new investments and utilized one-time federal funds to address Colorado's ongoing housing crisis.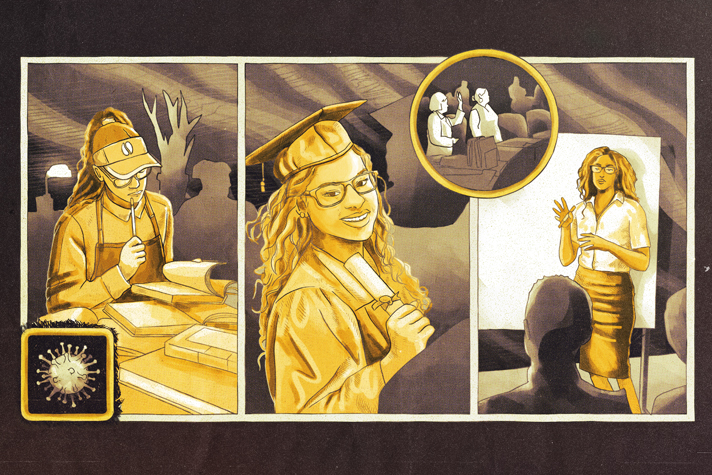 What's Next for Postsecondary Education and Colorado's Workforce?
New investments made during the 2022 legislative session will increase access to postsecondary education in Colorado and help ensure that students find meaningful careers upon graduating.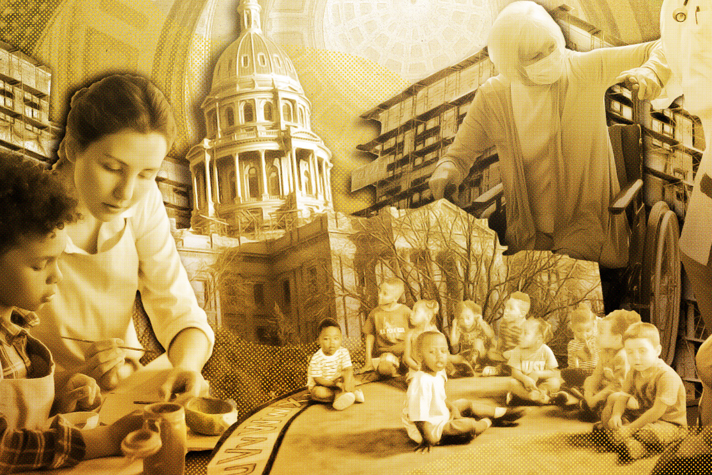 2022 Legislative Session Recap
With the 2022 legislative session at its end, we look back at the various storylines that emerged, the progress made, and what remains to be done.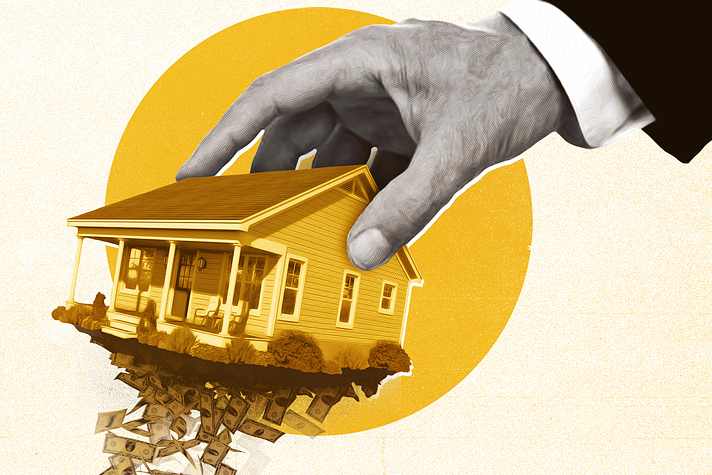 Amid the property tax debate, numerous price cap initiatives have been proposed. We assess these & the financial harm they may bring to Colorado communities.
Read More Insights