Insights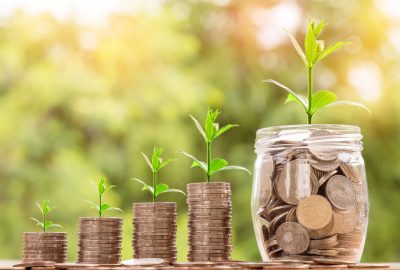 A Smarter Way to Sustain Colorado's Revenue Needs
The sound rejection of recklessly written tax cut initiatives in Colorado and in Denver should mark the beginning of a smarter conversation about how to fund our communities.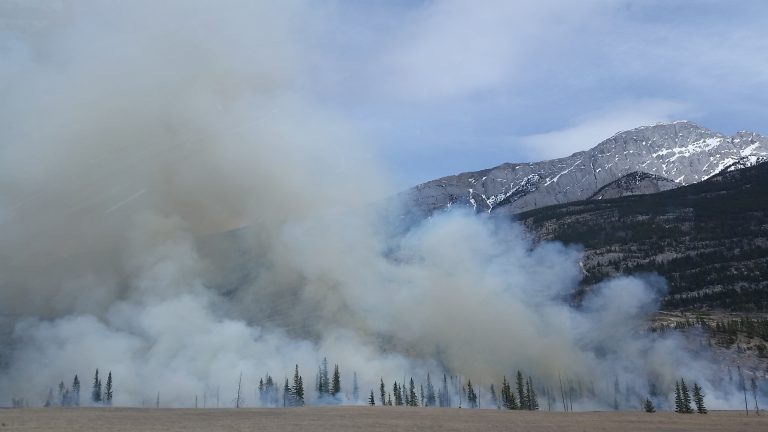 Amendment 78 & Climate Change: A Bad Combination
We cannot let communities affected by natural disasters wait for relief while politicians grandstand. Amendment 78 wants us to do exactly that.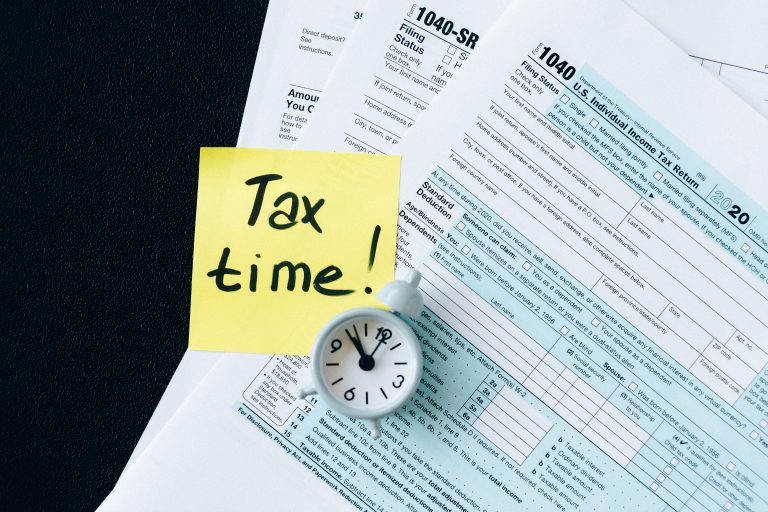 5 Questions & Answers About Denver's Initiative 304
Initiative 304 would save Denverites some money in sales taxes, but would cost millions of dollars in lost programs and services.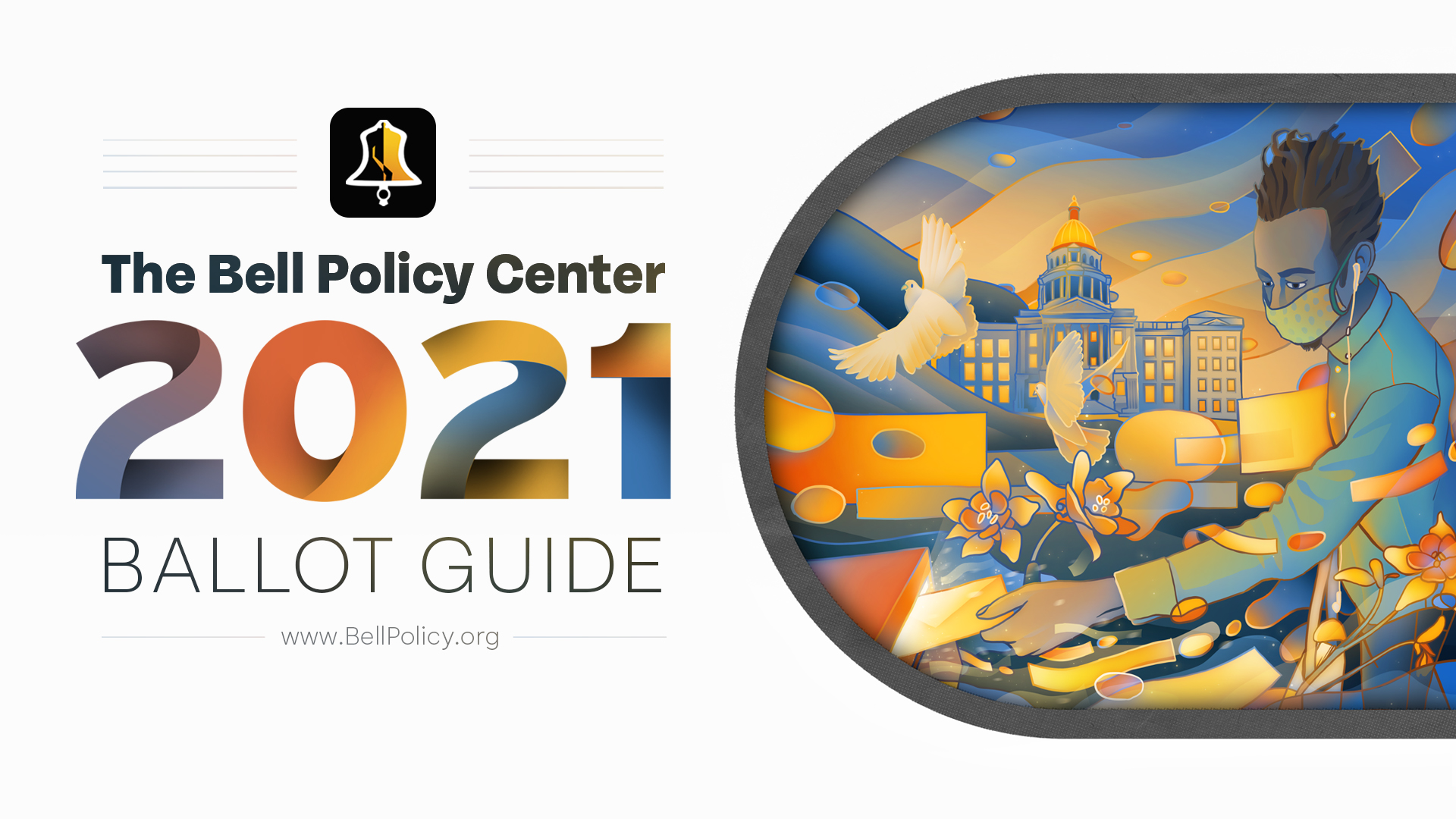 It's that time again: As you prepare to vote on three statewide measures, be sure to download your own copy of the Bell's 2021 Ballot Guide.
Read More Insights