Insights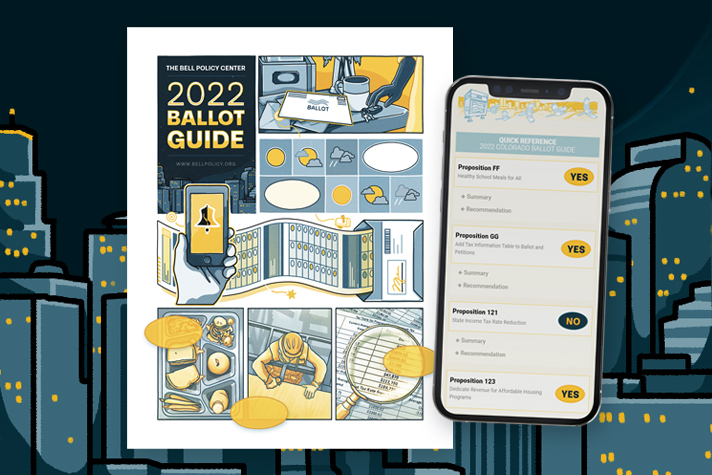 2022 Colorado Ballot Guide
As November elections approach, the Bell's 2022 Colorado Ballot Guide is here to voters navigate the impacts each measure will have on our state.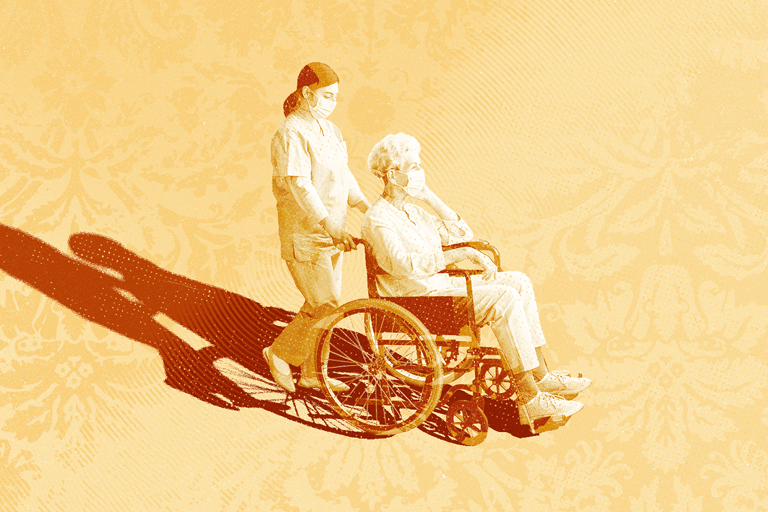 Policy Deep Dive: Aging Coloradans & The Caring Workforce
We explore how specific issues within Colorado's Medicaid policy financially impair aging Coloradans and drive caring workforce shortages.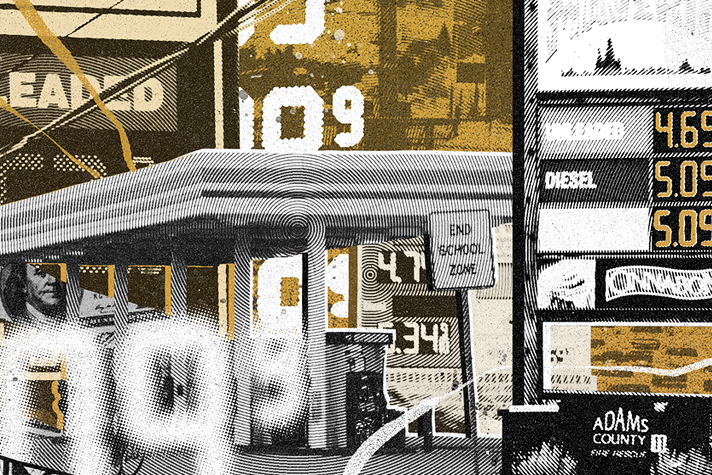 We explore the cost drivers associated with gasoline, and how globally high oil prices are impacting the everyday lives of Coloradans.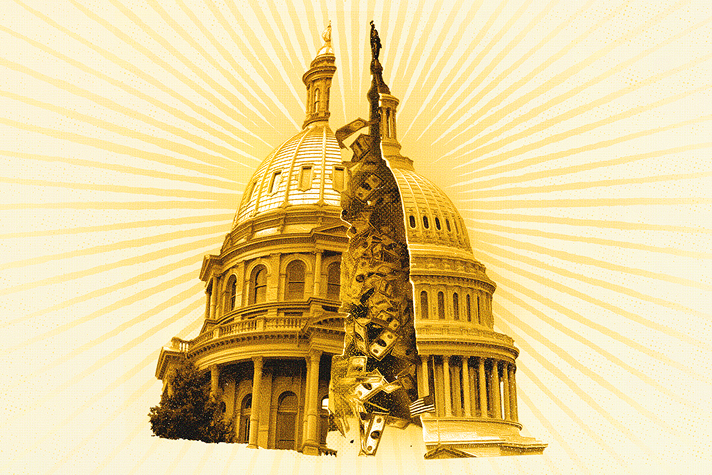 The federal American Rescue Plan Act (ARPA) gave Colorado lawmakers an unprecedented amount of funds to invest in our state. Here's where it went.
Read More Insights