Insights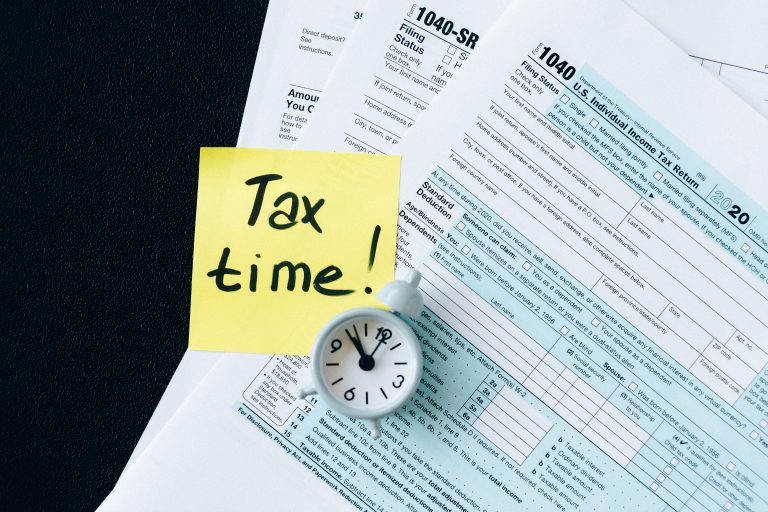 New Tax Reform Package Introduced: What's Inside?
When we have a tax code that doesn't adequately fund public services going forward — even though Colorado currently has a good budget picture, that will not last forever — then it doesn't work for the majority of Coloradans.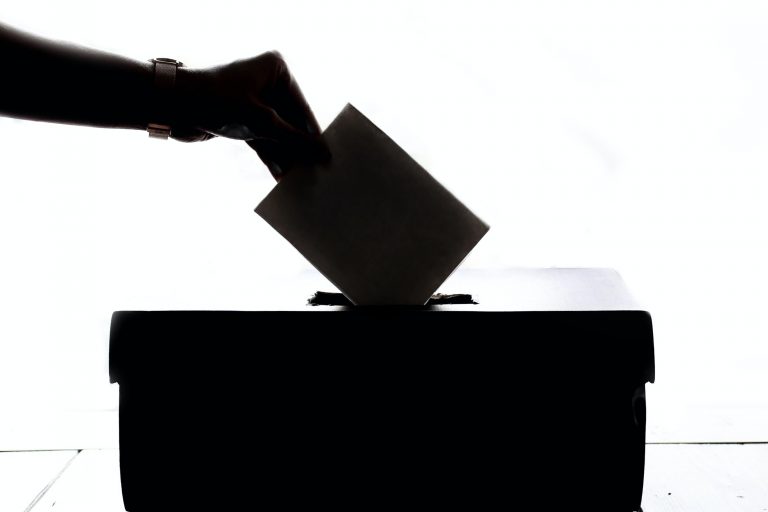 Keeping an Eye on the Colorado Ballot
There could be some fiscal measures on the ballot that would set Colorado back economically. Here is what we are watching, and what the consequences could be.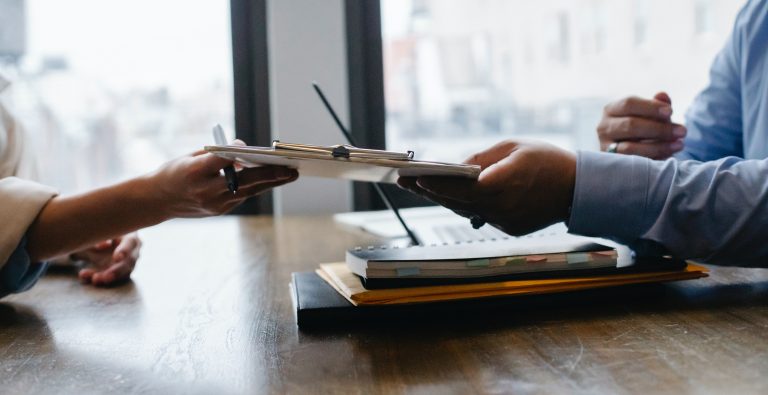 Age Discrimination in Colorado: Stories I've Heard & Lessons I've Learned
Age discrimination in the workforce is an increasingly prevalent issue in Colorado. Hearing the personal stories of those affected by this issue highlights why Colorado needs stronger age discrimination laws.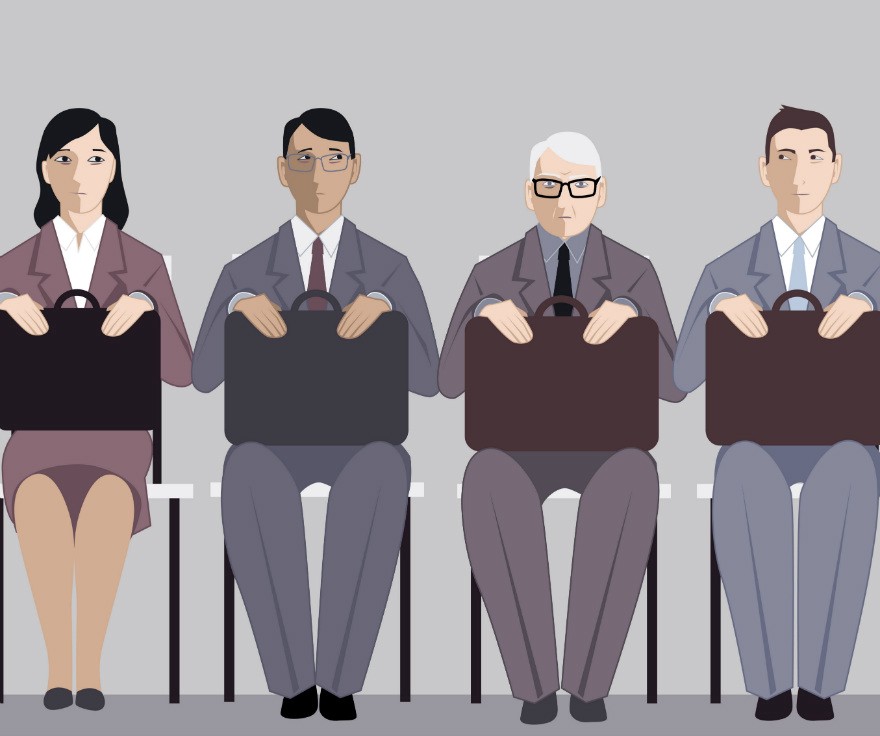 Age discrimination affects nearly one-third of older workers. Here are seven things you should know about this problem in Colorado.
Read More Insights