Insights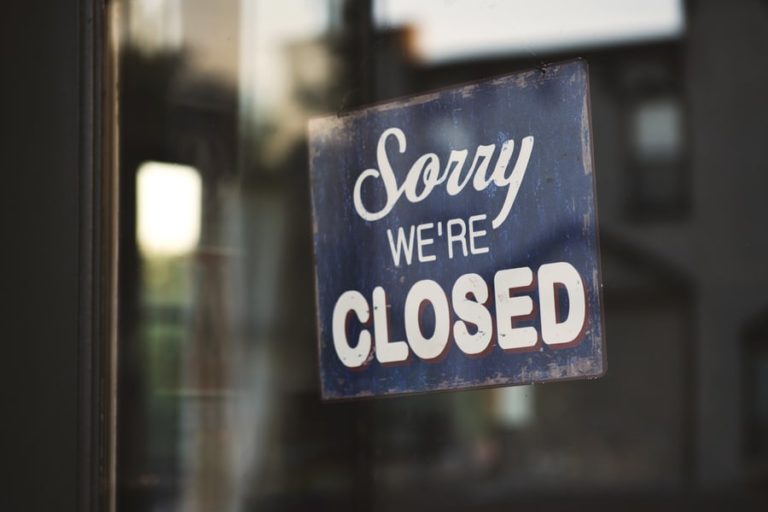 What We Know About Unemployment in Colorado
By examining unemployment insurance claims data, we see COVID's outsized impact on Colorado women, older and younger workers, and those from communities of color.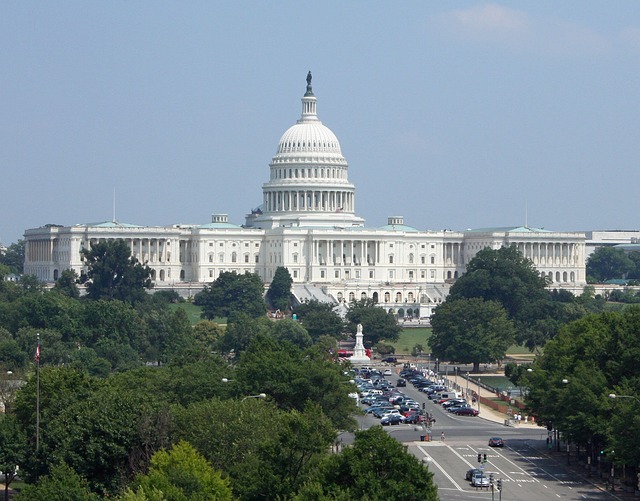 Colorado Needs Federal COVID Relief
Many of the previous provisions of federal COVID relief have expired leading to dire economic straits for hundreds of thousands of Coloradans. Without a new relief package, Coloradans will suffer.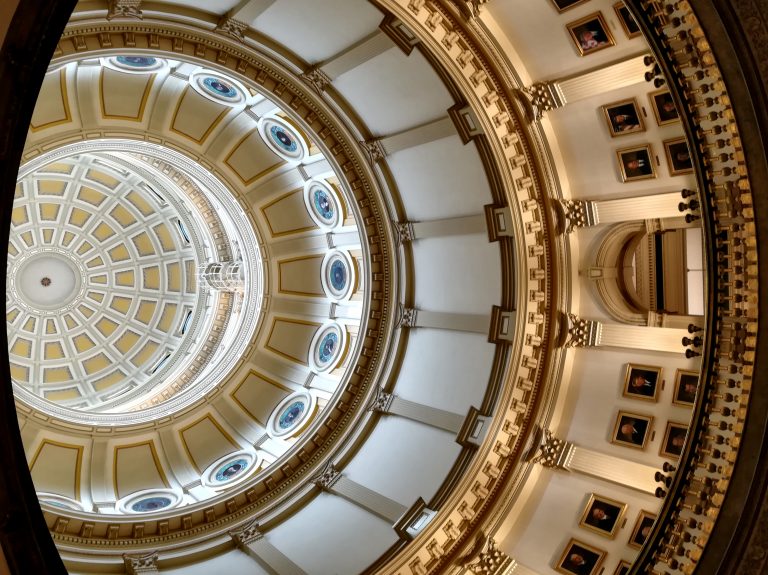 Missing from Fiscal Reform & the Ballot: Tax Fairness
For the Bell Policy Center, our commitment to tax fairness isn't just a political innovation -- it's a recognition of the degrading effects economic stratification and inequality have had on our communities.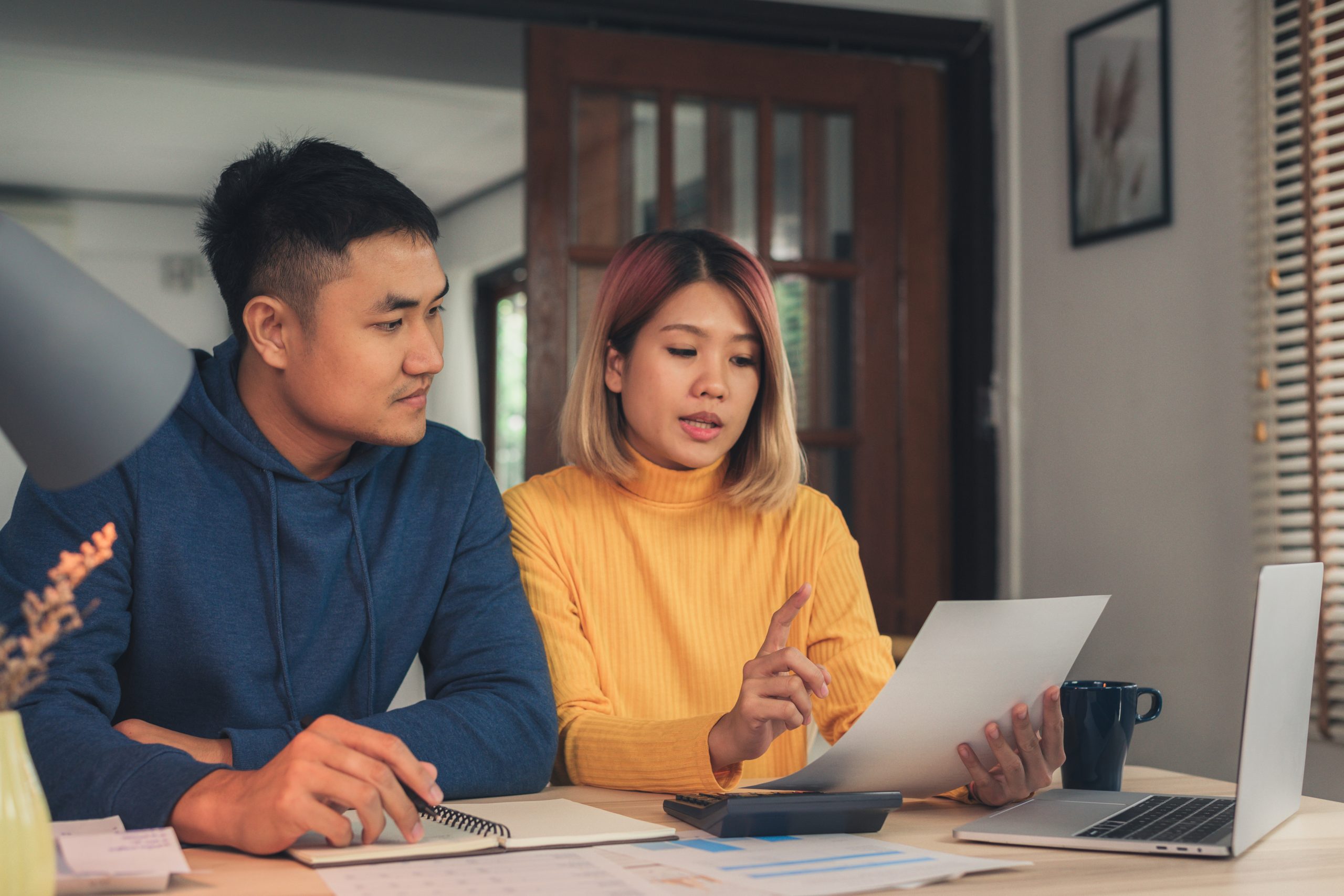 Colorado passed emergency debt collection protections in June. Know your rights and the next steps for protecting Colorado consumers.
Read More Insights