Insights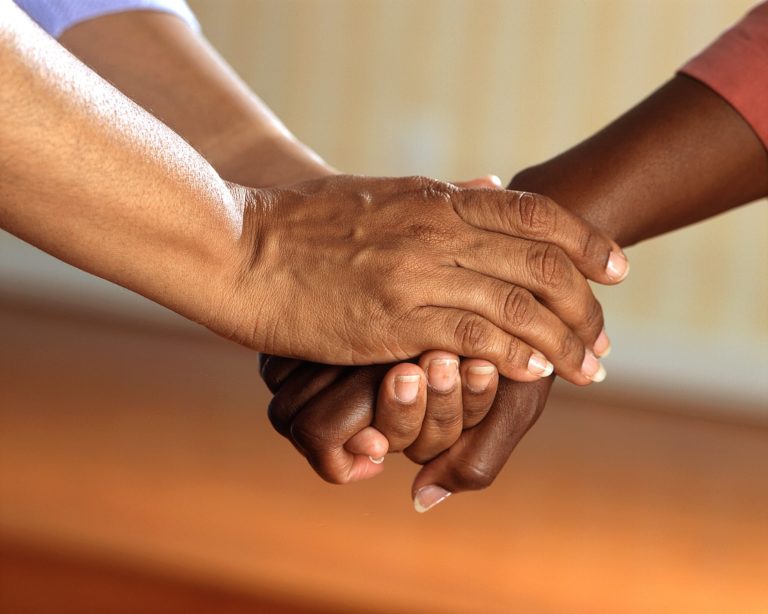 Caregiving in Colorado: An Overview of the Bell's Recent Work
Since the release of the Respite Care Task Force's recommendations in 2016, the Bell has assisted on efforts to implement these changes and raise awareness about the growing need to support caregivers.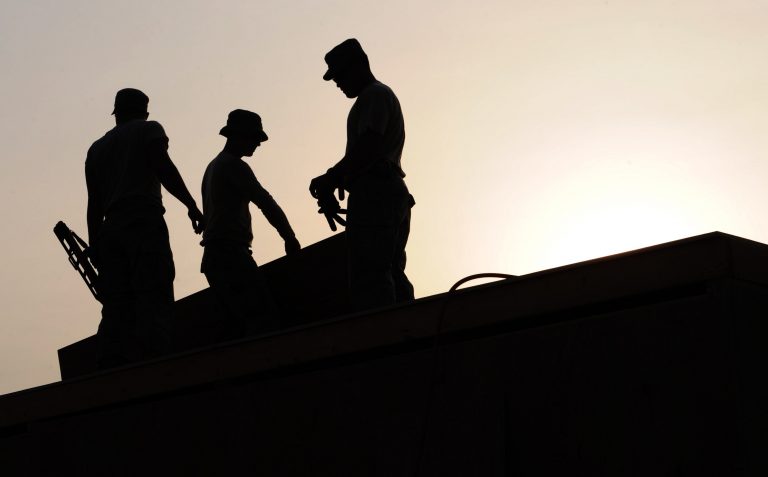 Colorado's Racial Wealth Gap: Wages & Labor
The final brief in the Bell's current racial wealth gap series examines the reality of wages and occupations by race in Colorado and how the history of American labor relations has shaped this reality.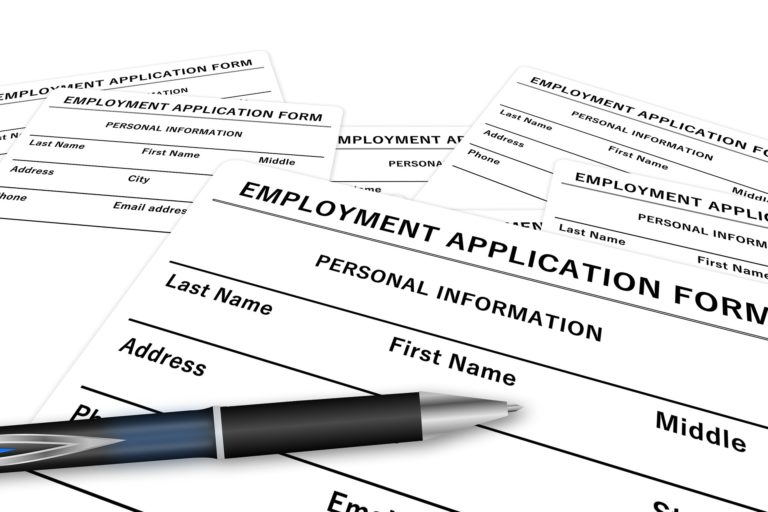 SB20-207: Needed Changes to Unemployment Insurance for Colorado's Recovery
Colorado can not afford to further damage our economy by putting workers at risk, risking long-term insolvency to our Unemployment Insurance Trust Fund, and burdening businesses in the short term.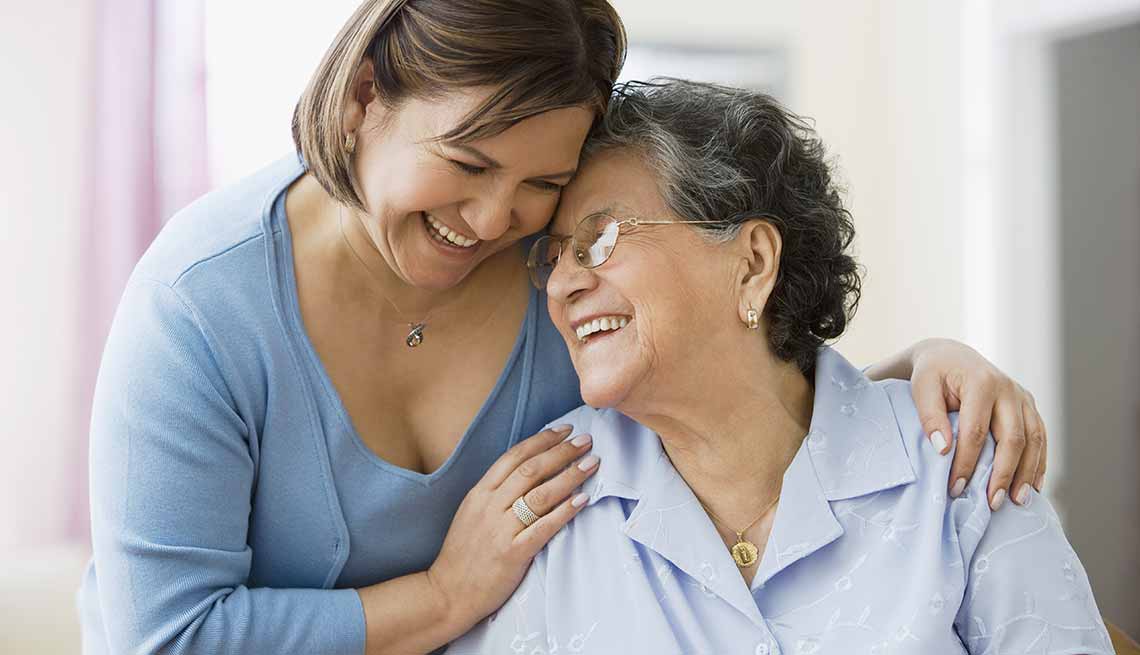 Proactive and intentional public policy that recognizes the value and worth of caregiving for older adults will be necessary to create a stronger, healthier, and more secure future for families throughout the state.
Read More Insights