Action

Through strong outreach and advocacy, the Bell Policy Center is committed to building relationships and creating change across Colorado. Here, you'll learn about upcoming events and actions taken by our team, our partners, and our coalitions. To learn more about the Bell's current advocacy efforts, please contact Director of Outreach Cate Blackford.
Predatory Payday Lending in Colorado
Building wealth is difficult enough, but high-cost lenders, check cashers, rent-to-own stores, and pawn shops offering predatory payday loans strip families of their savings and make economic mobility even harder.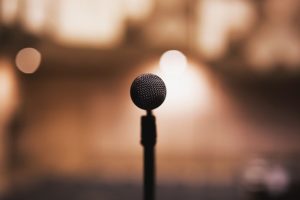 Tell Senators Gardner & Bennet to Protect Colorado Consumers
The CFPB is a champion for everyday Americans and it needs to be led by someone with our interests at heart, not the interests of the banks and lenders it regulates.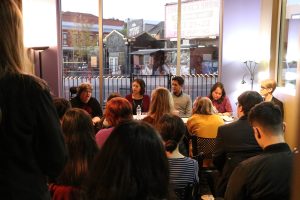 Coalition Event Spotlights Predatory Student Loan Servicers
The concerns raised during this event are just part of the student debt crisis, but they play a significant role in the financial futures of student borrowers.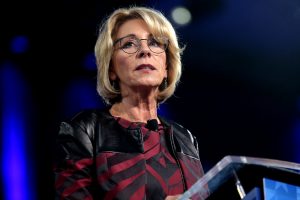 Fair Lending for a Thriving Colorado Members Pen Letter to Betsy DeVos
Members of the Fair Lending for a Thriving Colorado coalition call on Secretary DeVos to protect student borrowers from predatory loan servicers.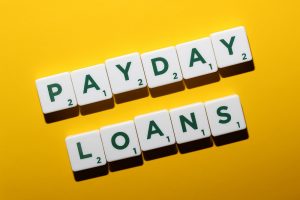 Fair Lending for a Thriving Colorado Comment on Payday Lending Rule
Some coalition members submitted the following letter in response to the CFPB's proposed rule on payday, vehicle title, and certain high-cost installment loans.