Aging in Colorado: Research & Resources
Coloradans are living longer. That's welcome news for our families, our neighborhoods, and our state. As we age, we share with our loved ones and communities a lifetime of momentum built and energy to contribute. Our collective longevity is also reshaping Colorado. As one of the fastest aging states in the country, the changes affect all of us regardless of age. What does this mean for you and your loved ones? Check out our Aging Roadmap to learn more.
The good news is we have the resources, talent, and much of the infrastructure needed to create sustainable systems supportive of healthy aging. By taking stock of our collective needs and resources, developing innovative solutions, and applying sustained effort we can create an environment which allows all Coloradans to age in a way they find meaningful. Still, there is much work to do. Be sure to read our Actionable Aging Policy Agenda to learn what some of that work looks like.
Below, we have curated much of our work on this issue to create a one-stop shop for all things aging.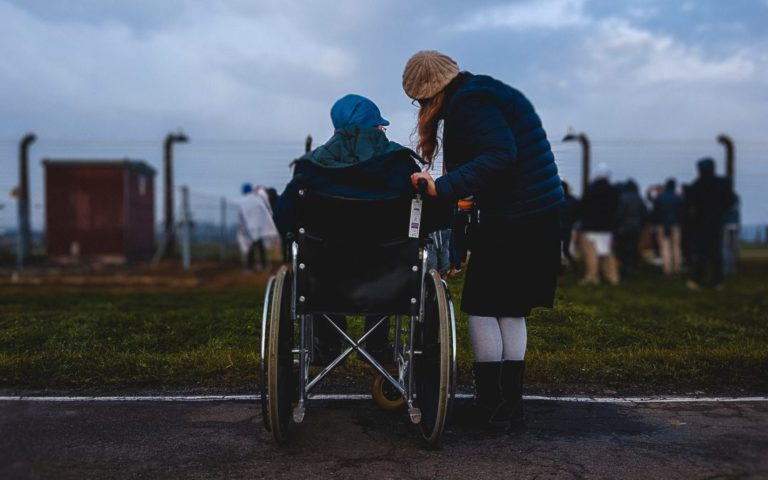 Q&A with CCDC's Shannon Secrest: Perspectives on Aging
"I know this sounds strange, but aging in community with a disability is really a new phenomenon."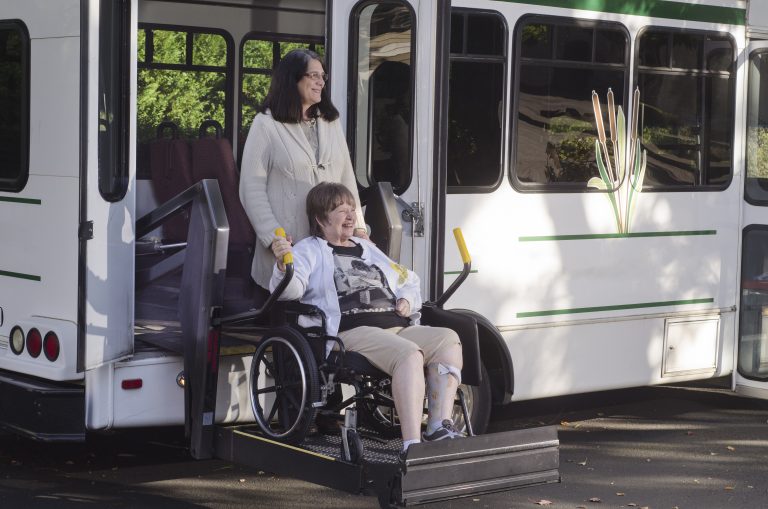 Caring for Our Caring Workforce: A Stronger Direct Service Workforce
There's increasing acknowledgement we must do more to support our direct care workers. We explore several promising ways to do this.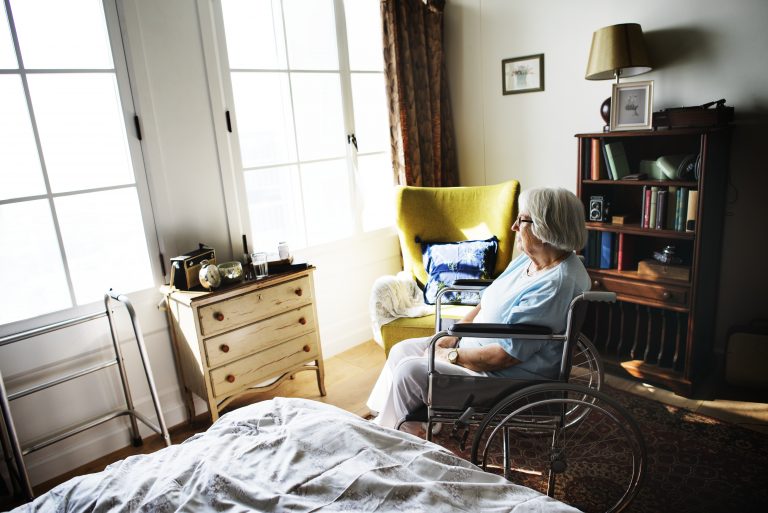 Direct Care Workers In the Time of COVID-19
The current COVID-19 outbreak is spotlighting both the value of our direct care workforce and long-standing failings in how we support these workers.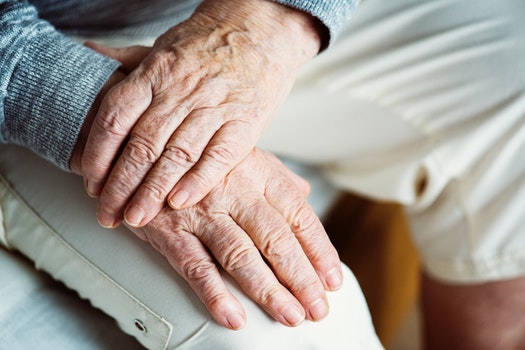 2020 Policy Proposals: Sanders on Long-Term Care
The way older Coloradans pay for long-term services and supports isn't working. Sen. Bernie Sanders thinks there's a way to fix that.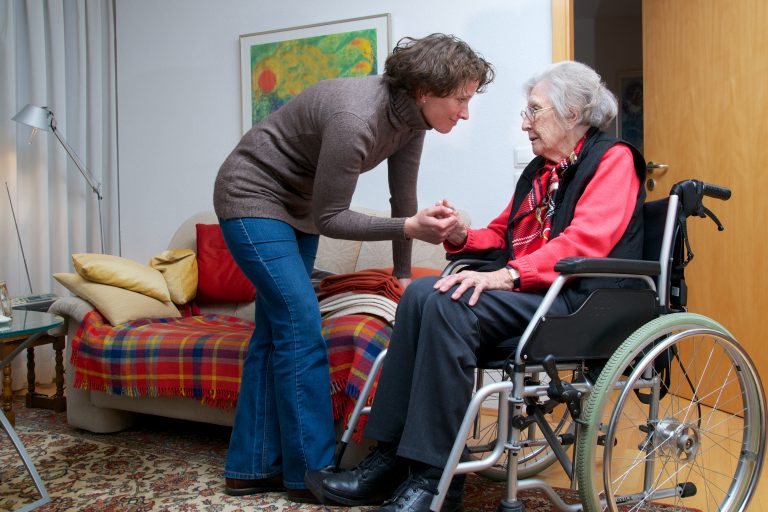 Respite Coverage & Private Insurance
This brief explores innovative solutions that can increase access to respite and help foster a healthier, more supportive, and robust Colorado.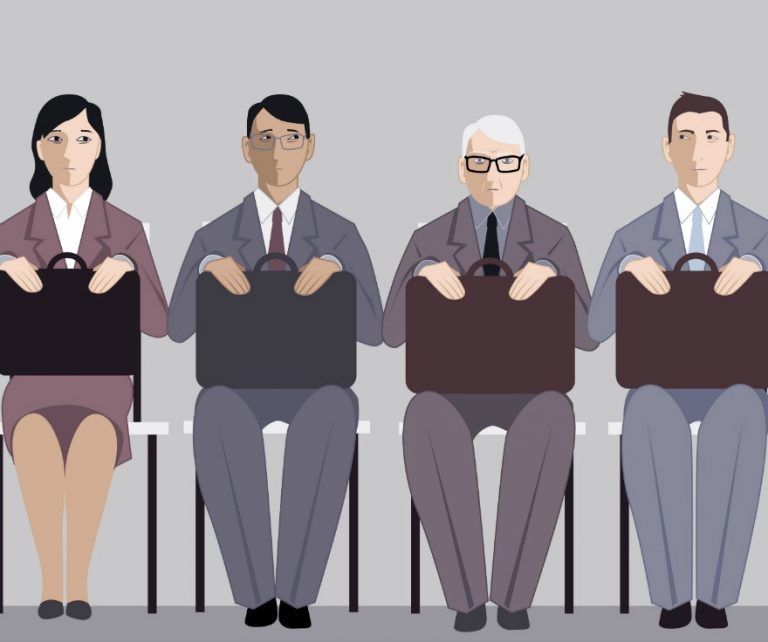 7 Things to Know About Workplace Age Discrimination in Colorado
Age discrimination affects nearly one-third of older workers. Here are seven things you should know about this problem in Colorado.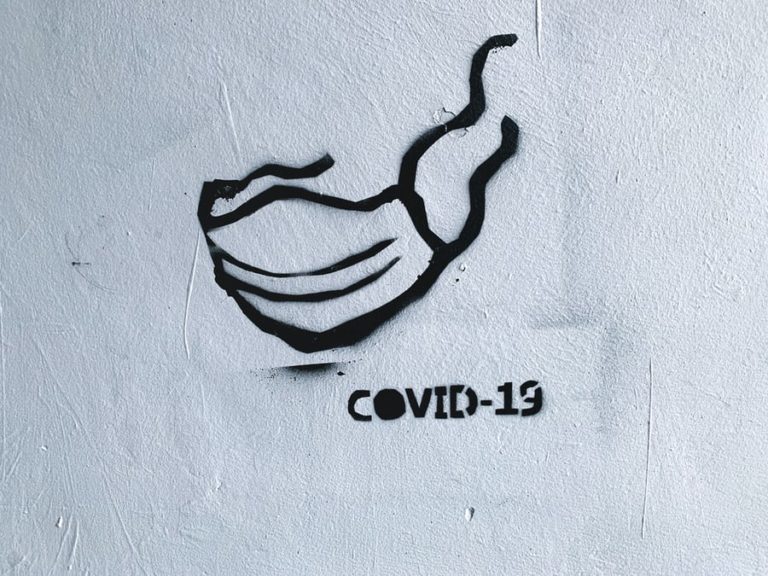 Q&A with Meghan Kluth on Caregiving During COVID-19
The increased care responsibilities many of us have as a result of COVID-19 aren't new for thousands of Coloradans. Meghan Kluth from Easterseals Colorado to learn what the current crisis means for unpaid caregivers and lessons for future work.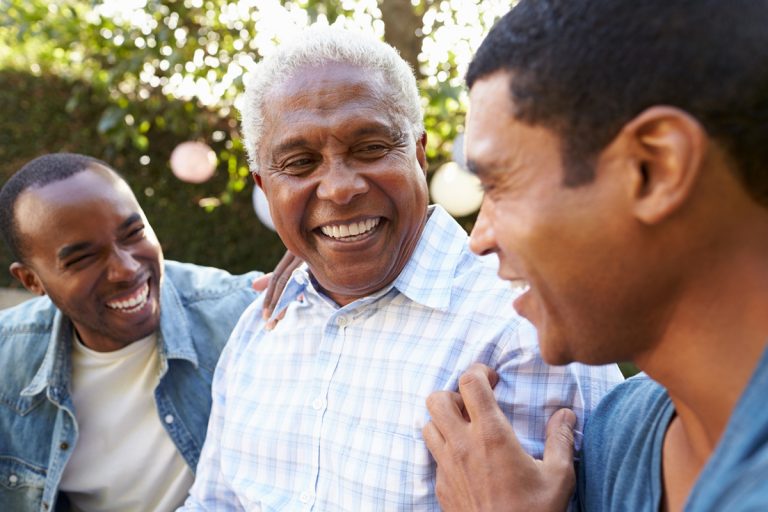 Colorado's Unpaid Caregivers
Providing unpaid care for older adults is often hidden work, overlooked by our state, our businesses, and even unpaid caregivers themselves.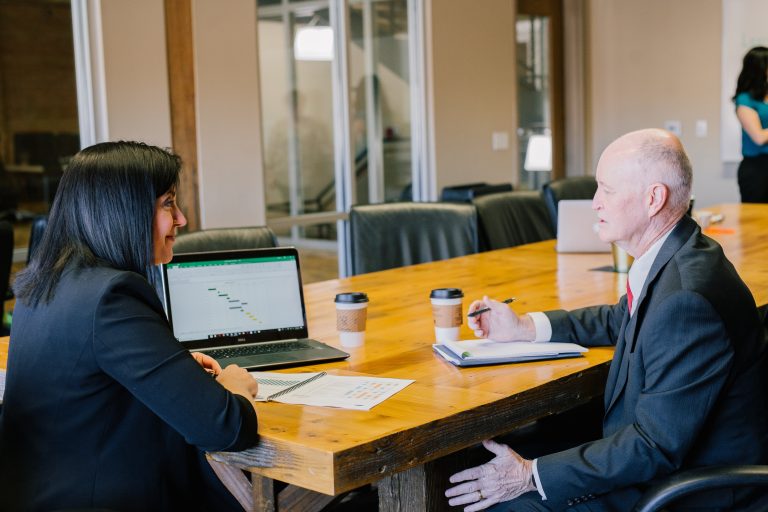 The Tie Between Economic Insecurity & Age Discrimination
The prevalence of age discrimination, its impacts on family security, and the knowledge we can do better are why the Bell supports stronger anti-discrimination laws in Colorado.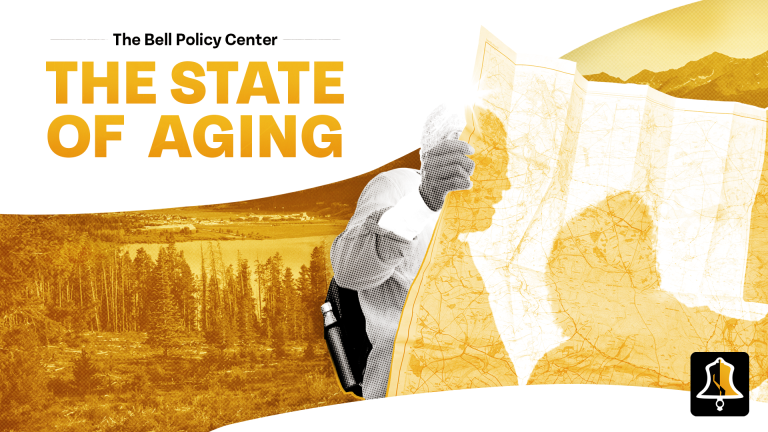 The State of Aging in Colorado
The first of its kind, this new report provides deep data analysis and research to identify gaps and also provides a long-term benchmark to measure future progress.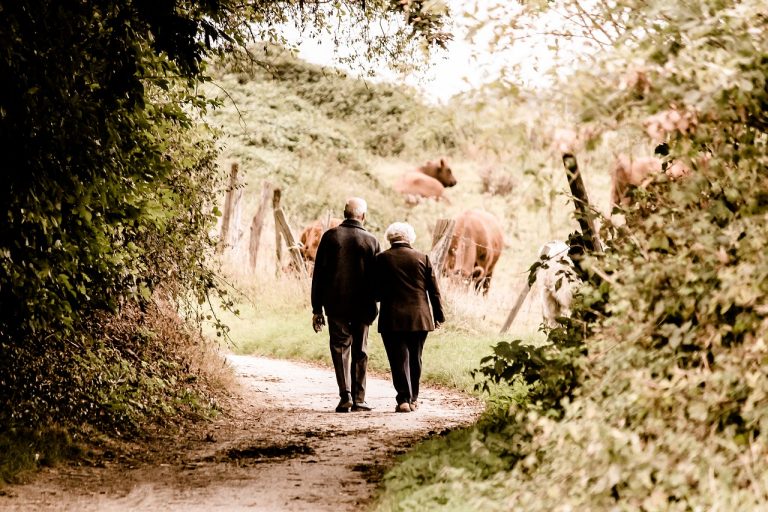 Healthy Aging & Promising Practices: A State Scan of Long-Term Care Policies
To truly see the benefits of our older population, we must address gaps preventing healthy aging. This report highlights specific state programs across the country Colorado can learn from.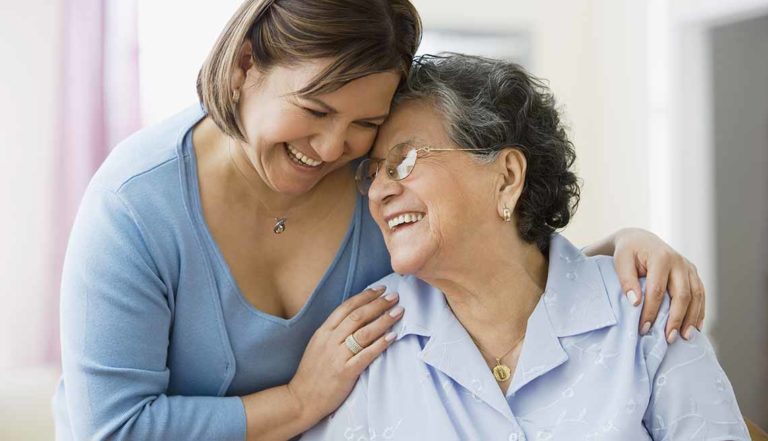 Caregiving in Colorado: 2020 & Beyond
Proactive and intentional public policy that recognizes the value and worth of caregiving for older adults will be necessary to create a stronger, healthier, and more secure future for families throughout the state.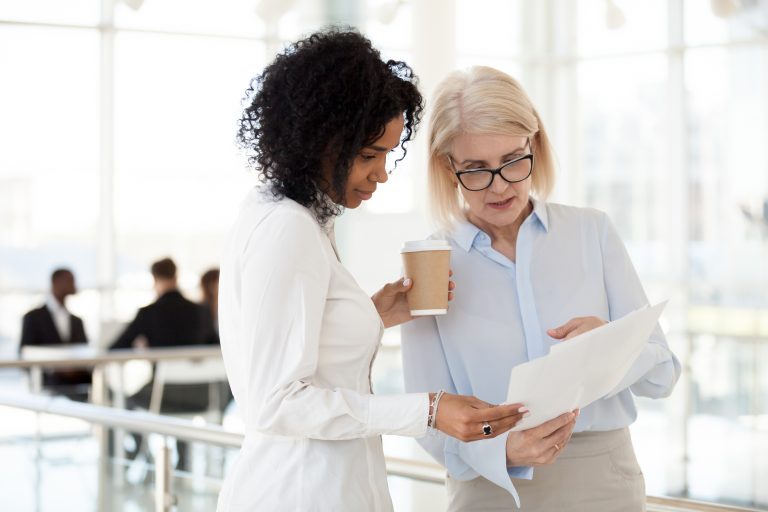 Age Discrimination in Colorado
While a base set of age discrimination laws exist, they have proven woefully inadequate. We can strengthen these protections for older workers in Colorado.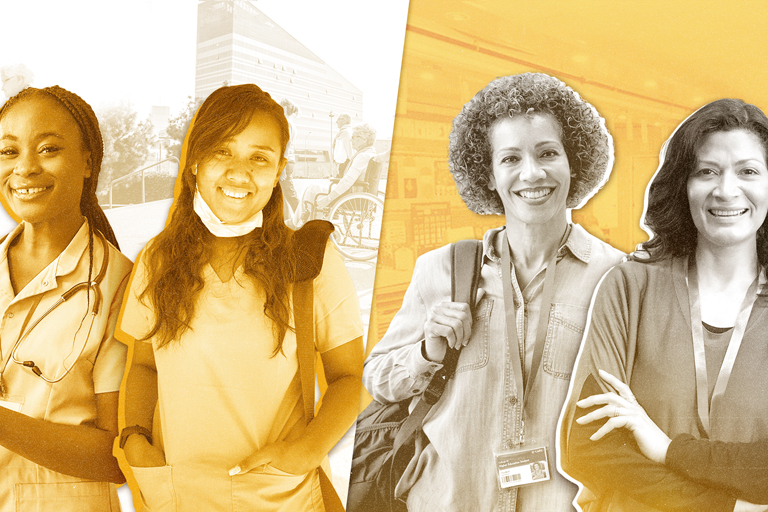 Despite their importance, the caring workforce remains undervalued and without the tools to meet the growing need for care. This analysis provides the foundation for understanding the larger caring workforce, opportunities and challenges they face, and potential avenues for future research and analysis.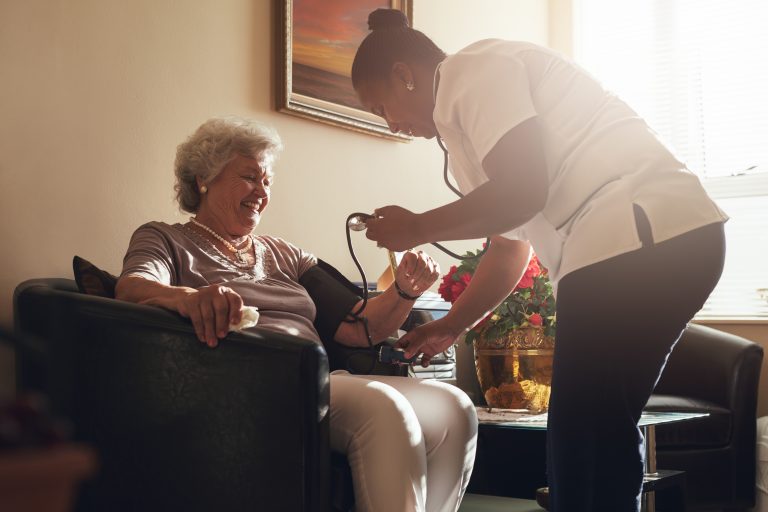 Colorado's Direct Care Workforce
As Colorado ages, demand for these workers is growing. Counterintuitively, wages remain abysmally low despite the importance of these roles.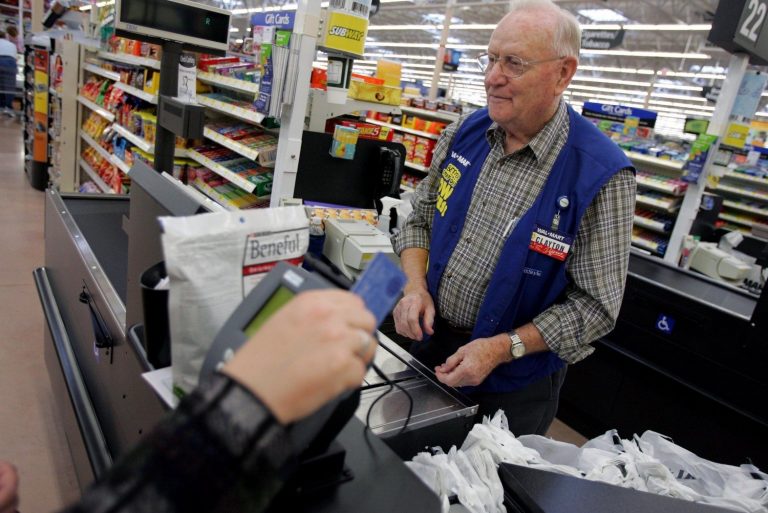 Older Adults in Colorado's Workforce
In a new brief, we explore the importance of older adults in the workforce and opportunities to bolster this part of Colorado's economy.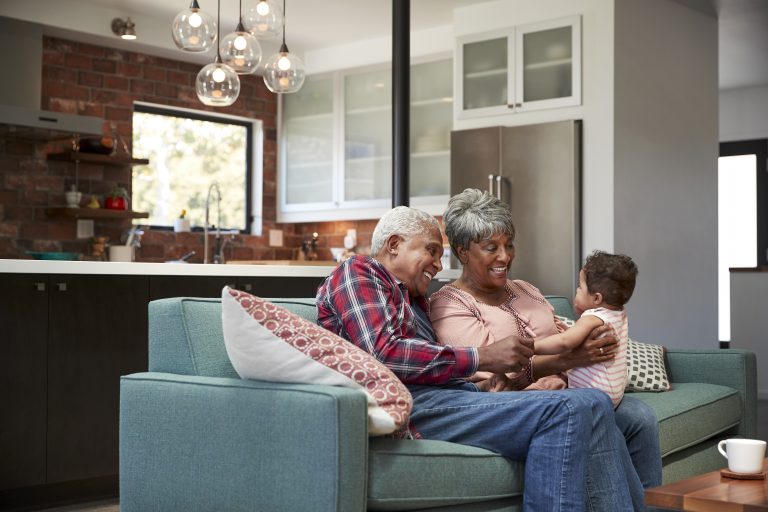 Policymaking With the Whole Family in Mind
When we embrace policies that reflect the diversity of our families, we create an environment that allows Coloradans across our state to thrive.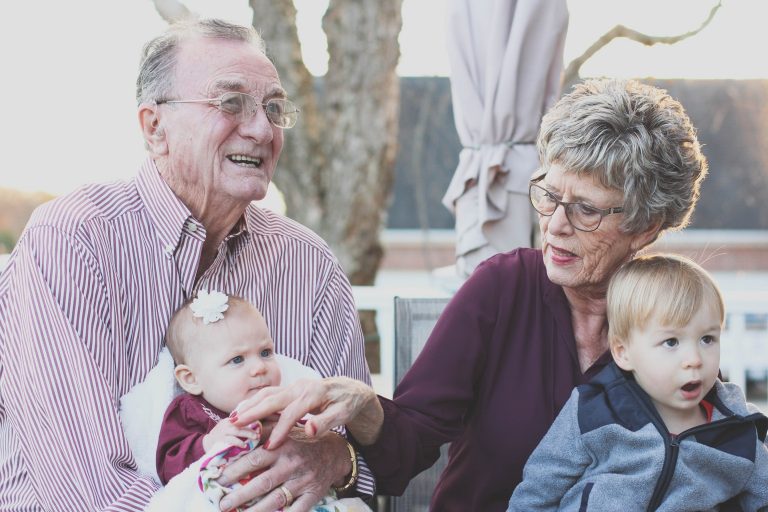 Help Us Create an Actionable Aging Policy Agenda
State action needs to ensure Coloradans can age in a way they find meaningful. That's why we're creating an aging policy agenda and want your feedback.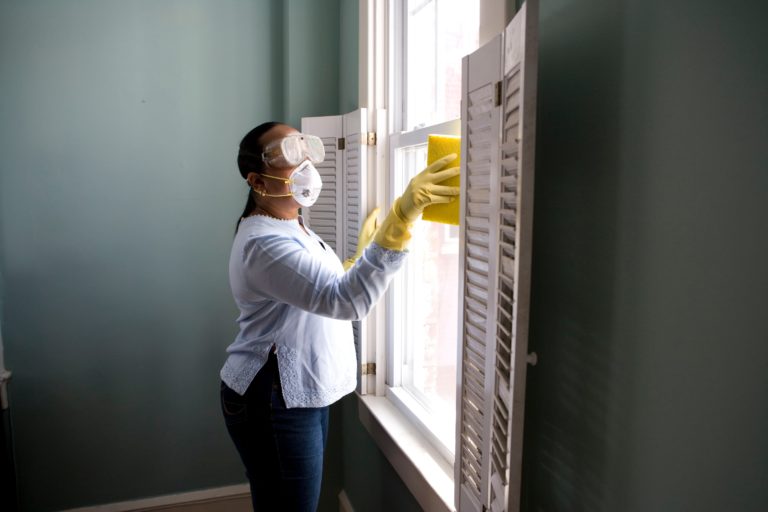 In a new brief, we examine several of the more prominent, observable, and immediate challenges faced by Colorado caregivers as a result of COVID- 19.
Career Ladders for Long-Term Care Workers
Long-term care workers are often underpaid, under trained, and lacking important benefits and career advancement opportunities.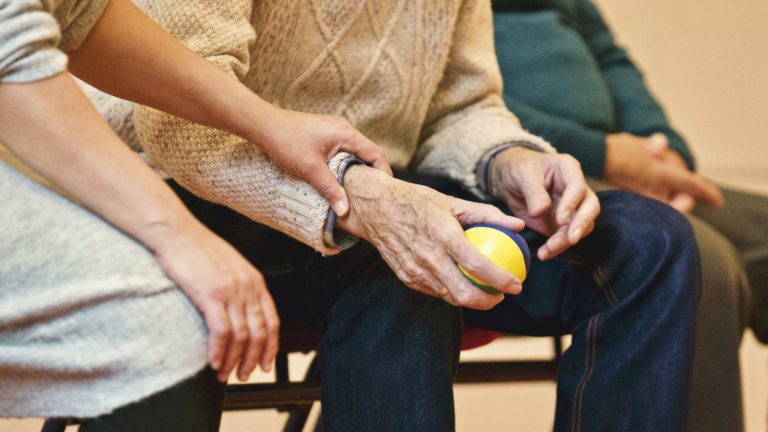 Our Caring Workforce: Who Are Colorado's Long-Term Care, Direct Service Workers?
The long-term care, direct service workforce is growing rapidly. We look at who these workers are, what they do, and why their work matters.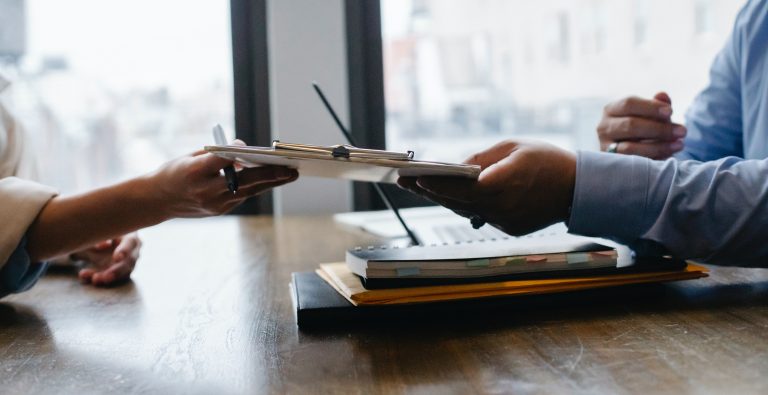 Age Discrimination in Colorado: Stories I've Heard & Lessons I've Learned
Age discrimination in the workforce is an increasingly prevalent issue in Colorado. Hearing the personal stories of those affected by this issue highlights why Colorado needs stronger age discrimination laws.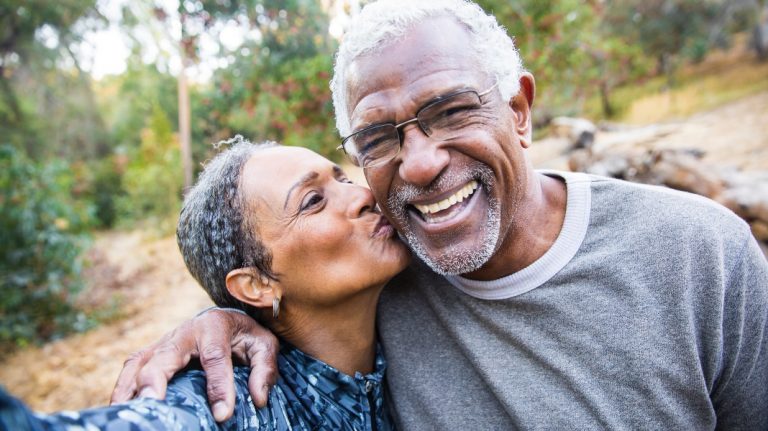 Actionable Aging Policy Agenda
Colorado must act now to create the age-friendly policies our state needs. These recommendations offer a meaningful, community-informed path forward.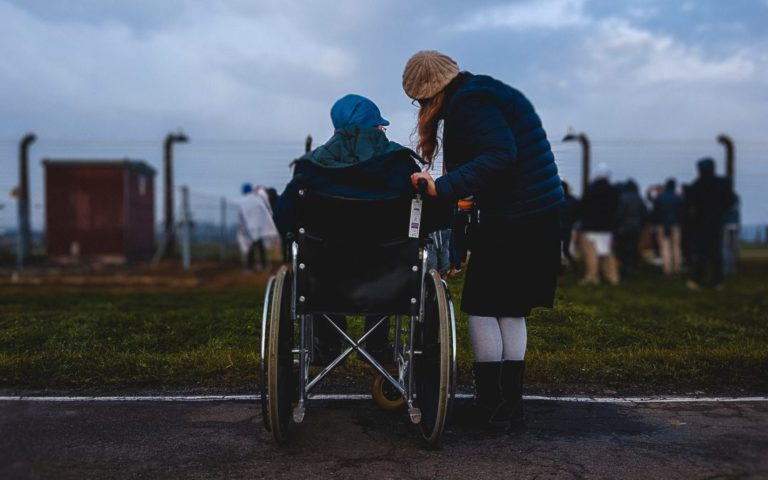 2020 Caregiving Recommendations
A three-pronged approach is needed to address current holes in the network of supports available to Colorado's unpaid caregivers.