2020 Policy Proposals: Warren's Plan for Student Debt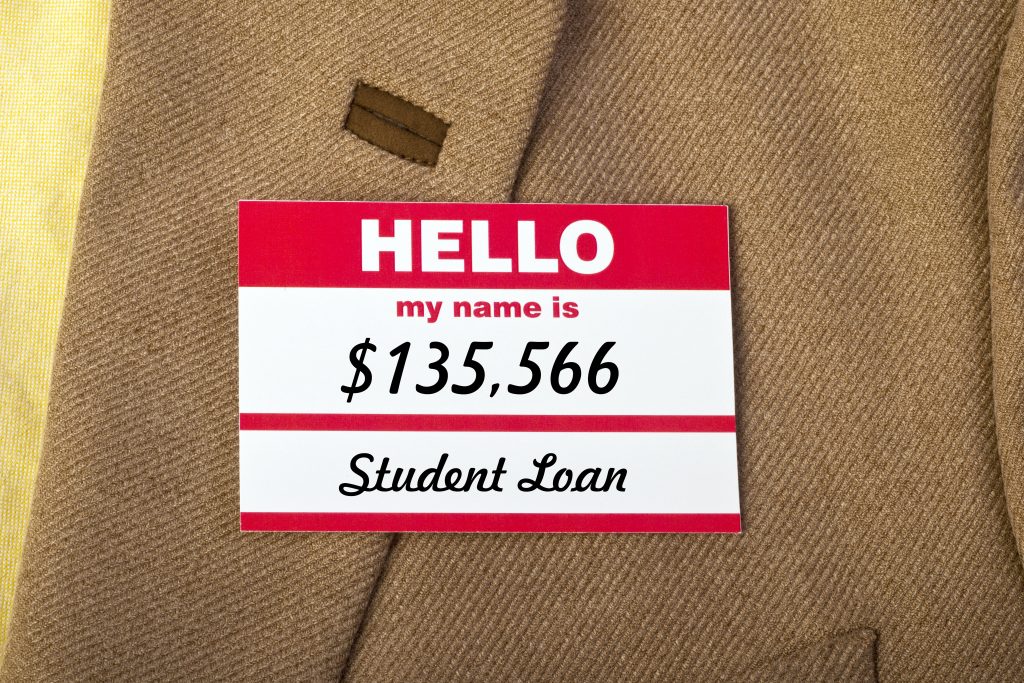 For a concerning number of Americans (44 million to be exact), student debt is a looming problem and it just keeps growing. Flaws in our higher education system, predatory lenders and schools, and changes in the labor market all contribute to the massive scale of the student debt crisis. Unique, nuanced solutions might be needed to address some of these issues, but there's one solution that seems rather simple: canceling student loans. This is a plan 2020 presidential hopeful Senator Elizabeth Warren has recently laid out, along with free public college, in an effort to stop the expansion of student loan debt.
Related: Quick Takes on 2020 Policy Proposals
Seventy-five percent of borrowers would have all of their debt cleared in one fell swoop, while 42 million would receive partial relief. Senator Warren's plan would rid $640 billion of the outstanding $1.5 trillion in debt through a progressive payout system. Every person with a household income under $100,000 would have up to $50,000 canceled. The amount canceled would gradually decrease up to and stop after $250,000. Appeal also lies in the plan's particular design to target and help black borrowers, who have less assets to draw on because of systemic barriers and, therefore, borrow more for college.
While programs like Public Service Loan Forgiveness (PSLF) are in place to provide some relief, the status of many remains volatile because enforcement is especially unreliable right now. With the federal government faltering on protecting student borrowers and regulating predatory student loan servicers and for-profit schools, unconventional solutions may be necessary.
Cancelling Student Debt in Colorado
What would this plan mean for Coloradans? The 734,000 Coloradans with student debt owe $26 million among them. Given about 95 percent of all borrowers across the nation would be expected to get some debt relief through Warren's plan, we can estimate a little over 700,000 borrowers in Colorado would have at least some of their debt canceled. To get an exact idea of how much of your debt can be canceled under this plan, check out this calculator.
Warren's plan would also effectively help out Colorado's black borrowers. The average amount of debt in Colorado is $26,530 and the median household income as of 2017 was $69,117. The median income for white households is $64,900 and $44,400 for black households, so under this plan, black borrowers would have more of their debt erased. While white households have double the educational attainment of black households in Colorado, part of this reason is because black households have less wealth to begin with and so have less financial aid to provide to their students. As such, black students borrow more, accruing more debt, and, unable to sustain expenditures, are more likely to drop out. Without the credentials, this also tends to mean less income. Warren's plan would indeed help black borrowers in Colorado, along with thousands others who are struggling under huge debt burdens.
However, canceling a large chunk of student debt one time isn't a universal or long-lasting solution. Unless flaws in the higher education system and deceptive practices by bad actors can be remedied, the problem will continue to fester. Without measures that address rising tuition costs, stringent regulations that uphold borrower protections, and reevaluating how the changing workforce influences higher education, canceling student debt is just a band-aid solution.