2020 Policy Proposals: What We're Following
The 2020 presidential campaign season is in full force. With so many candidates working to make their presence felt, it makes sense they're sharing new and dynamic policy ideas on economic mobility.
As they find their way into the public consciousness, the Bell believes it would be useful to take quick glances at some of these different proposals. We'll explore how these policies would impact economic mobility, as well as how Colorado has already wrestled with (and in many ways been ahead of the curve on) some of these questions at a state level. Additionally, we will give you a brief tour through our own work on these topics.
Be on the lookout for these short pieces throughout the summer and into the fall as presidential candidates continue the important conversation of how to improve the lives of today's families and future generations with true economic mobility.
Get started with the issues we've already looked into by clicking below.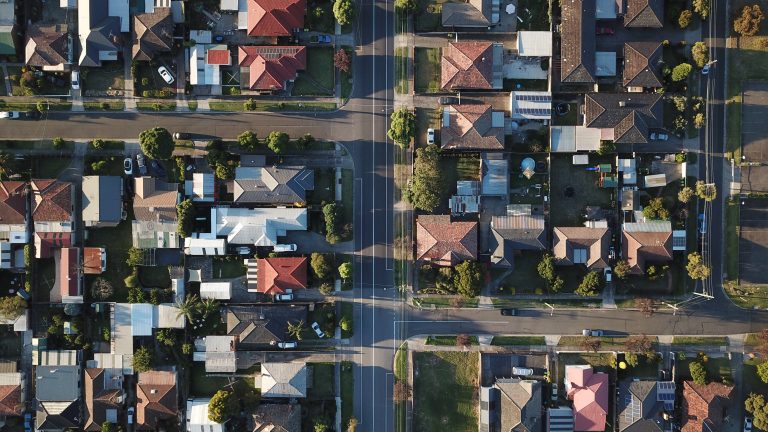 2020 Policy Proposals: Harris, Warren, & Booker on Housing
Renting and homeownership have become more expensive in Colorado than any other time in our history. How will the 2020 Democratic candidates address it?
READ MORE