Insights Archive
Insights Archive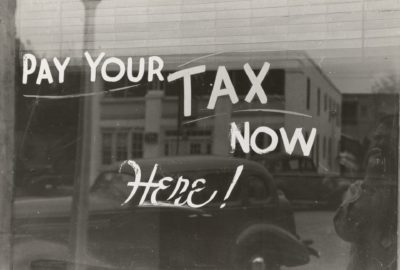 Headlines from the Colorado Tax Report
Colorado's report on what taxes look like in our state sheds some light on the problems within our tax code. Here are the important takeaways.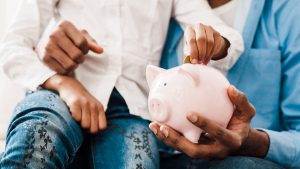 A Perspective on Financial Empowerment: Q&A with Kat Traylor
Kat Traylor provides her perspective on what must be done to address disparities within Colorado's financial system.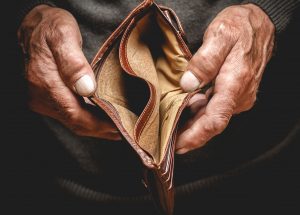 Financial Empowerment in Practice: Q&A with Dr. Barbara Freeman
Dr. Barbara Freeman shares stories of lived experiences showing why Colorado urgently needs a statewide strategy for financial empowerment.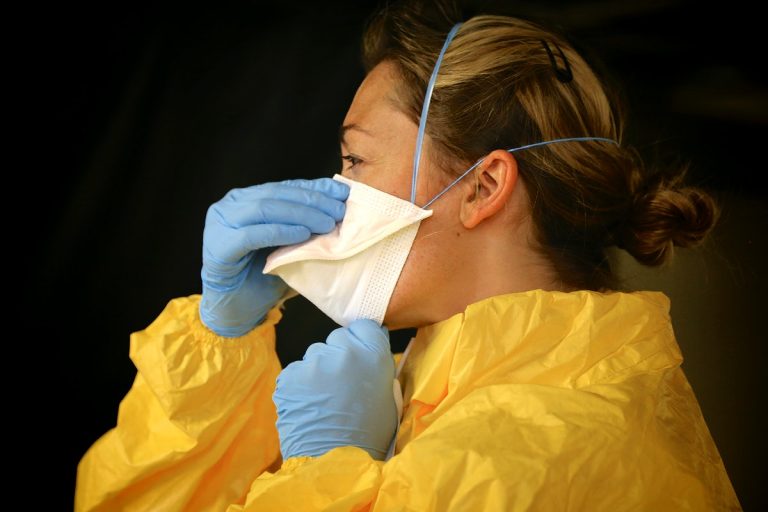 The Future of Work: COVID-19's Impact on Women
In our new brief, we build on previous research and examine many of the ways women have fared over the course of the pandemic.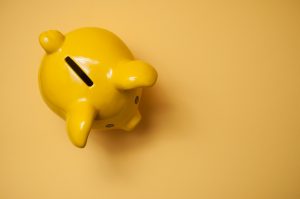 Why a Statewide Strategy on Financial Empowerment is Needed
Learn more about what an office of financial empowerment would look like and do in Colorado by reading our latest brief.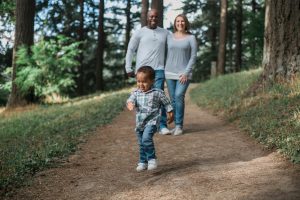 Prop 118 is a Major Win for Colorado Families
Proposition 118 is a huge win for Colorado families and positions our state as a leader in expanding truly universal portable benefits.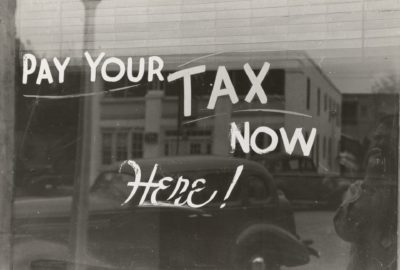 The 2020 Election & Colorado's Fiscal Future
Measures passed in Colorado as part of the 2020 election will change Colorado's fiscal picture into the future. What does that mean for our taxes and our state's budget?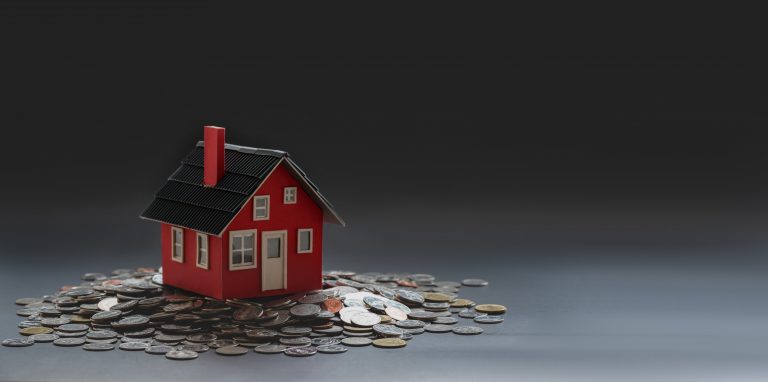 Tired of Local Regressive Tax Choices? Amendment B Would Help
Colorado's constitutional property tax limits have forced local governments to use regressive taxes and have strained state budget resources. Amendment B would help.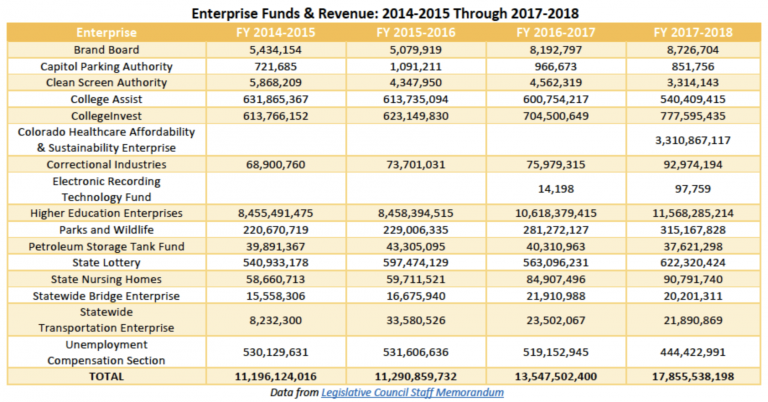 Prop 117 is Bad for Colorado's Democracy
Proposition 117 would allow dark money and special interests to distort the issues in a way that would hurt the democratic process.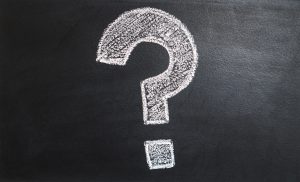 Questions We've Gotten About 2020 Ballot Measures
Given how critical many of the 2020 ballot questions are to the future of Colorado, we decided to answer some of the more common questions we've heard about the issues.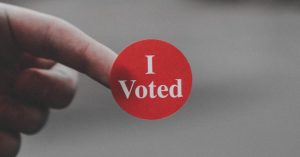 2020 Ballot Guide: Analysis & Recommendations
With 11 statewide measures on Colorado's ballot this year, the Bell Policy Center's 2020 Ballot Guide provides expert analysis and in-depth recommendations for voters.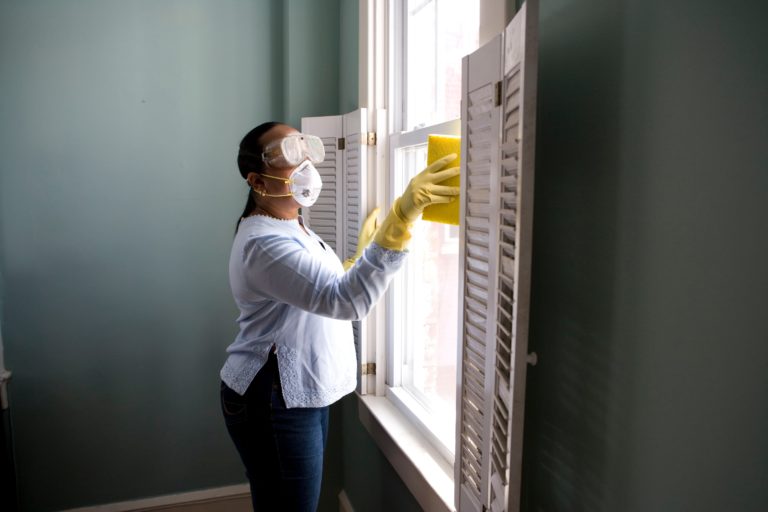 Colorado UI Update: October 1
UI numbers through August continue to show the disproportionate economic impact of this virus on Black and American Indian workers.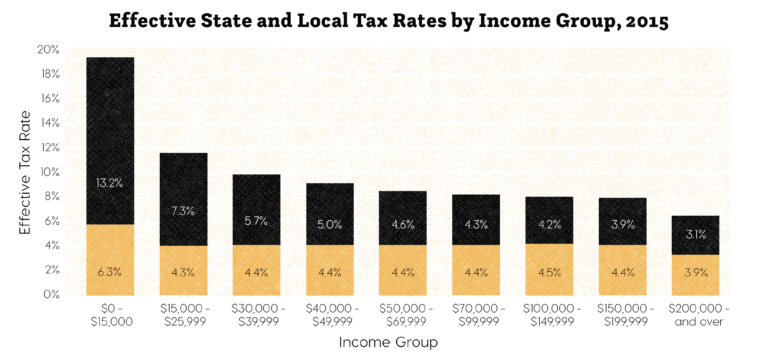 Proposition 116 is a Double Whammy
Proposition 116 will give a big tax cut to the wealthy while causing all Coloradans to lose significantly more in state services.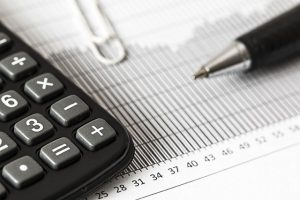 COVID-19's Impact on Colorado's Budget: Important Takeaways
After reviewing Colorado's economic forecast, here are five key takeaways from COVID-19's impact on the state budget.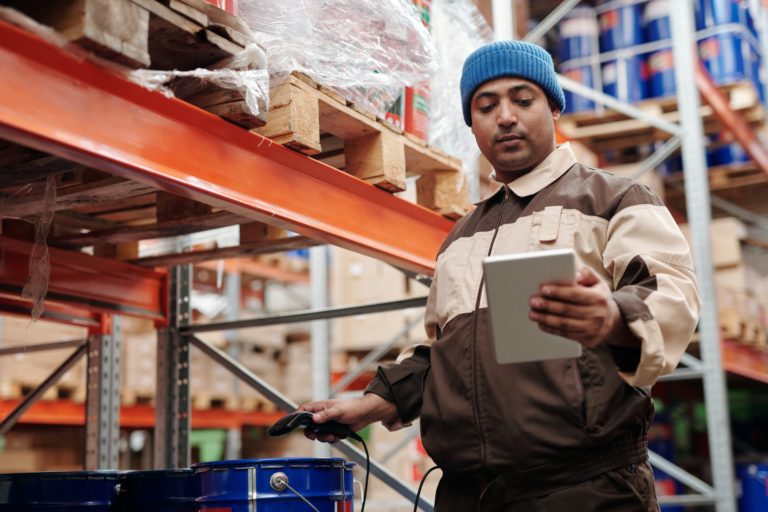 Aurora Workers Benefited by Minimum Wage Increase
We estimate the current proposal will benefit 30,000 workers in 2021 and over 68,000 by 2027.