Insights Archive
Insights Archive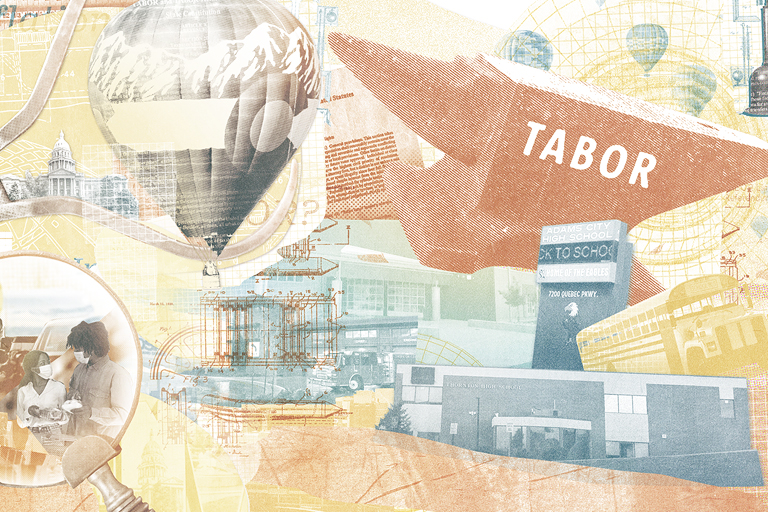 Inflation and Colorado's Middle Class
This three-part series explains what inflation is, it's root causes, and the specific impacts it has on the budgets of Colorado's residents and government.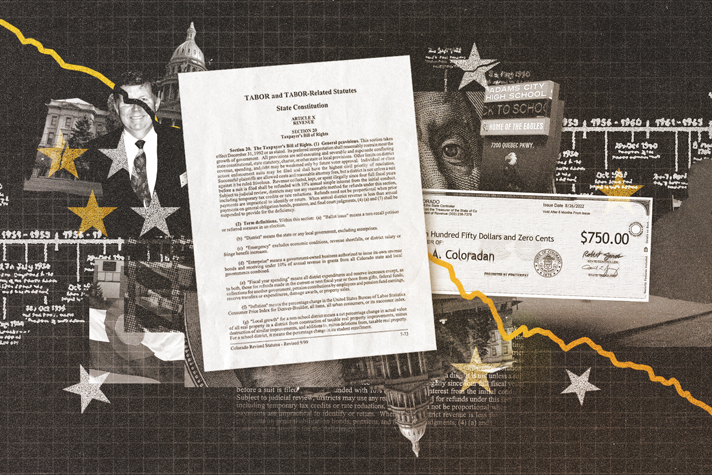 TABOR Rebate History
As Colorado is in the midst of historic TABOR rebates, it is important to understand the larger context and how lawfully collected tax revenue has historically been used.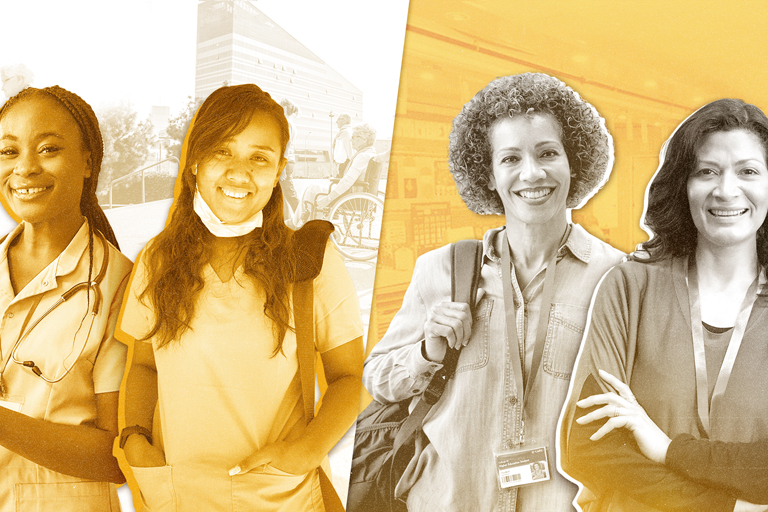 Caring Workforce Primer
Despite their importance, the caring workforce remains undervalued and without the tools to meet the growing need for care. This analysis provides the foundation for understanding the larger caring workforce, opportunities and challenges they face, and potential avenues for future research and analysis.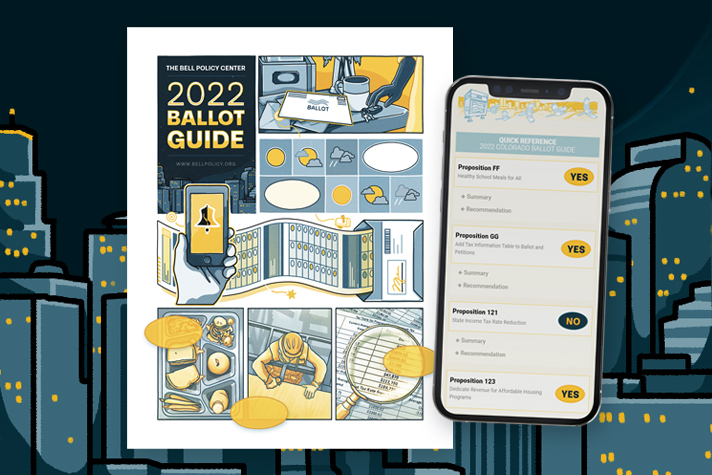 2022 Colorado Ballot Guide
As November elections approach, the Bell's 2022 Colorado Ballot Guide is here to voters navigate the impacts each measure will have on our state.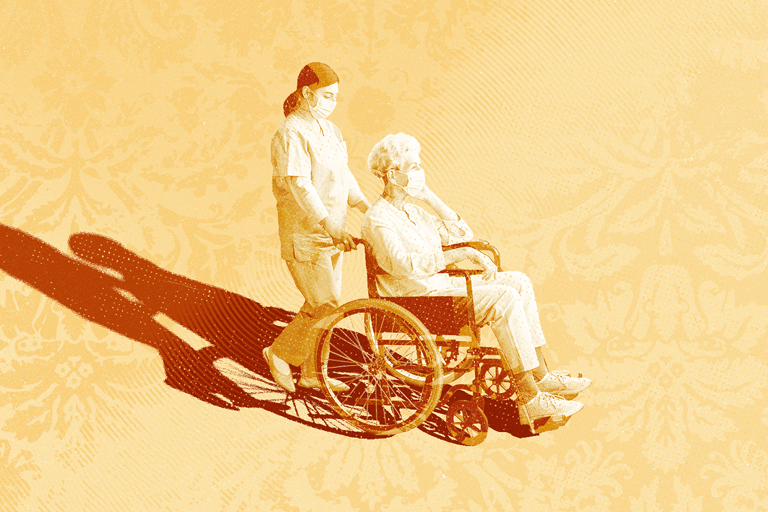 Policy Deep Dive: Aging Coloradans & The Caring Workforce
We explore how specific issues within Colorado's Medicaid policy financially impair aging Coloradans and drive caring workforce shortages.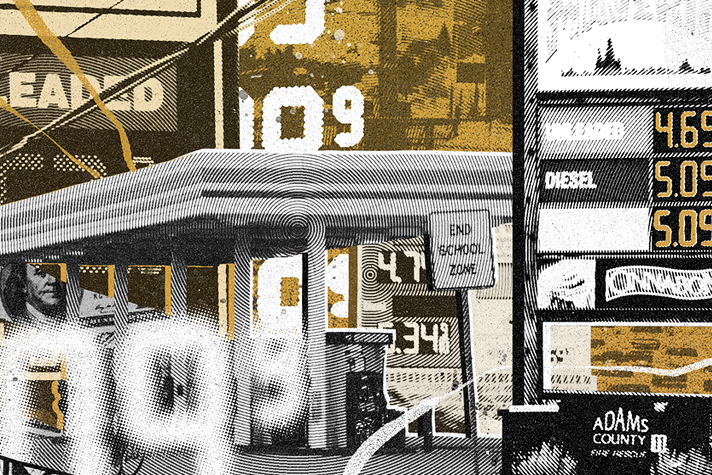 Gas Prices in Colorado
We explore the cost drivers associated with gasoline, and how globally high oil prices are impacting the everyday lives of Coloradans.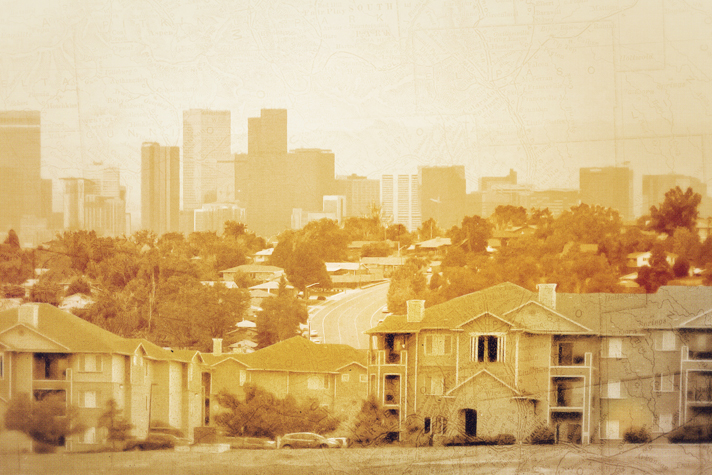 Colorado Housing Primer
We break down the causes, trends, and impacts of Colorado's growing affordable housing crisis.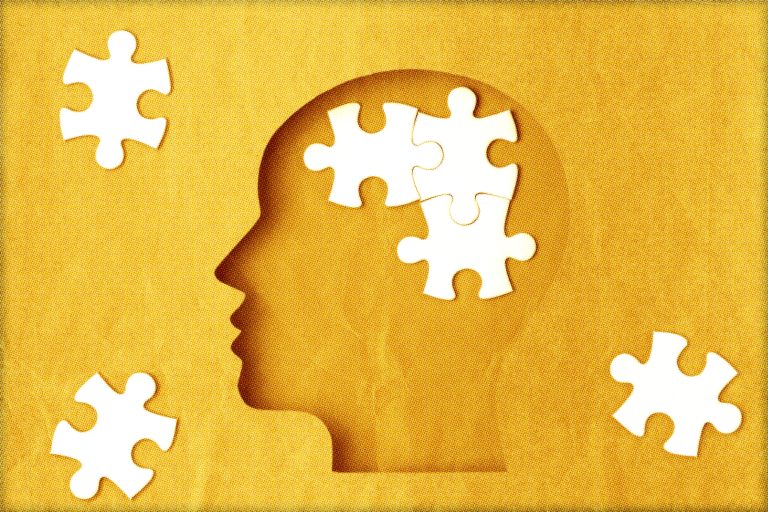 IN THE KNOW
A collection of quick factsheets on the issues impacting Coloradans' lives and the political narratives that form around them.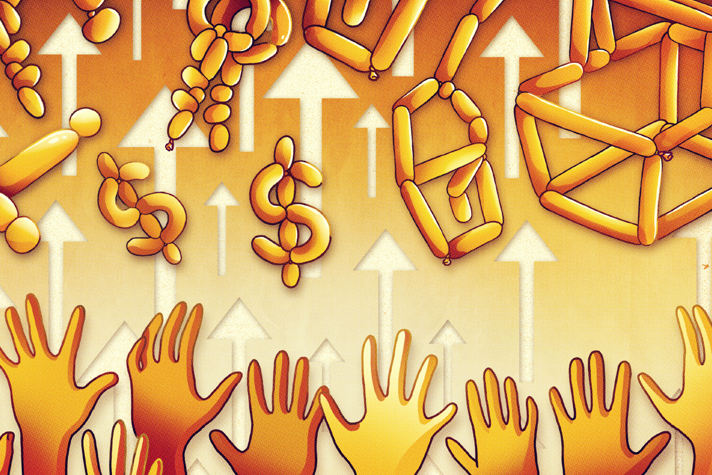 What's Really Driving Inflation & How Should We Talk About It?
As inflation continues to squeeze Coloradans across the state, we analyze what's really driving global price increases.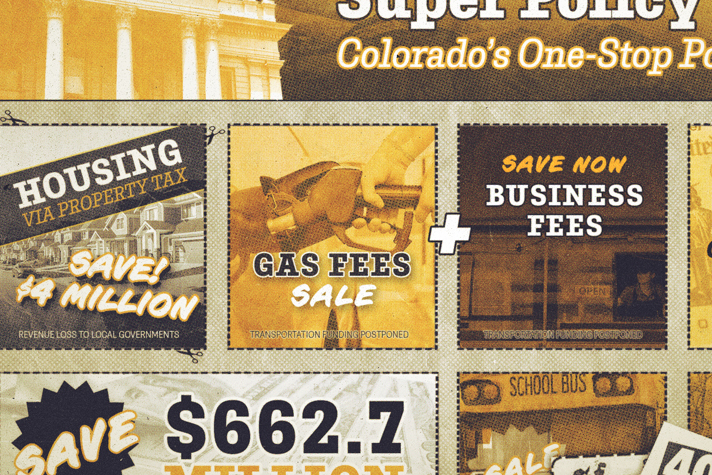 'Saving People Money' Can Be a Double-edged Sword
Colorado's budget is heading toward a structural deficit. Only a shift in fiscal policy will ensure the state can fund priorities.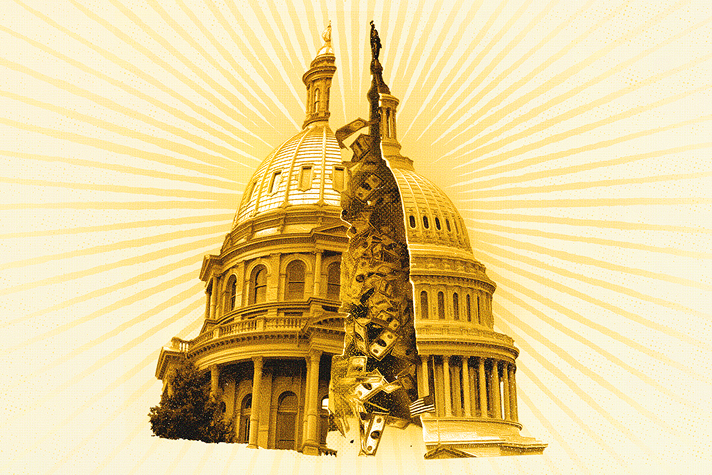 Federal rescue funds show Colorado what an adequate budget looks like
The federal American Rescue Plan Act (ARPA) gave Colorado lawmakers an unprecedented amount of funds to invest in our state. Here's where it went.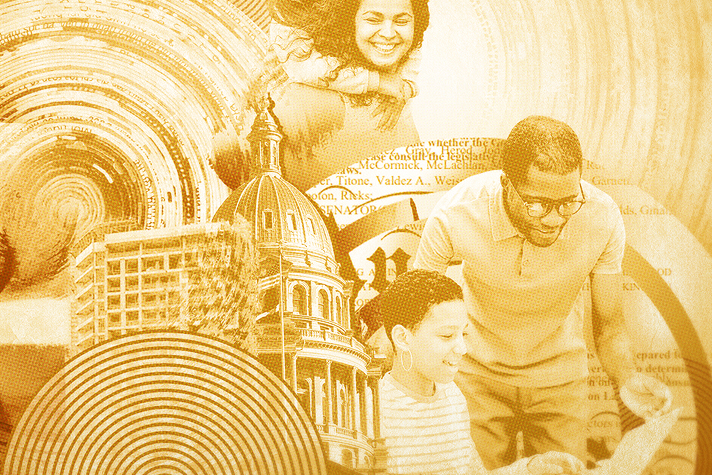 How Colorado's Legislature Targeted Relief in 2022
We look at how Colorado's legislature utilized the state's temporarily expanded revenue base to target relief to those who need it.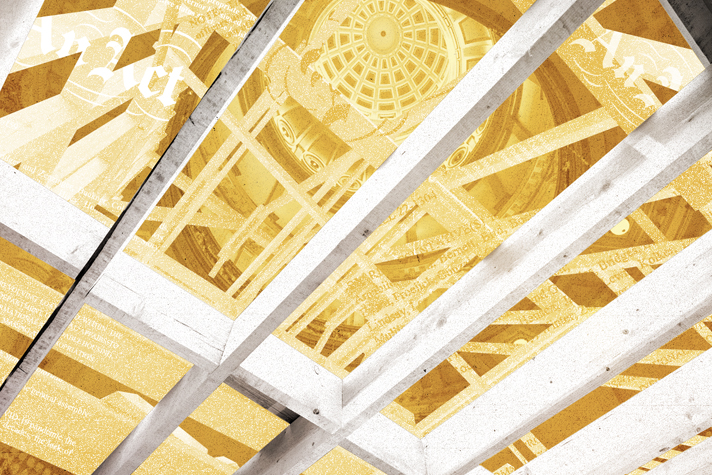 Legislative Response to Colorado's Housing Crisis
With housing in Colorado becoming increasingly inaccessible, legislators made new investments and utilized one-time federal funds to address Colorado's ongoing housing crisis.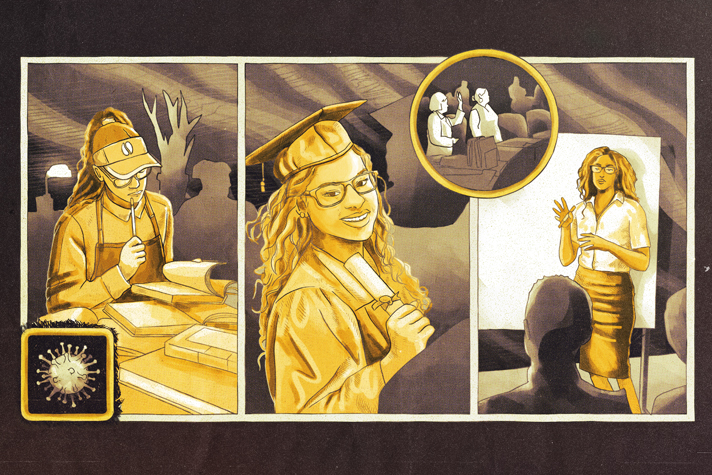 What's Next for Postsecondary Education and Colorado's Workforce?
New investments made during the 2022 legislative session will increase access to postsecondary education in Colorado and help ensure that students find meaningful careers upon graduating.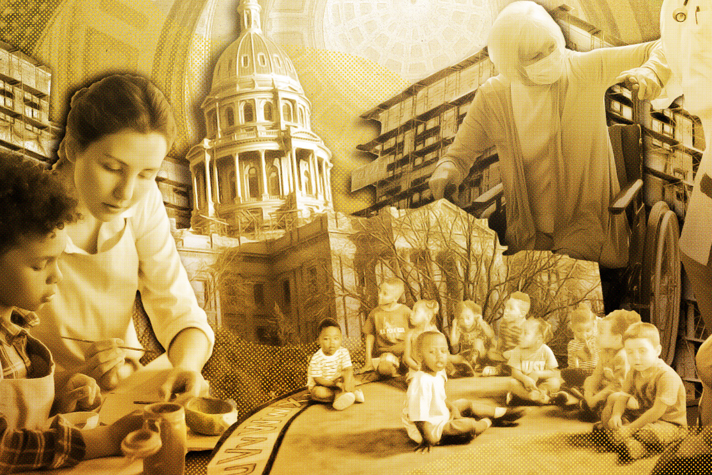 2022 Legislative Session Recap
With the 2022 legislative session at its end, we look back at the various storylines that emerged, the progress made, and what remains to be done.