Insights Archive
Insights Archive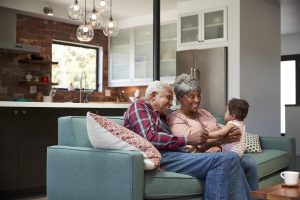 Policymaking With the Whole Family in Mind
When we embrace policies that reflect the diversity of our families, we create an environment that allows Coloradans across our state to thrive.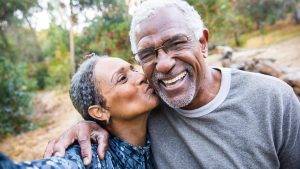 Aging in Colorado: Research & Resources
No matter your age, you need to pay attention to the changes that come with a growing number of older Coloradans.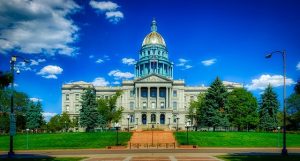 Governor Polis' 2020 Budget Proposal
Gov. Polis submitted his budget proposal to the state legislature that outlines his priorities for the next year. Here's what you need to know.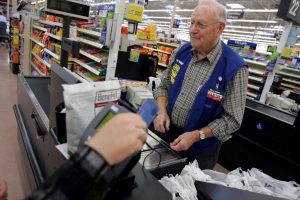 Older Adults in Colorado's Workforce
In a new brief, we explore the importance of older adults in the workforce and opportunities to bolster this part of Colorado's economy.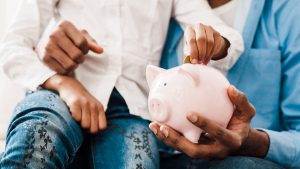 The Racial Wealth Gap: A Primer
Despite some progress on racial equality since the 1950s, America's economy lags behind. Has our country really grown more inclusive and equitable?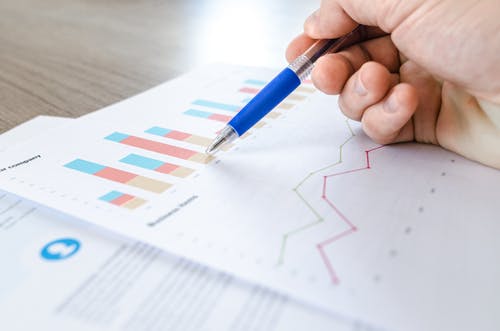 Has the Colorado State Budget Grown?
As Colorado continues to have conversations about growth in the state budget (or lack thereof), the Bell is breaking down some of the key principles and approaches to measuring growth.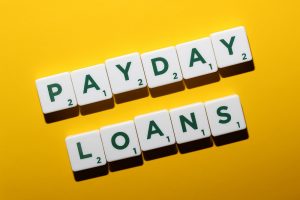 Capping Interest Rates at 36% Is Just the Beginning
Pushing back on one predatory product is not enough to create safe, affordable access to banking and loans. We have the opportunity to do more.
November 2019 Ballot Guide
It's that time again: This November, Coloradans have some big decisions to make. The Bell's recommendations and analysis are here to help.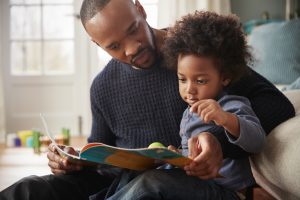 Two-Generation Approaches Are Critical to Colorado's Success
Listening to the challenges of student parents is a reminder that Colorado cannot advance the outcomes of children if it cannot help parents overcome barriers to their own advancement.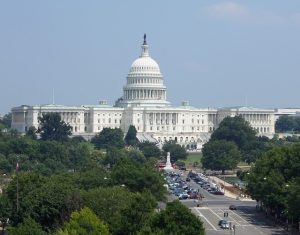 What 2020 Senate Candidates Aren't Talking About... Yet
The candidates have staked positions on topics from climate change to gun control, but many other important issues still need to be addressed.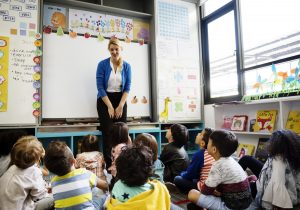 2020 Policy Proposals: K-12 Education
Democratic presidential hopefuls are sharing their plans to do more for K-12 education. How does Colorado factor in?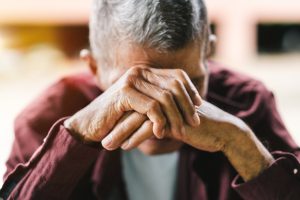 Elder Abuse Interventions & Enhanced Multidisciplinary Initiative in New York
To support our collective financial security, Colorado can learn from an innovative and collaborative program being implemented in New York to address elder abuse.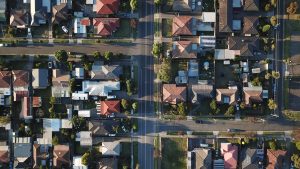 2020 Policy Proposals: Harris, Warren, & Booker on Housing
Renting and homeownership have become more expensive in Colorado than any other time in our history. How will the 2020 Democratic candidates address it?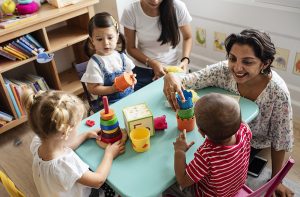 2020 Policy Proposals: Child Care & Early Childhood Education
Democratic presidential candidates are focused on child care. What are they proposing and what has Colorado already done to help families?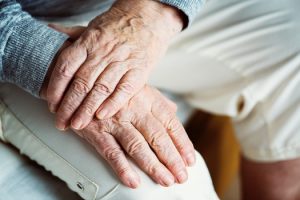 2020 Policy Proposals: Sanders on Long-Term Care
The way older Coloradans pay for long-term services and supports isn't working. Sen. Bernie Sanders thinks there's a way to fix that.