Insights Archive
Insights Archive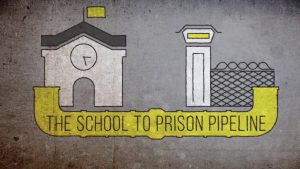 Colorado's Racial Wealth Gap: Mass Incarceration & the School-to-Prison Pipeline
Mass incarceration is both a product and cause of the racial wealth gap. This brief examines the policies and history that created and continue trends affecting Coloradans of color.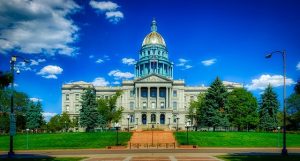 What Just Happened? 10 Opening Day Quotes & What They Mean
What just happened? A guide to deciphering opening day legislative speeches and what they mean for the session to come.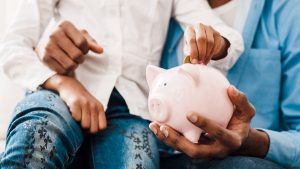 Financial Empowerment: A Track Record of Success
Cities and towns across the country are witnessing the impacts a lack of financial well-being has on the entire community. And they're taking action.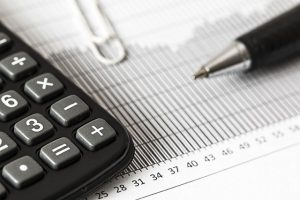 6 Things to Know When Talking About Colorado Taxes
If you're trying to understand the issues underlying tax policy in Colorado, keep these six basics in mind.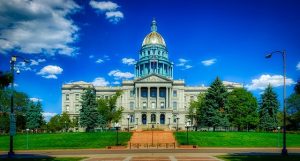 2020 Legislative Session: What You Should Know
The 2020 legislative session is upon us. Here is a preview of what to expect on the economic mobility front.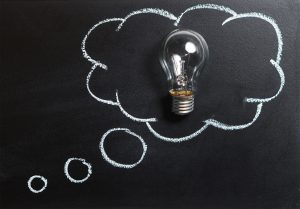 What Does Financial Well-Being Mean to You?
When we ask about best practices from other communities and explore if they might work locally, we get a resounding answer: "Yes, and."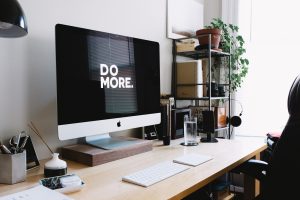 Connecting Coloradans to Policy Decision Making
When we rely on statistical data alone, it can lead to missing the impacts of one issue on another or overlooking an important aspect of the issue altogether.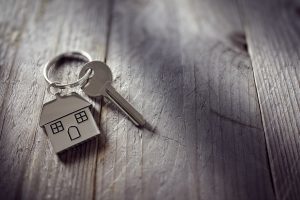 Colorado's Racial Wealth Gap: Homeownership & Credit
The first brief in our racial wealth gap series considers the impact of homeownership and credit on wealth, introducing unique state-level statistics.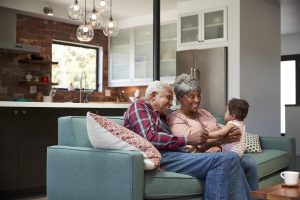 Policymaking With the Whole Family in Mind
When we embrace policies that reflect the diversity of our families, we create an environment that allows Coloradans across our state to thrive.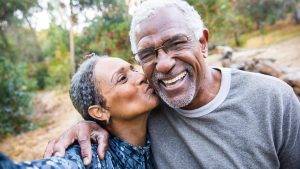 Aging in Colorado: Research & Resources
No matter your age, you need to pay attention to the changes that come with a growing number of older Coloradans.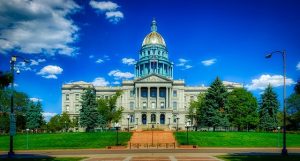 Governor Polis' 2020 Budget Proposal
Gov. Polis submitted his budget proposal to the state legislature that outlines his priorities for the next year. Here's what you need to know.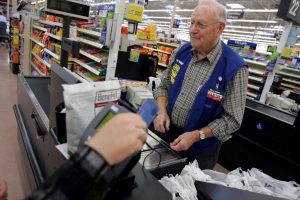 Older Adults in Colorado's Workforce
In a new brief, we explore the importance of older adults in the workforce and opportunities to bolster this part of Colorado's economy.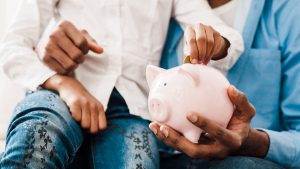 The Racial Wealth Gap: A Primer
Despite some progress on racial equality since the 1950s, America's economy lags behind. Has our country really grown more inclusive and equitable?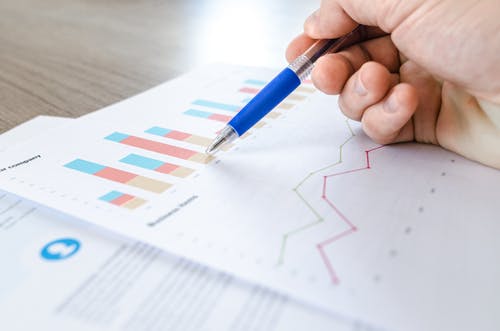 Has the Colorado State Budget Grown?
As Colorado continues to have conversations about growth in the state budget (or lack thereof), the Bell is breaking down some of the key principles and approaches to measuring growth.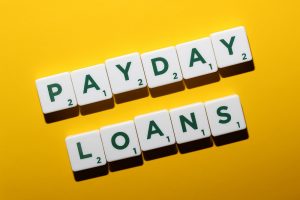 Capping Interest Rates at 36% Is Just the Beginning
Pushing back on one predatory product is not enough to create safe, affordable access to banking and loans. We have the opportunity to do more.