Insights Archive
Insights Archive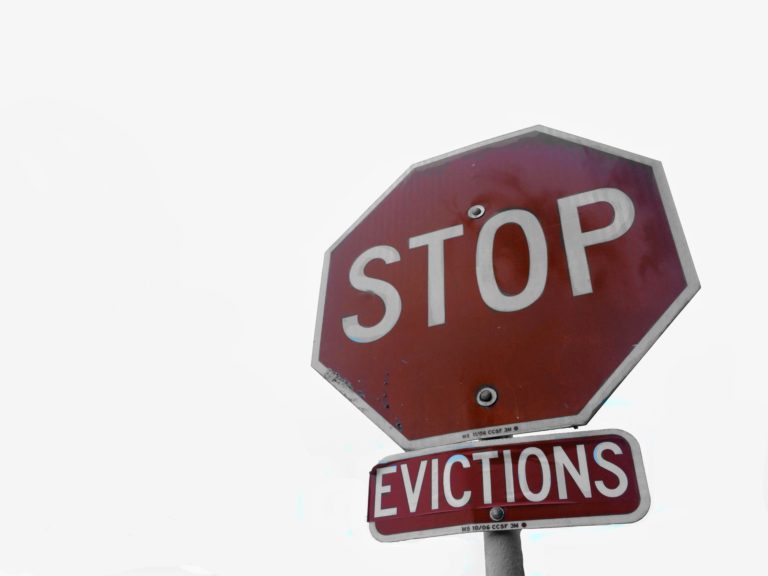 Colorado's Looming Eviction & Rental Crisis
By September, nearly 420,000 Coloradans will be at risk of evictions, having accumulated nearly $765 million in rental debt. Unless action is taken, Colorado could experience an eviction and rental crisis larger than the Great Recession.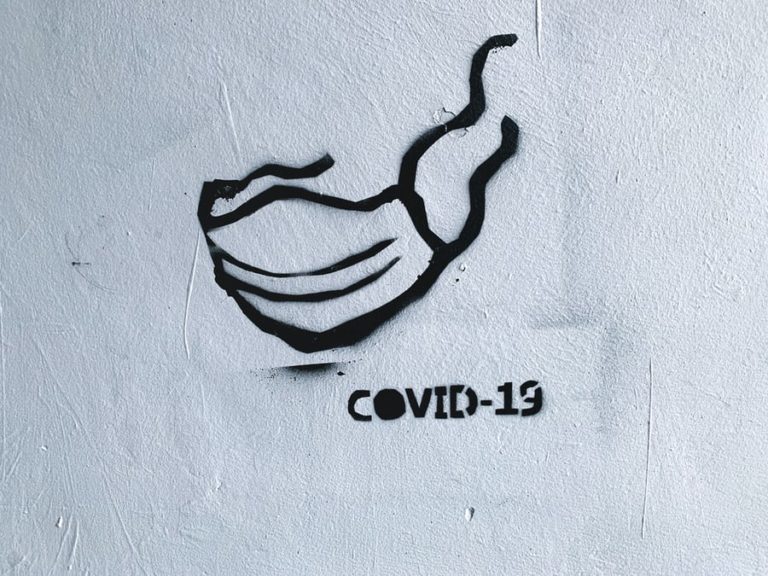 Lasting Damage: COVID-19's Toll on Colorado's Strapped State Budget
This in-depth blog outlines the economic conditions that are forcing false choices and deep cuts that will lead to lost opportunities for Coloradans, exacerbate and increase inequities, and lead to future costs far greater than those of prevention.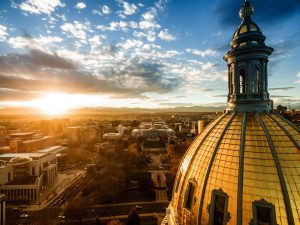 40 Colorado Organizations Call for Federal Relief Legislation
With a budget shortfall of $3.3 billion and limited federal funds, working families will bear the brunt of Colorado's economic crisis, the open letter warns.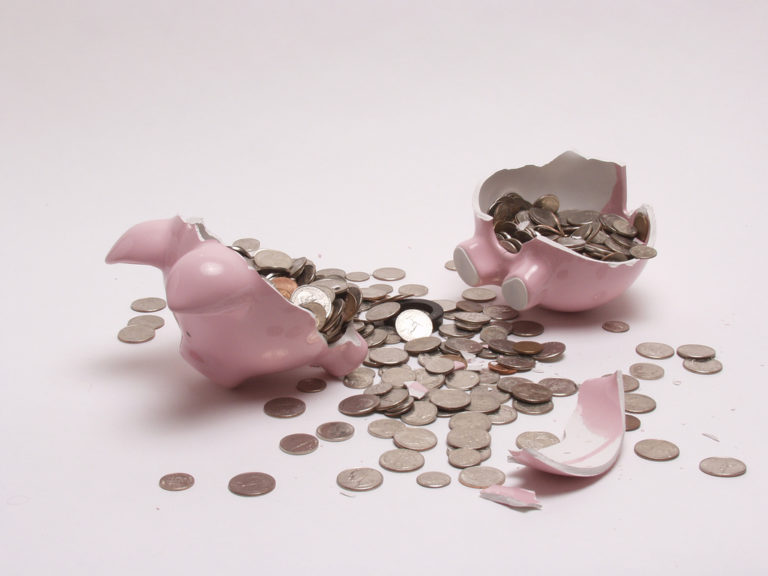 Budget Cuts You Might Have Missed
Many of the programs up for reduction are relatively small, but their collective impact is anything but. They fund essential functions, patch and expand a network of preventative services, and are tailored to the needs of communities across the state.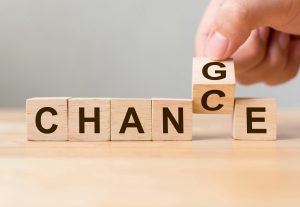 New Priorities for a New Normal
As we get ready for the resumption of Colorado's legislative session, the Bell Policy Center has reorganized its public policy priorities for the challenges of a new normal.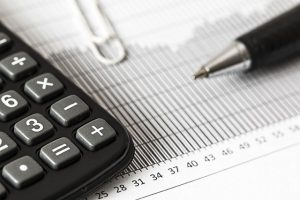 Revenue Shortfalls: Lost Opportunity, Increased Inequity, & Future Costs
If we fail to act now, action becomes more expensive later and outcomes will be more inequitable. We still can stop this through federal action and efforts to raise revenue.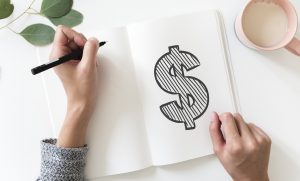 Federal Funds Are Important: Why Colorado Needs Support Now More Than Ever
No state can prepare for an extraordinary event such as this, and that is where the federal government needs to step forward and support states, including Colorado.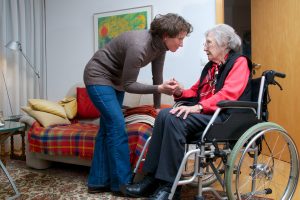 Q&A with Meghan Kluth on Caregiving During COVID-19
The increased care responsibilities many of us have as a result of COVID-19 aren't new for thousands of Coloradans. Meghan Kluth from Easterseals Colorado to learn what the current crisis means for unpaid caregivers and lessons for future work.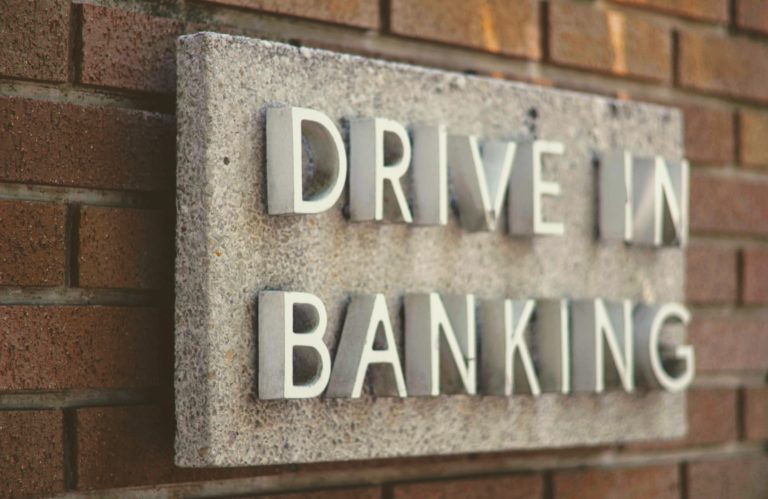 Managing the Crisis: Affordable Banking Options
Learn more about safe and affordable checking accounts you can open even during the COVID-19 crisis.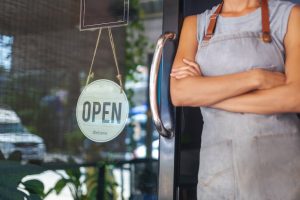 Who Are Colorado's Essential Workers?
Who are Colorado's frontline workers who continue to support our communities during this critical time? Learn more with new analysis from the Bell.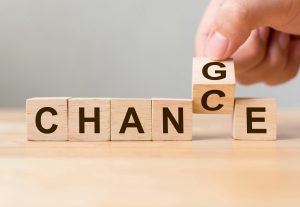 Q&A with Katalina Garcia, Future of Work Advisory Council Member
"It feels like I'm part of something bigger and it feels good to be able to give perspective that I don't know would be there if I wasn't a part of it."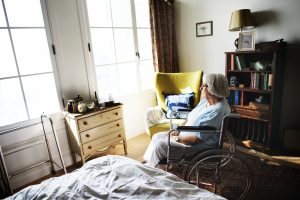 Direct Care Workers In the Time of COVID-19
The current COVID-19 outbreak is spotlighting both the value of our direct care workforce and long-standing failings in how we support these workers.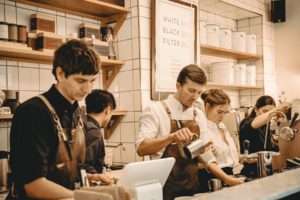 Why Colorado Must Act on Unemployment
The COVID-19 pandemic has already begun to create an economic shock that is rippling across our state. EPI estimates by the summer over 97,000 jobs will be lost across Colorado.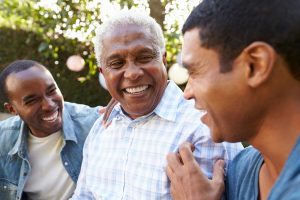 Mid-Session Legislative Update: Retirement, Health Care, Paid Family & Medical Leave
The Colorado legislature is approaching the midpoint of the 2020 session. Take a look at Part 2 of our mid-session series to learn about what is happening with retirement, health care, and paid family and medical leave.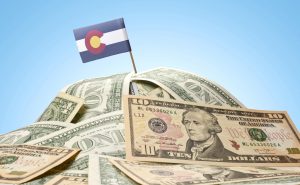 Mid-Session Legislative Update: Fiscal Policy, Taxes, & the Budget
The Colorado legislature is approaching the midpoint of the 2020 session. Take a look at Part 1 of our mid-session series to learn about what is happening on fiscal, tax, and budget issues.