Insights Archive
Insights Archive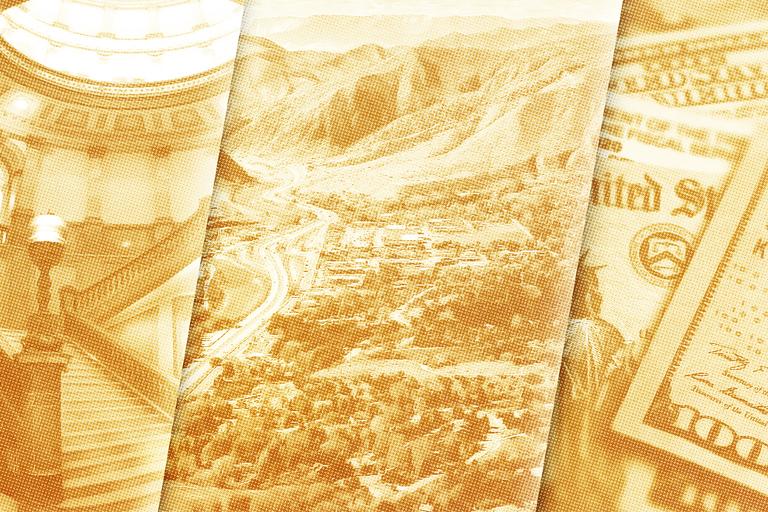 TABOR Surplus Outlook
Updated data on TABOR surpluses and how upcoming ballot measures will influence the distribution of funds, shaping the future of tax rebates in Colorado.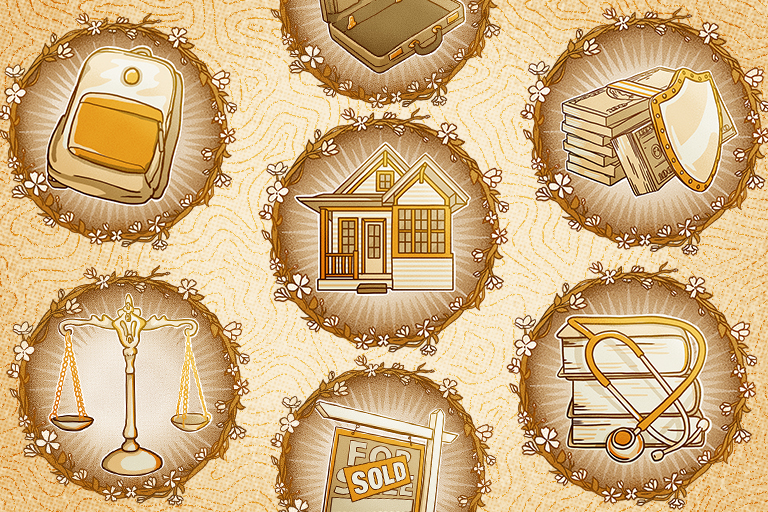 2023 Colorado Legislative Session Recap
Recapping the 2023 Colorado legislative session, the Bell Policy Center analyzes wins, lessons learned, and what's to come.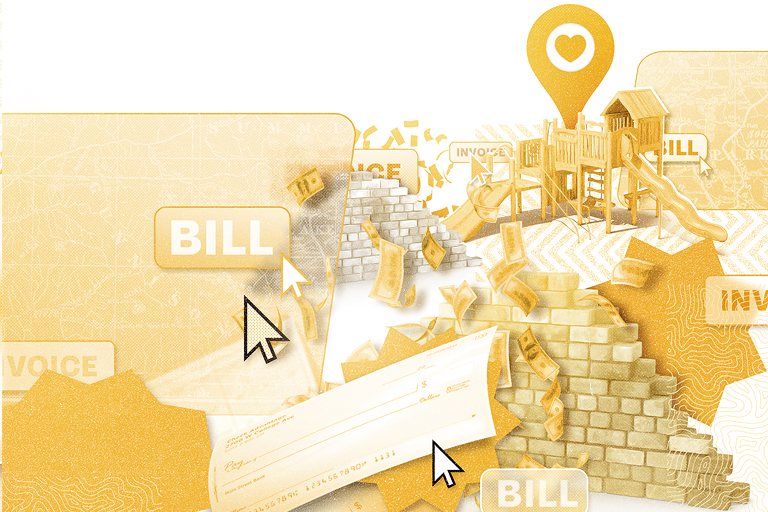 Affordability of Care in Colorado
The high cost of child care and direct care remains a barrier for many families. This brief looks at what is driving high costs and what solutions may be available.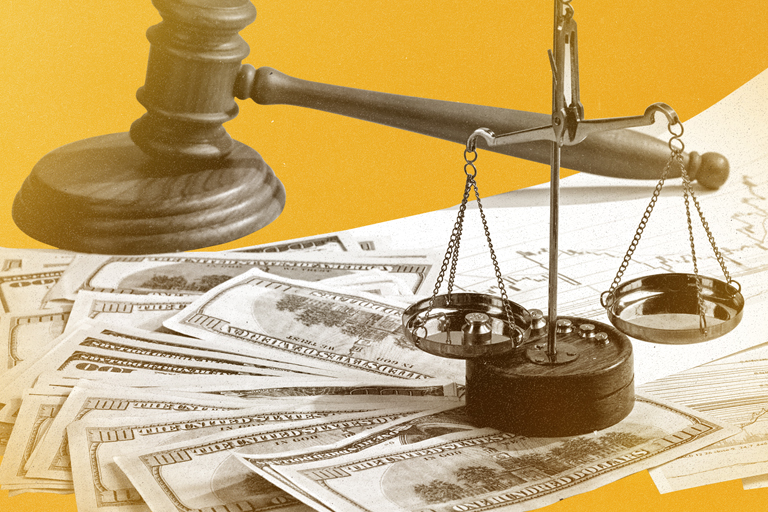 Colorado's 2023-2024 Budget
We dig into Colorado's new $40 billion state budget to assess what it says about the state's opportunities, challenges, and priorities.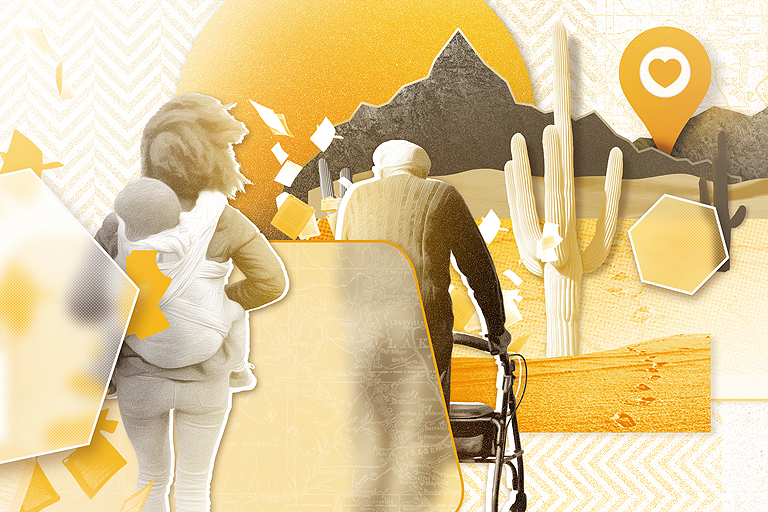 Accessibility of Care in Colorado
Care provided across generations, whether direct caregiving or early childhood education, is crucial to our communities. Yet, for many, it remains elusive.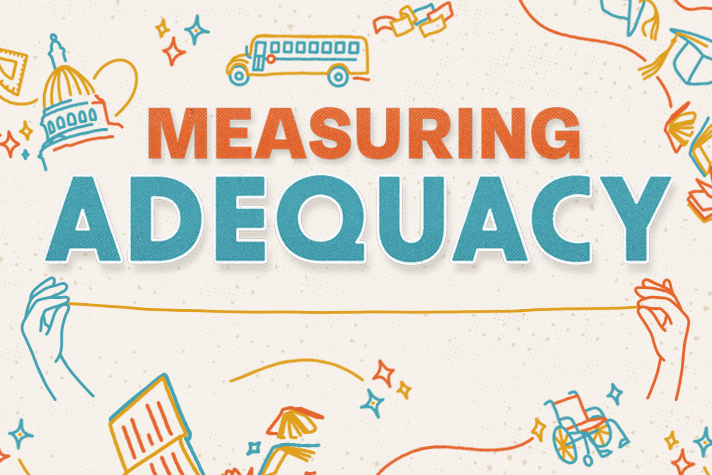 Measuring Adequacy: Funding & State Services
When it comes to funding state services, how much revenue is enough? In this brief, the Bell & Colorado Fiscal Institute team up to answer that question.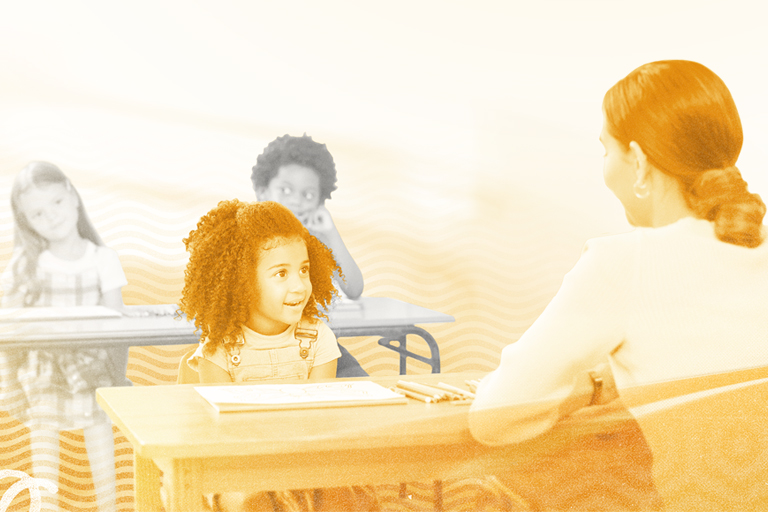 Colorado's Universal Preschool Program
This report examines the new Colorado Universal Preschool Program, how it works, and how it will impact families and the wider child care ecosystem.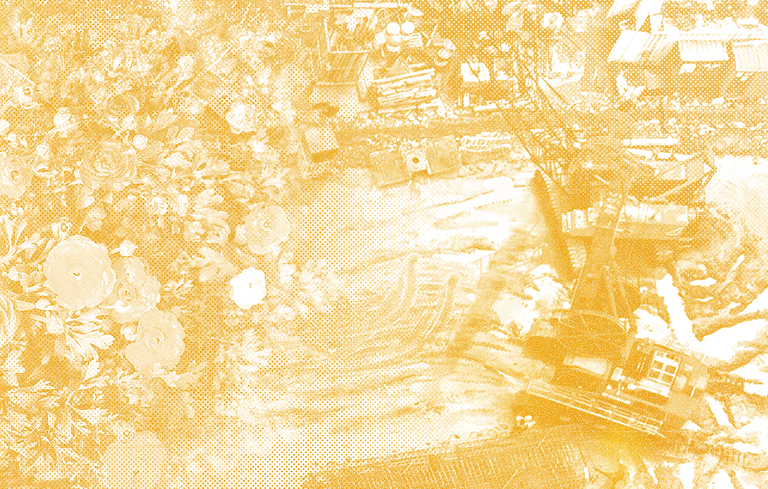 Colorado's Revenue Base - 2023 Update
New data & insights on Colorado's tax revenue base, focusing on K-12 funding, and assessing whether our state is prepared for future recessions.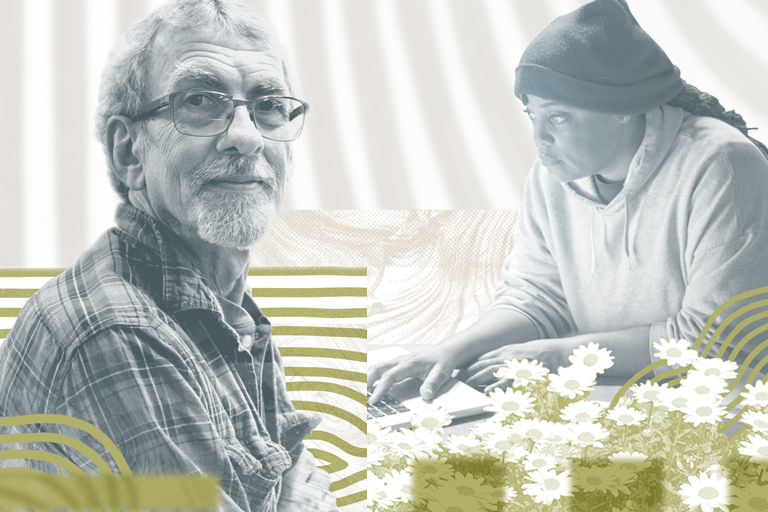 Responding to Crime in Colorado: A Focus on Economic Mobility and Community- Based Solutions
This report examines community-based initiatives working to reduce crime in Colorado and advance economic mobility for justice system-impacted individuals.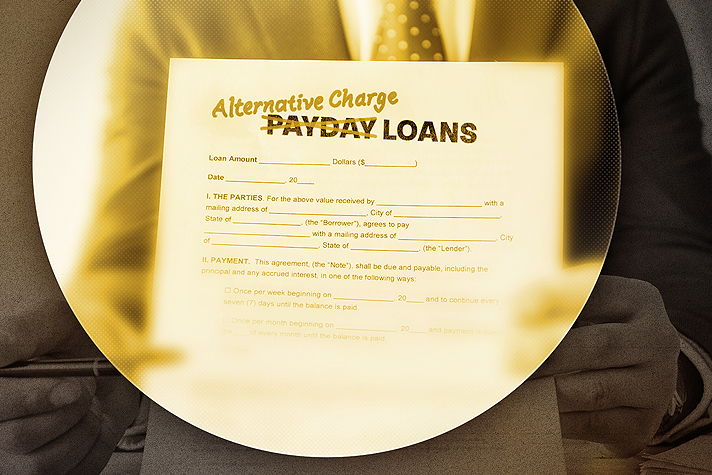 Alternative Charge Loans Overview
Alternative charge loans have evaded regulations on predatory lending products in Colorado. This blog looks at what they are and what can be done.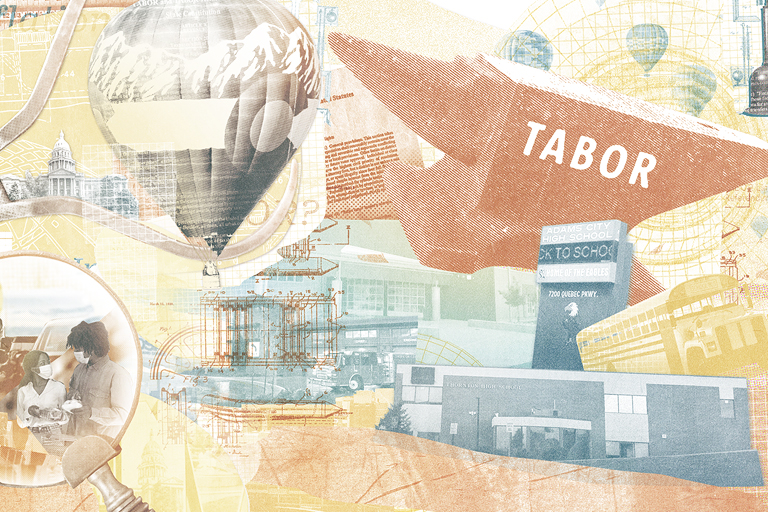 Inflation and Colorado's Middle Class
This three-part series explains what inflation is, it's root causes, and the specific impacts it has on the budgets of Colorado's residents and government.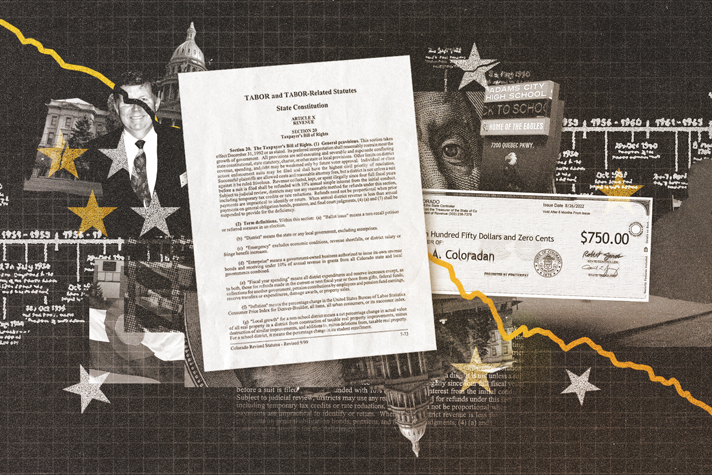 TABOR Rebate History
As Colorado is in the midst of historic TABOR rebates, it is important to understand the larger context and how lawfully collected tax revenue has historically been used.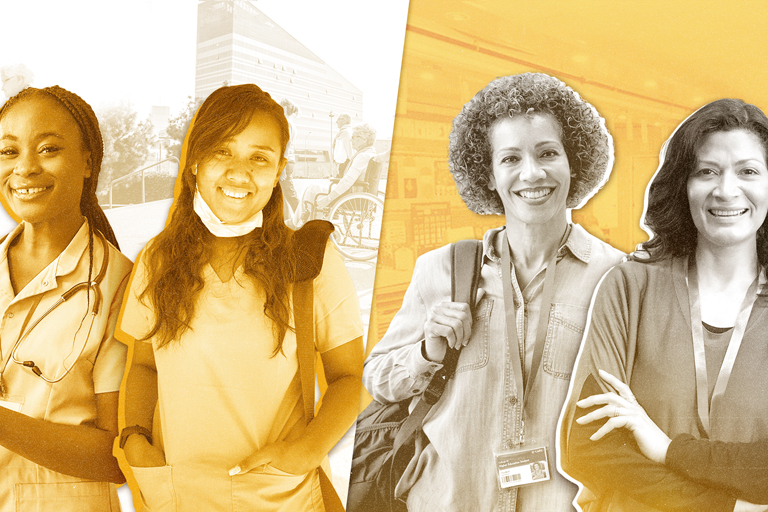 Caring Workforce Primer
Despite their importance, the caring workforce remains undervalued and without the tools to meet the growing need for care. This analysis provides the foundation for understanding the larger caring workforce, opportunities and challenges they face, and potential avenues for future research and analysis.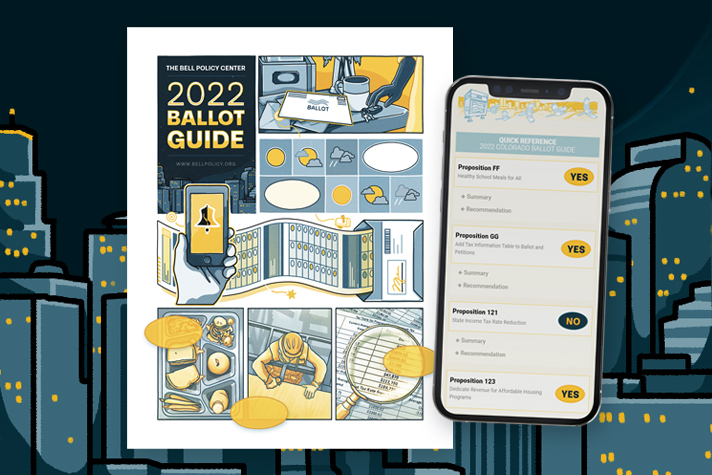 2022 Colorado Ballot Guide
As November elections approach, the Bell's 2022 Colorado Ballot Guide is here to voters navigate the impacts each measure will have on our state.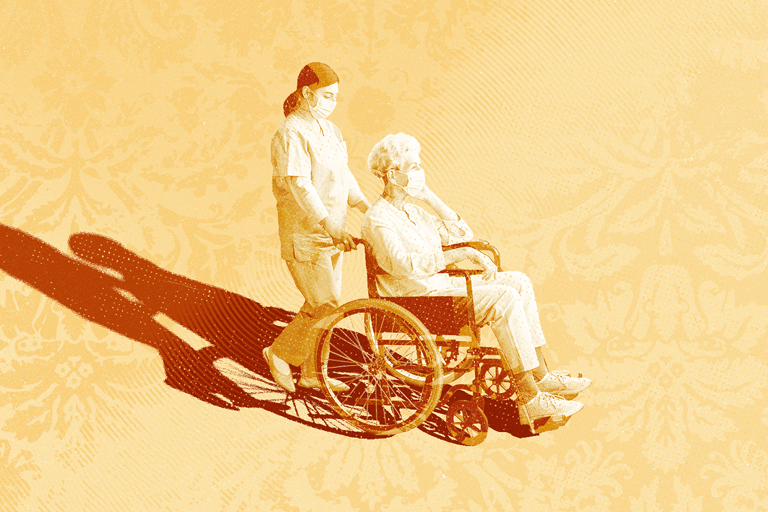 Policy Deep Dive: Aging Coloradans & The Caring Workforce
We explore how specific issues within Colorado's Medicaid policy financially impair aging Coloradans and drive caring workforce shortages.