Insights Archive
Insights Archive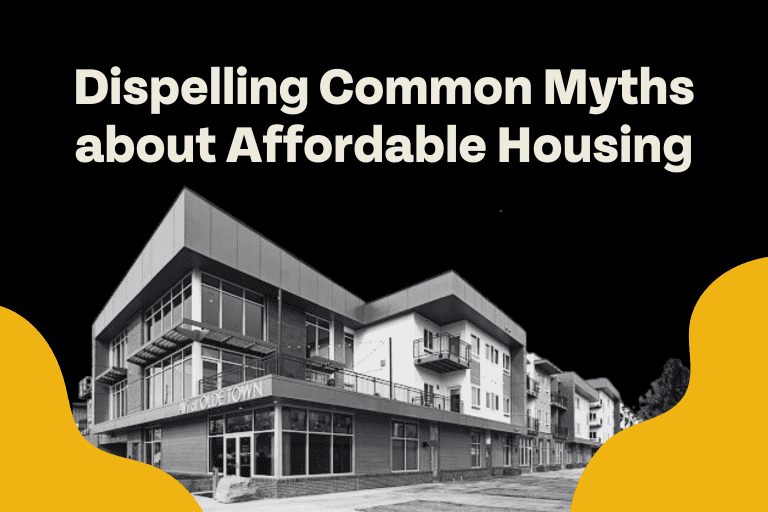 Dispelling Common Myths About Affordable Housing
In The Know: Direct Care Workforce Stabilization Board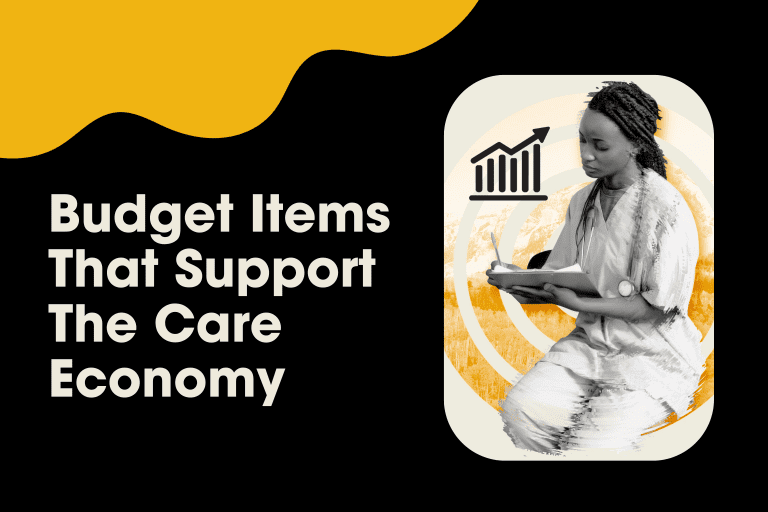 What to look for in the 2024-2025 Budget to Support Care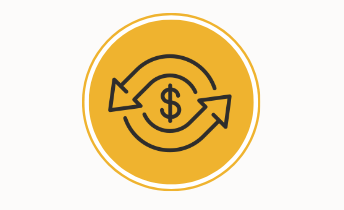 Special Session Tracker 2023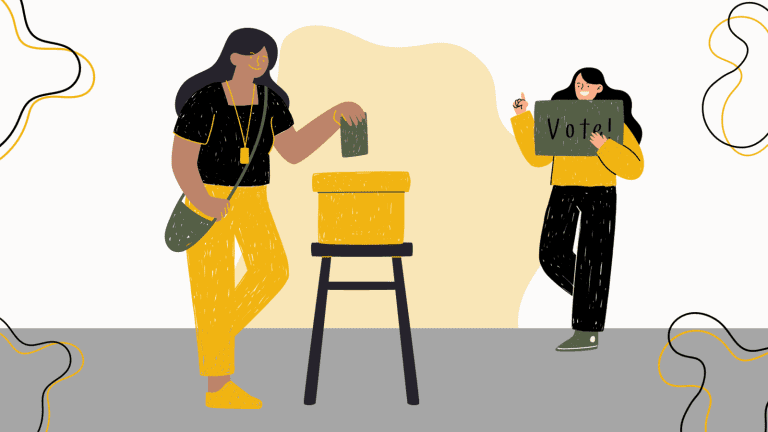 Local Elections a Mixed Bag for Economic Mobility Issues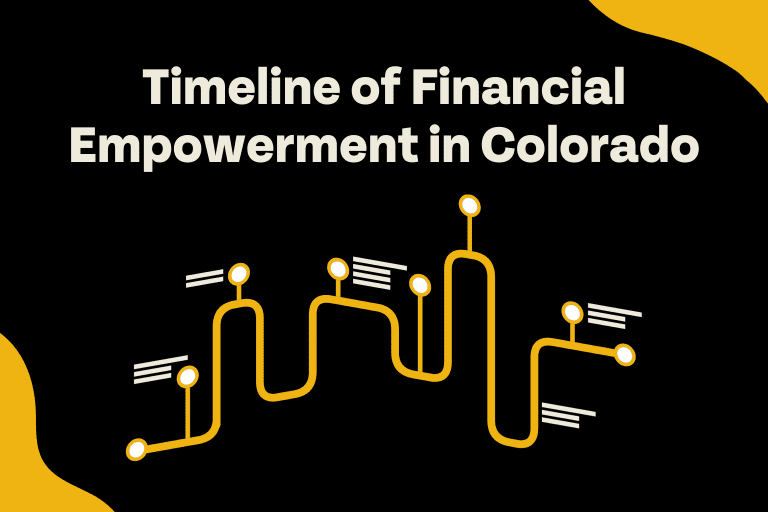 A Recent Timeline of Financial Empowerment and Consumer Protection Wins in Colorado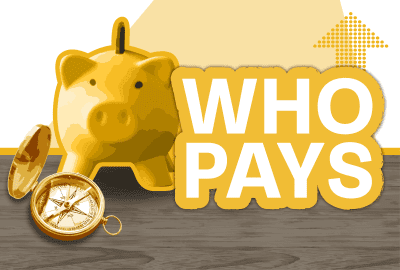 Who Pays?
This two-part series explores the stark and complex differences in taxing across Colorado.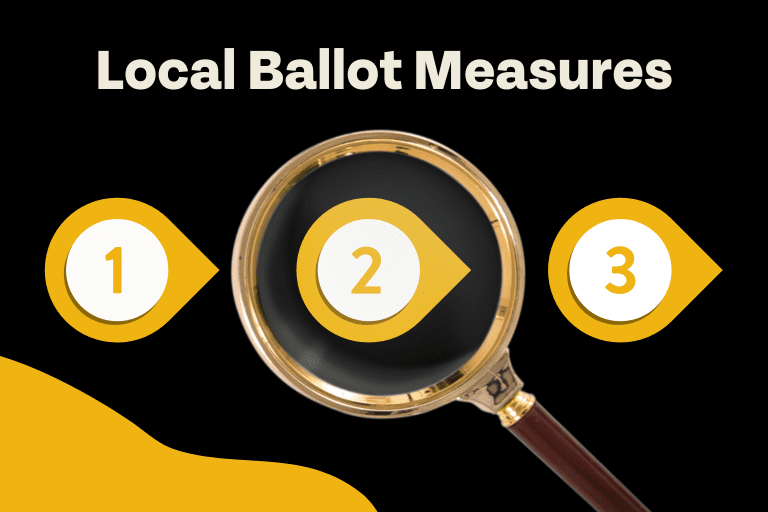 Local Ballot Measures
A closer look at three measures up for a vote in the November election.
2023 Colorado Ballot Guide
As November elections approach, the Bell's 2023 Colorado Ballot Guide helps voters navigate the impacts each measure will have on our state.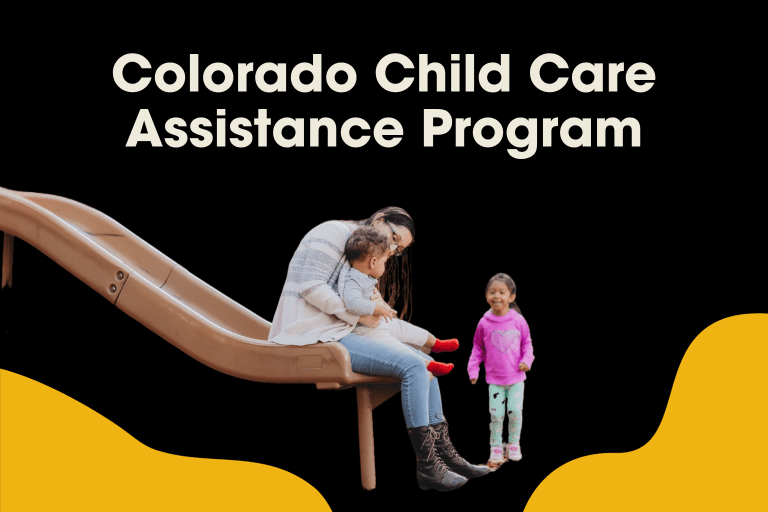 In The Know: The Colorado Child Care Assistance Program (CCCAP)
CCCAP requires cooperation across federal, state, and local governments, providers, and families.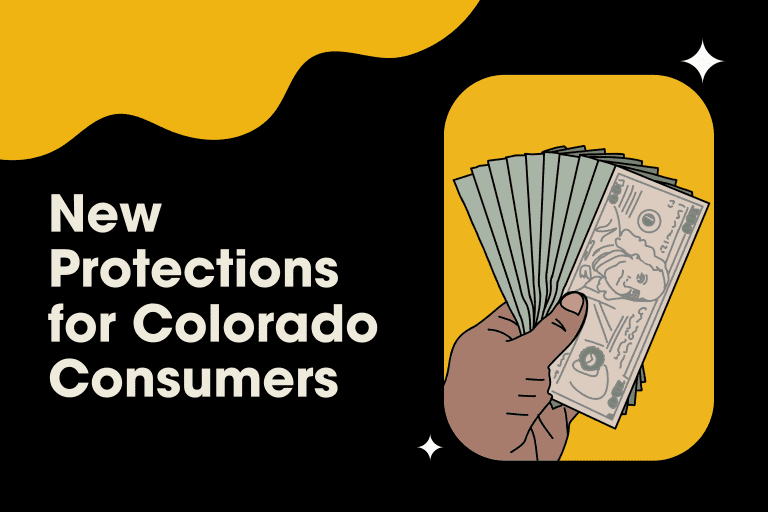 In The Know: New Protections for Colorado Consumers
Colorado consumers will have important new protections thanks to the passing of HB23-1229.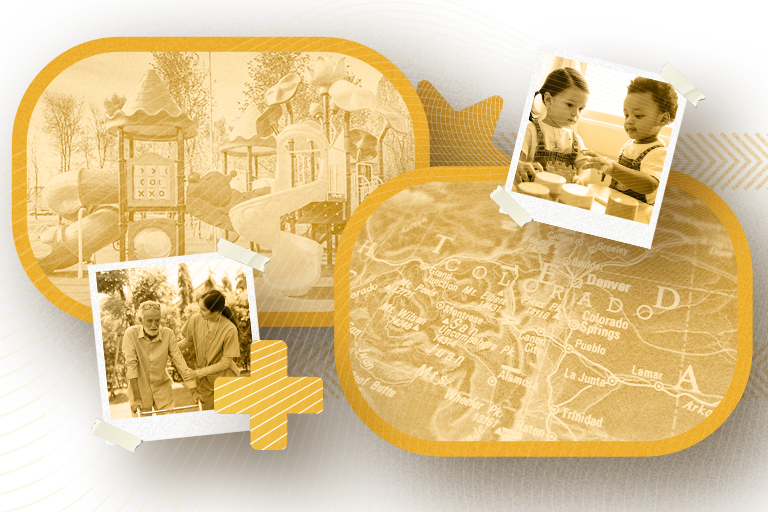 Quality of Care
Quality care, whether it is direct care for older adults and people with disabilities, or early childhood education, is critical for communities.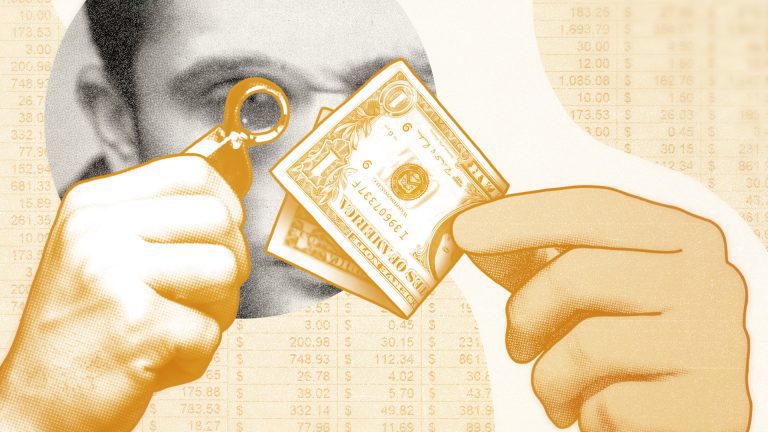 Don't Be Fooled: Initiative 50 is not the answer
Initiative 50 is the wrong direction for Colorado. It's the typical snake oil from the usual suspects.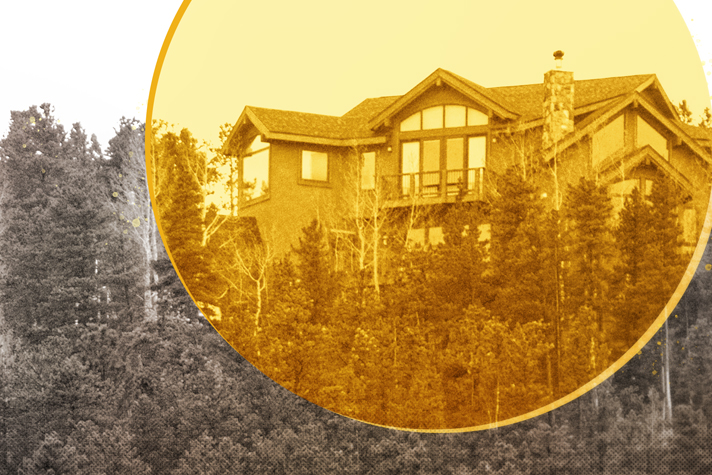 Questions and Answers On Proposition HH
The Bell explores this measure, which will be on the November ballot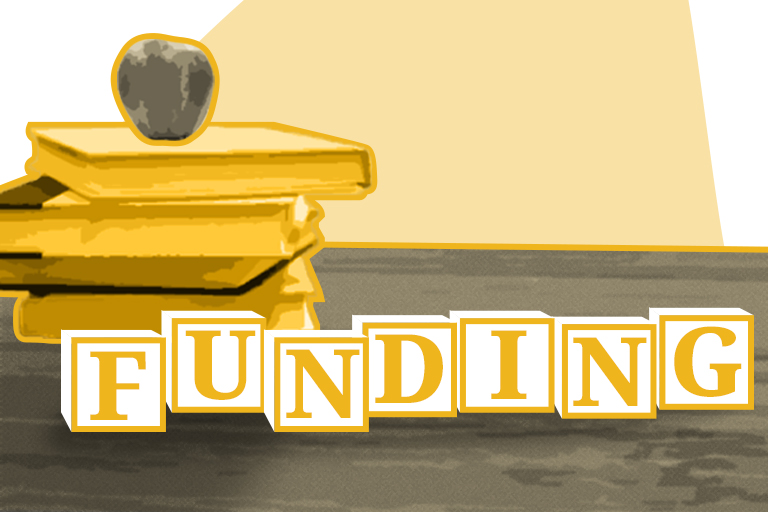 Referred Ballot Measure: Prop II
Proposition II, on the 2023 ballot, could add a significant amount of funding for universal prek in Colorado.