Insights Archive
Insights Archive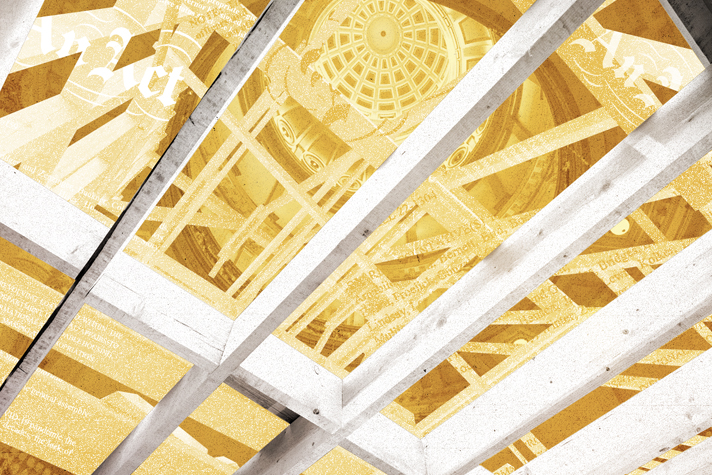 Legislative Response to Colorado's Housing Crisis
With housing in Colorado becoming increasingly inaccessible, legislators made new investments and utilized one-time federal funds to address Colorado's ongoing housing crisis.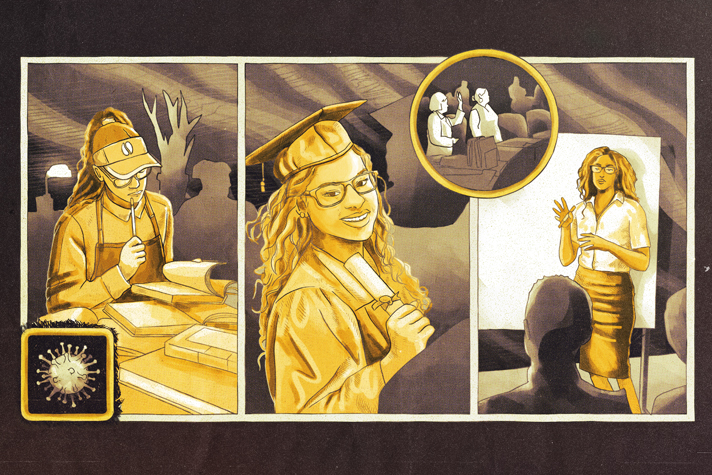 What's Next for Postsecondary Education and Colorado's Workforce?
New investments made during the 2022 legislative session will increase access to postsecondary education in Colorado and help ensure that students find meaningful careers upon graduating.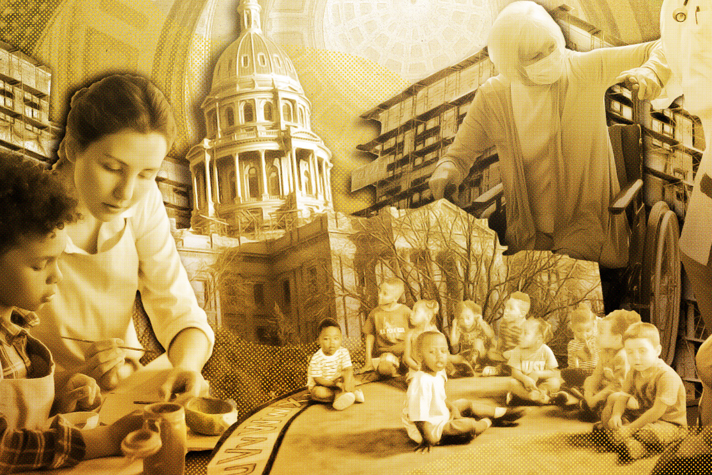 2022 Legislative Session Recap
With the 2022 legislative session at its end, we look back at the various storylines that emerged, the progress made, and what remains to be done.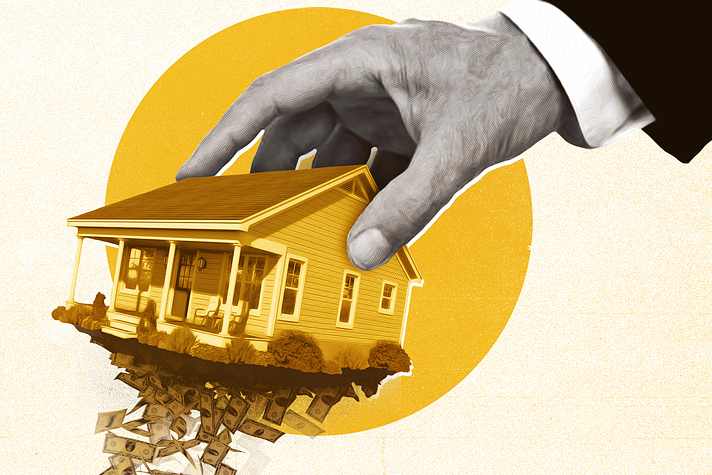 Property Tax Ballot Initiatives: Three Shades of Red
Amid the property tax debate, numerous price cap initiatives have been proposed. We assess these & the financial harm they may bring to Colorado communities.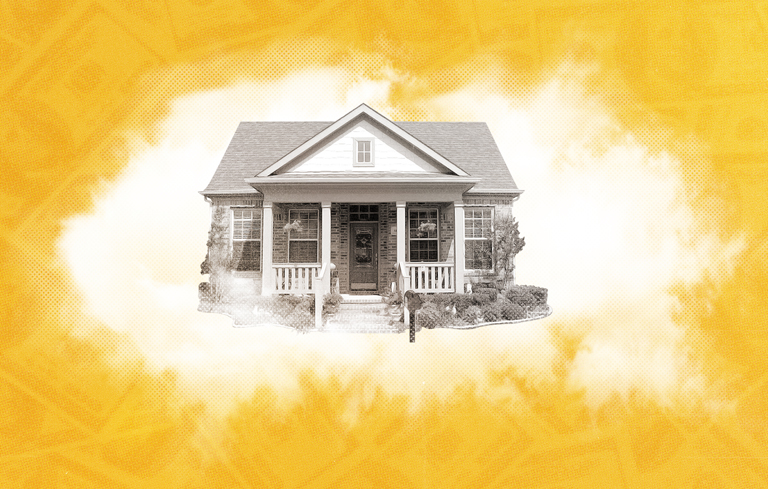 Demystifying the Property Tax Debate
With the need for action growing across Colorado, we examine the methods of addressing rising property taxes that are currently being discussed, and which direction we should take.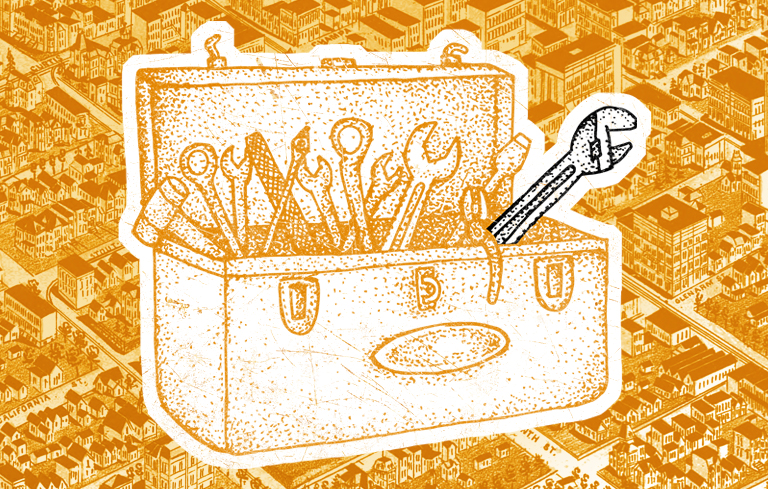 Luxury Residential Property: The Missing Tool From Colorado's Toolbox
Colorado needs new, progressive tools to provide targeted tax relief without cutting funding to community services.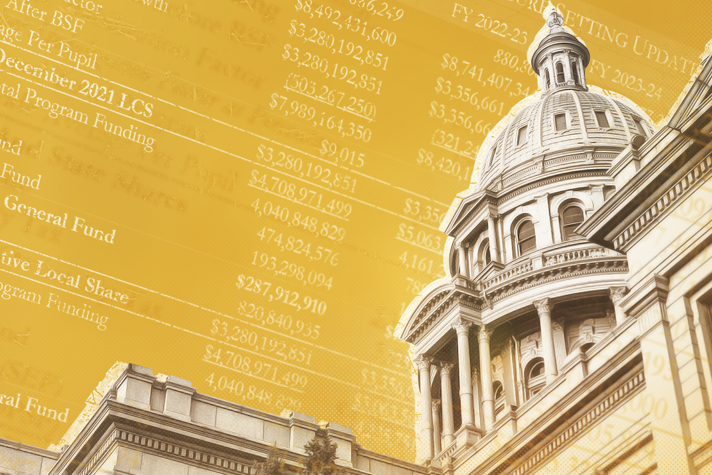 Colorado 2022-23 Budget Breakdown
We demystify Colorado's 2022-23 budget proposal to cut through the noise and provide the information you need.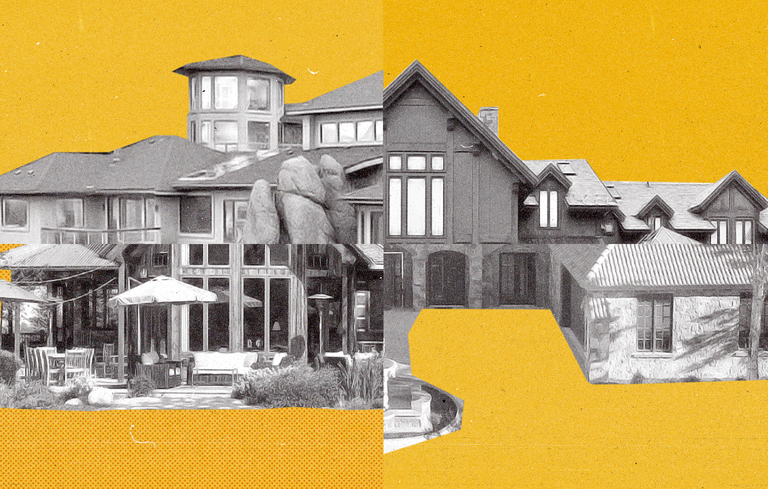 A Clearer Picture: Colorado's Property Tax Debate
Four approaches to housing affordability and property taxes are headed to your ballot. How do they work and which approach is best for Colorado?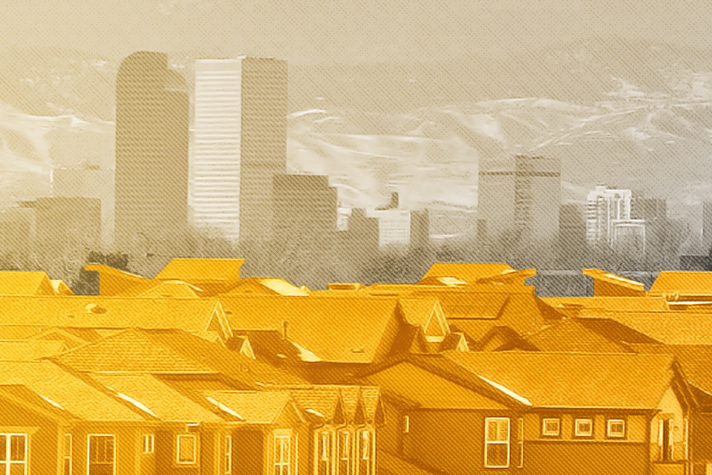 What are Colorado Initiatives 74 and 75?
Two property tax initiatives may appear on your ballot this year. Learn how they might hurt Colorado and how we can have more productive property tax conversations moving forward.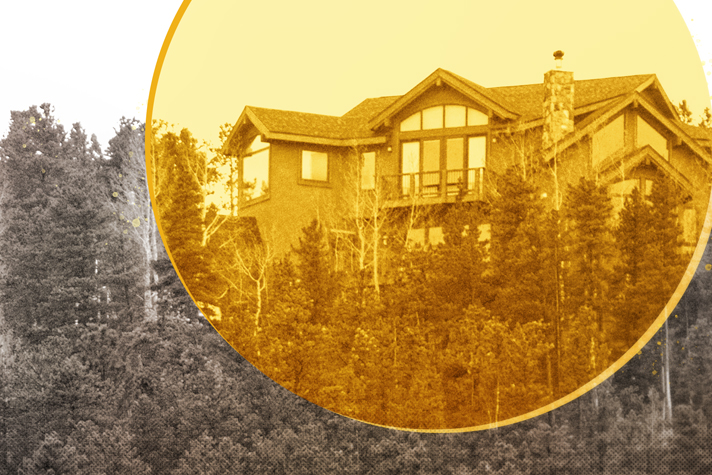 Property Tax Primer
A look at how property taxes work in Colorado, what they pay for, and how our state should, and shouldn't, respond to rising assessment rates.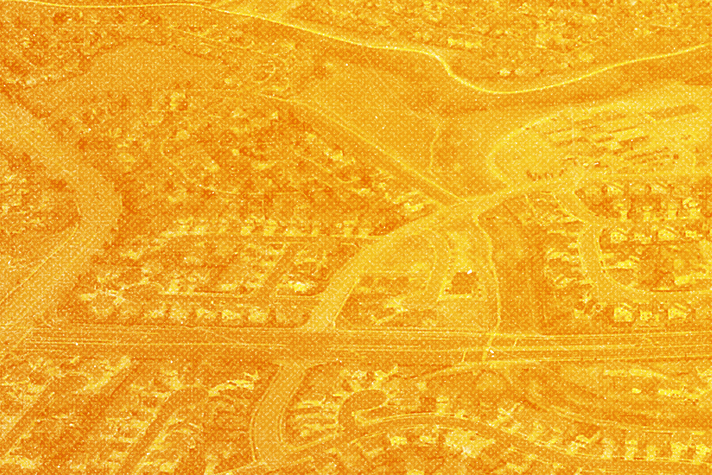 Price-Cap Regulations on Property Taxes & Consequences
We look at property tax measures from various states, how they work, and the fiscal consequences they provoked.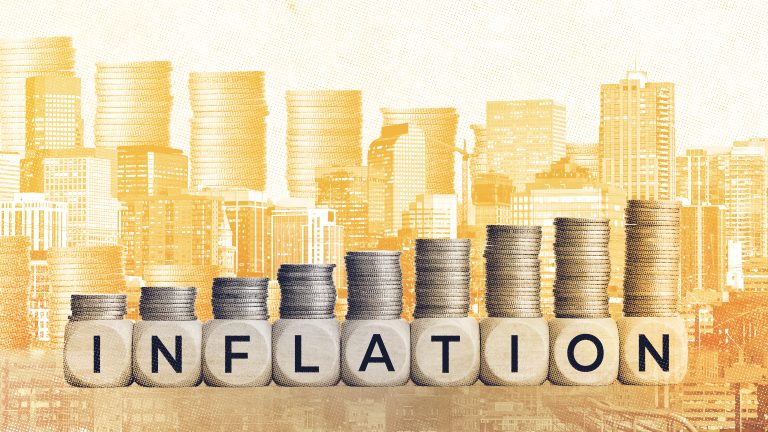 How Inflation Affects Colorado's Living Wage
We demystify the reports of rampant inflation by examining where these numbers come from, what's driving them, and how lawmakers should respond.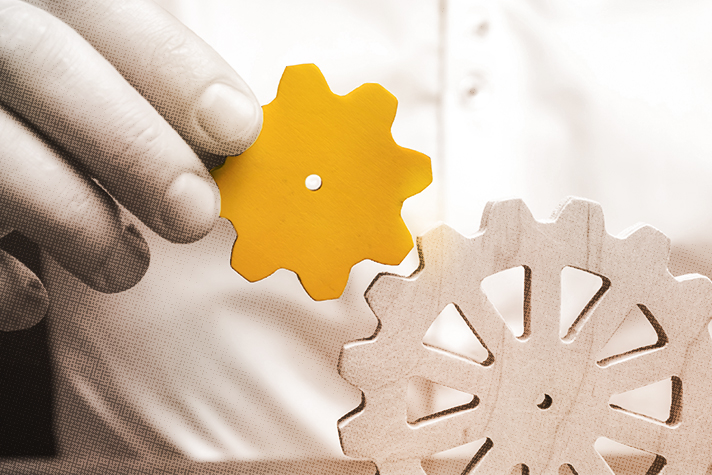 TABOR Rebates: Finding Fairness in an Unfair System
How tax revenue that comes in over the revenue cap gets sent to taxpayers and why the current system isn't working for most Coloradans.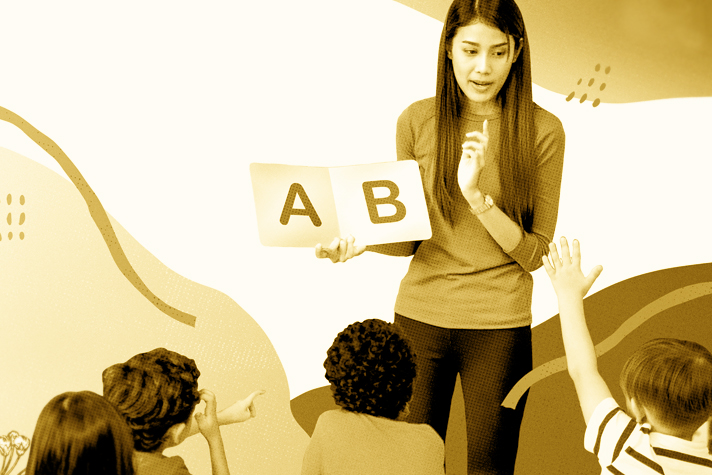 Quality Child Care in Colorado: A Cost Study
This three-part series analyzes the costs of child care in Colorado in order to understand what it takes to have a quality system that works for everyone.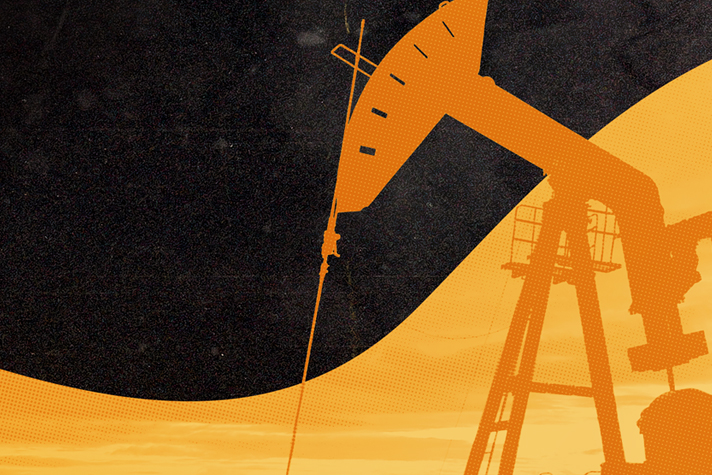 Beneath the Surface: How Orphan Oil Wells Could Overwhelm Colorado's Budget
A fiscal problem lurks "beneath the surface" in Colorado. Without real reform, Colorado could be on the hook for over $8 billion worth of work to plug current oil and gas wells.