Insights Archive
Insights Archive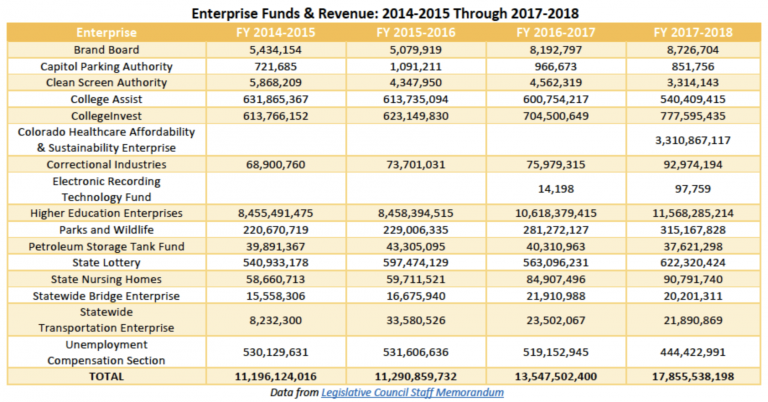 Prop 117 is Bad for Colorado's Democracy
Proposition 117 would allow dark money and special interests to distort the issues in a way that would hurt the democratic process.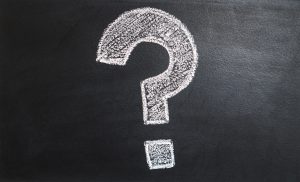 Questions We've Gotten About 2020 Ballot Measures
Given how critical many of the 2020 ballot questions are to the future of Colorado, we decided to answer some of the more common questions we've heard about the issues.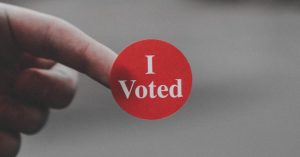 2020 Ballot Guide: Analysis & Recommendations
With 11 statewide measures on Colorado's ballot this year, the Bell Policy Center's 2020 Ballot Guide provides expert analysis and in-depth recommendations for voters.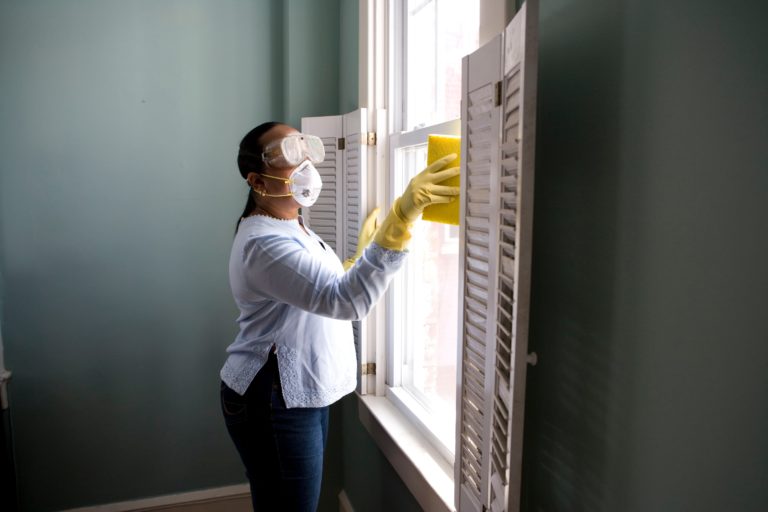 Colorado UI Update: October 1
UI numbers through August continue to show the disproportionate economic impact of this virus on Black and American Indian workers.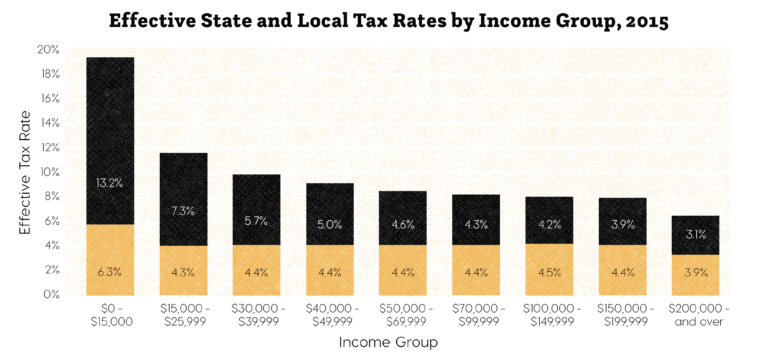 Proposition 116 is a Double Whammy
Proposition 116 will give a big tax cut to the wealthy while causing all Coloradans to lose significantly more in state services.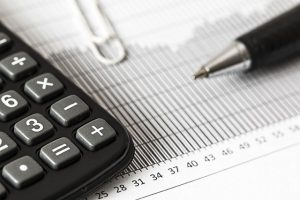 COVID-19's Impact on Colorado's Budget: Important Takeaways
After reviewing Colorado's economic forecast, here are five key takeaways from COVID-19's impact on the state budget.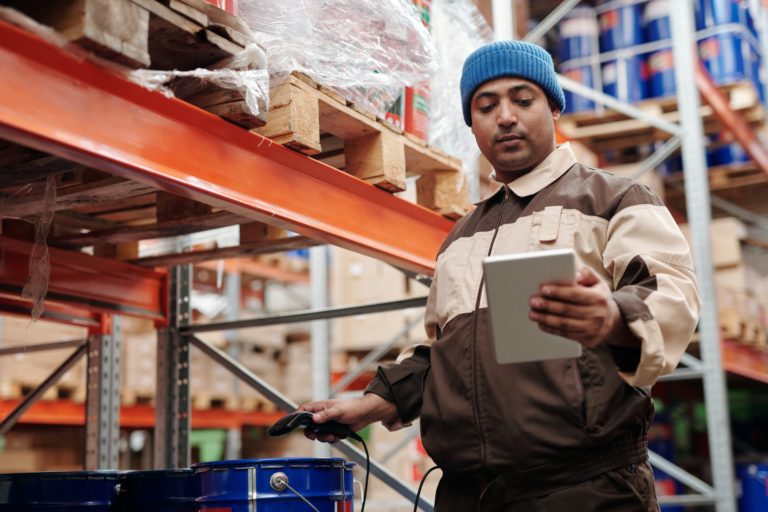 Aurora Workers Benefited by Minimum Wage Increase
We estimate the current proposal will benefit 30,000 workers in 2021 and over 68,000 by 2027.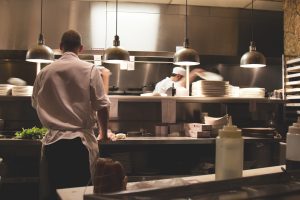 Colorado UI Update: September 10
Examining UI claims helps us see COVID's specific impacts across demographics, allowing us to build the tailored economic response we need for a strong recovery.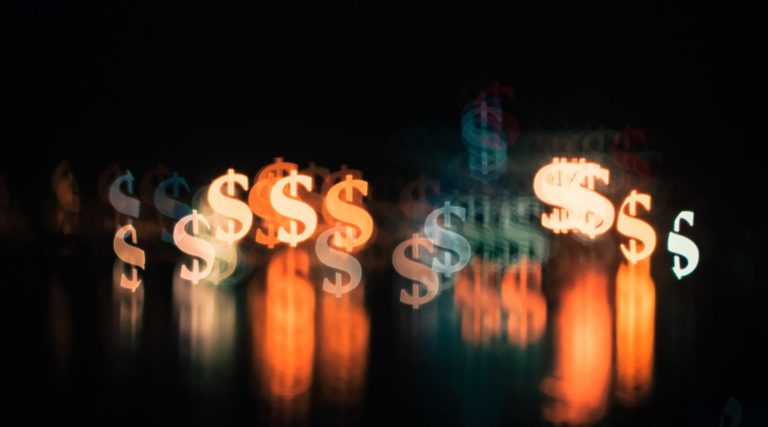 Race, Taxes, & Colorado's Regressive Tax Codes
Through new analysis, we hope to use further data to examine how Colorado can develop a fair tax code that provides adequate funding for public investment as well as ensures tax codes are designed in an equitable manner.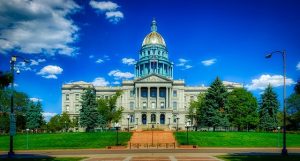 Over 50 Organizations Urge Gov. Polis to Oppose Prop 116
Prop 116 is an income tax cut that would flow primarily to the wealthiest Coloradans and be paid for with severe cuts in our state budget. Several organizations across the state urge Gov. Polis to oppose it.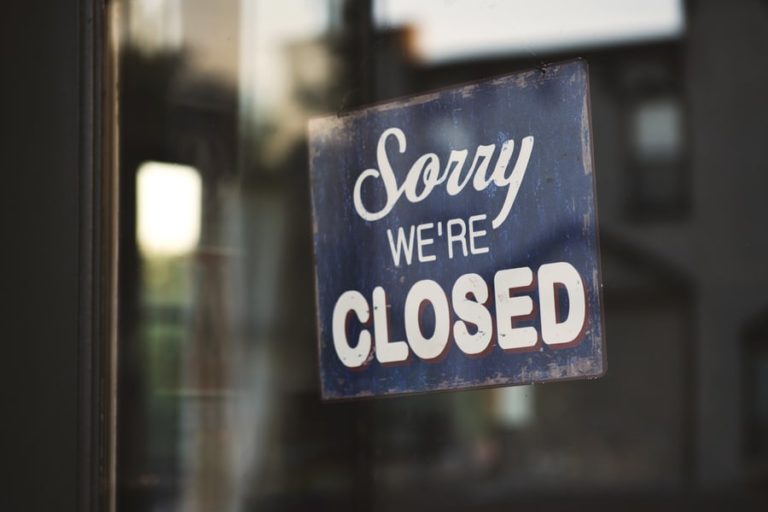 What We Know About Unemployment in Colorado
By examining unemployment insurance claims data, we see COVID's outsized impact on Colorado women, older and younger workers, and those from communities of color.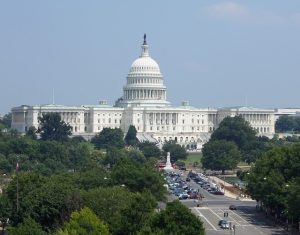 Colorado Needs Federal COVID Relief
Many of the previous provisions of federal COVID relief have expired leading to dire economic straits for hundreds of thousands of Coloradans. Without a new relief package, Coloradans will suffer.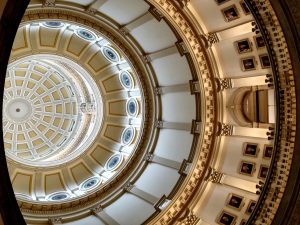 Missing from Fiscal Reform & the Ballot: Tax Fairness
For the Bell Policy Center, our commitment to tax fairness isn't just a political innovation -- it's a recognition of the degrading effects economic stratification and inequality have had on our communities.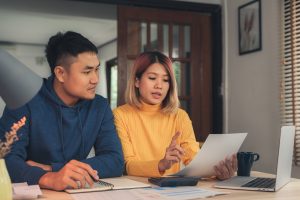 Emergency Protections: Debt Collection in the COVID-19 Crisis
Colorado passed emergency debt collection protections in June. Know your rights and the next steps for protecting Colorado consumers.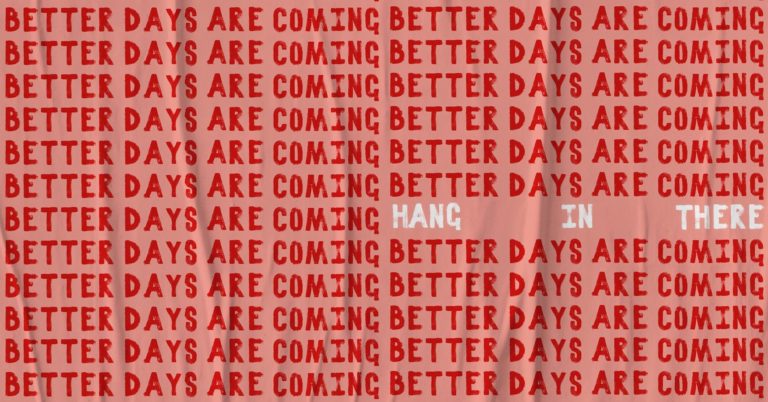 Colorado's Bumpy Road to Recovery
Colorado still has a long way to go in employment and worker safety, public fiscal strength, health, consumer protection and financial empowerment, housing, and business recovery.