Insights Archive
Insights Archive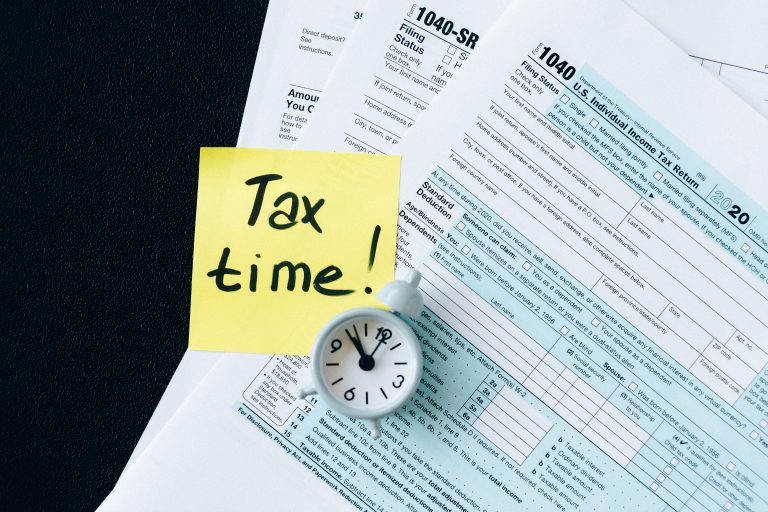 5 Questions & Answers About Denver's Initiative 304
Initiative 304 would save Denverites some money in sales taxes, but would cost millions of dollars in lost programs and services.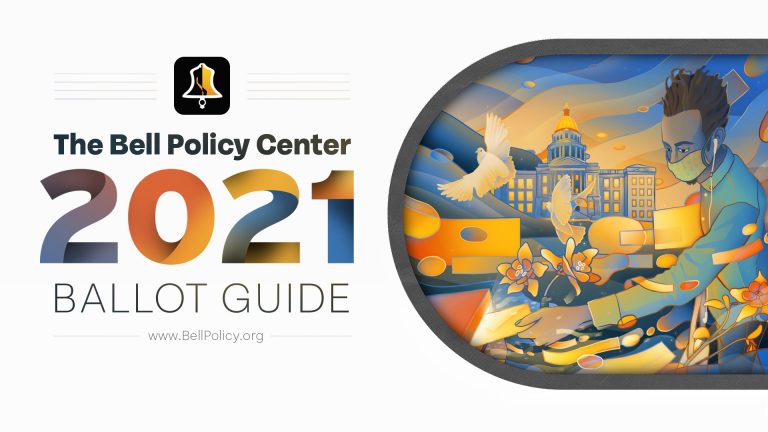 2021 Ballot Guide: Analysis & Recommendations
It's that time again: As you prepare to vote on three statewide measures, be sure to download your own copy of the Bell's 2021 Ballot Guide.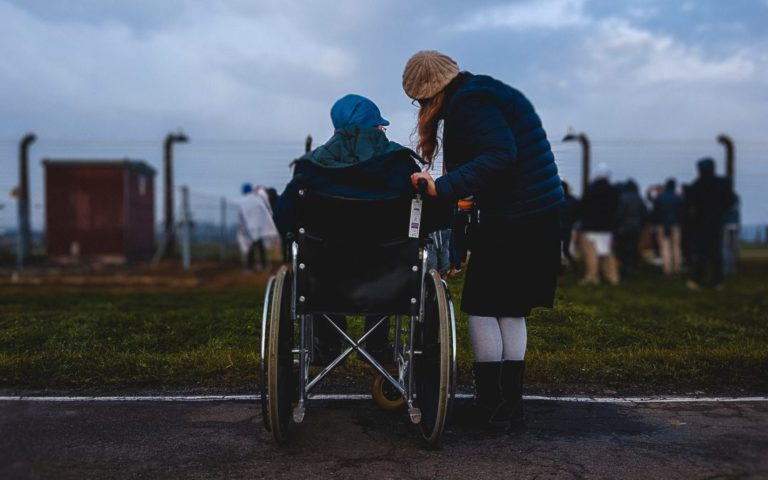 Q&A with CCDC's Shannon Secrest: Perspectives on Aging
"I know this sounds strange, but aging in community with a disability is really a new phenomenon."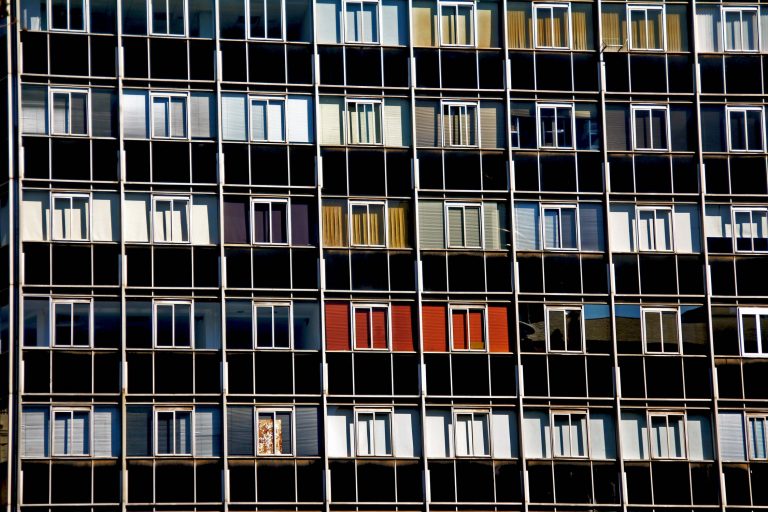 Tenants Waiting on Rental Assistance Should Not Face Eviction
Officials must work to ensure available rental assistance acts as intended to keep Coloradans in their homes and stabilize landlords and the state's rental housing market.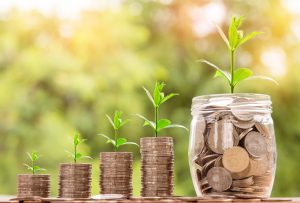 What's Next for Colorado's OFE: 5 Things to Know
Now that Colorado's created a first-of-its-kind statewide office of financial empowerment, here are a few things to keep in mind.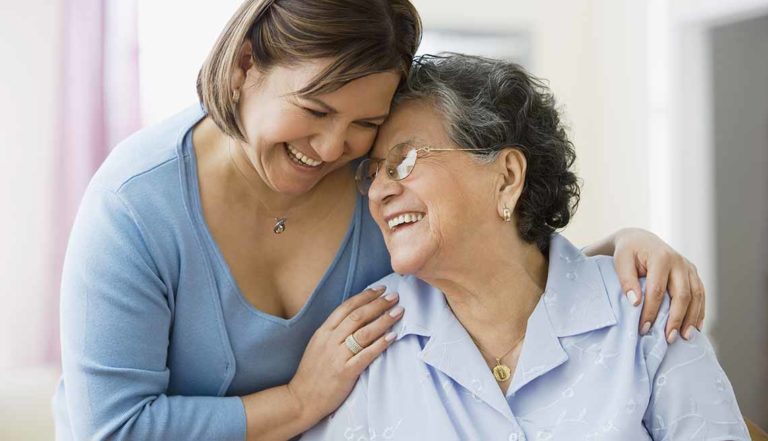 Help Us Hear From Colorado's Unpaid Caregivers
To better understand the experiences and needs of caregivers in Colorado, we've developed a short, five-minute survey.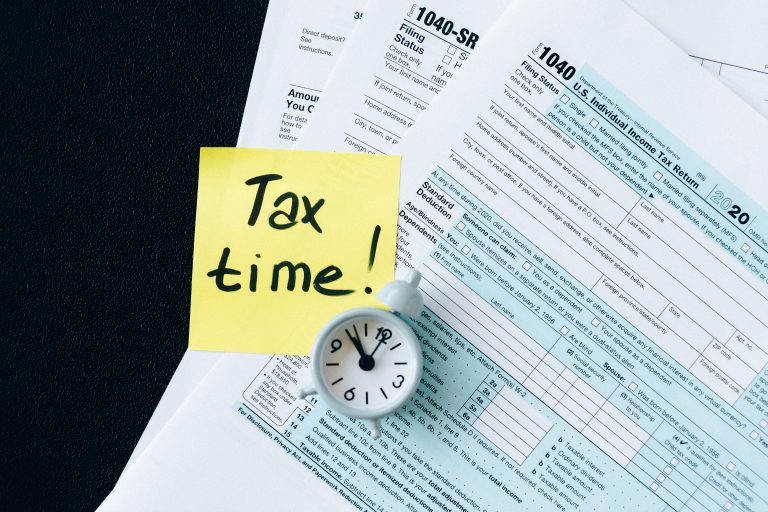 New Tax Reform Package Introduced: What's Inside?
When we have a tax code that doesn't adequately fund public services going forward — even though Colorado currently has a good budget picture, that will not last forever — then it doesn't work for the majority of Coloradans.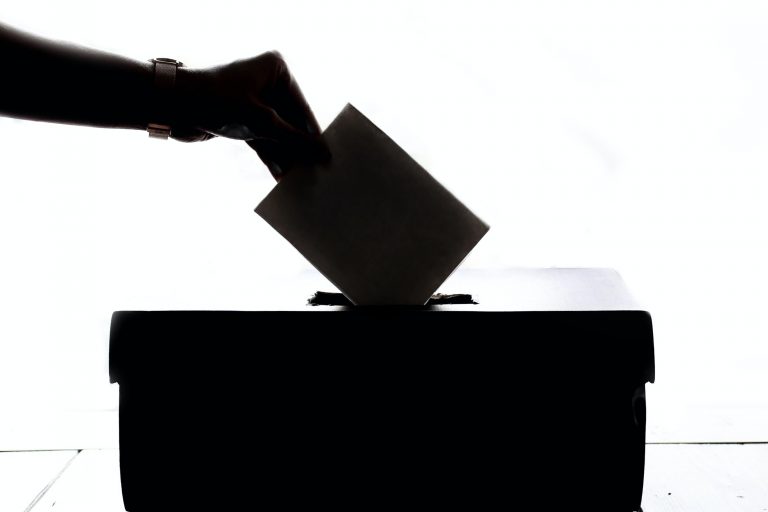 Keeping an Eye on the Colorado Ballot
There could be some fiscal measures on the ballot that would set Colorado back economically. Here is what we are watching, and what the consequences could be.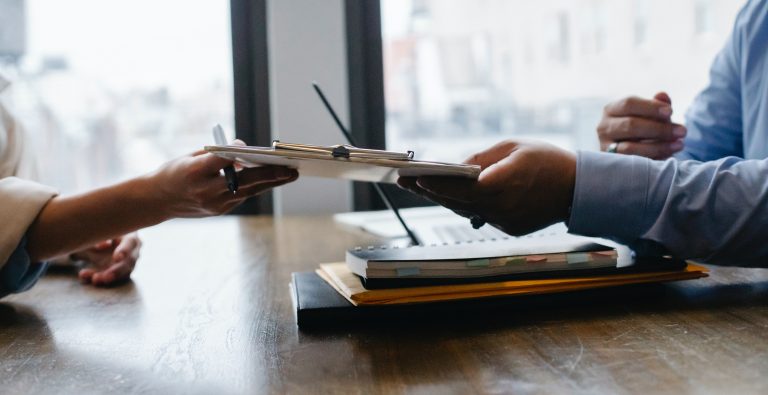 Age Discrimination in Colorado: Stories I've Heard & Lessons I've Learned
Age discrimination in the workforce is an increasingly prevalent issue in Colorado. Hearing the personal stories of those affected by this issue highlights why Colorado needs stronger age discrimination laws.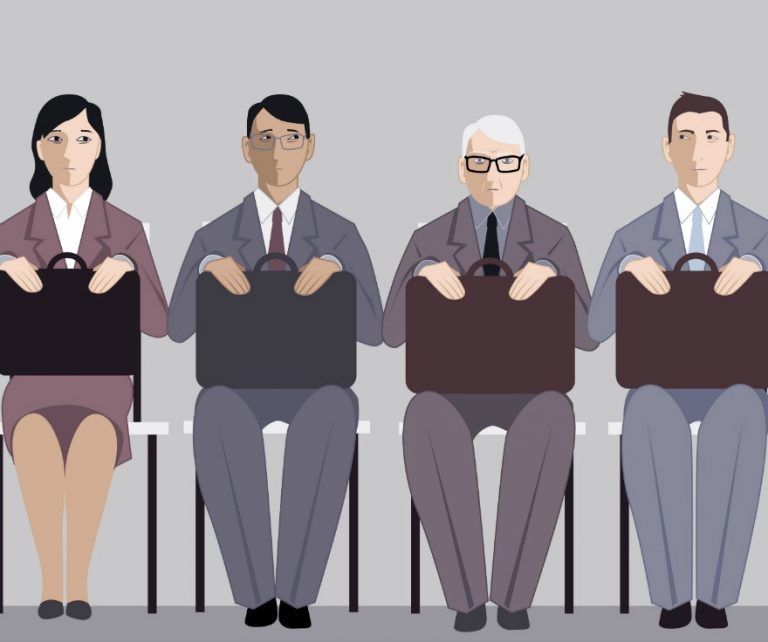 7 Things to Know About Workplace Age Discrimination in Colorado
Age discrimination affects nearly one-third of older workers. Here are seven things you should know about this problem in Colorado.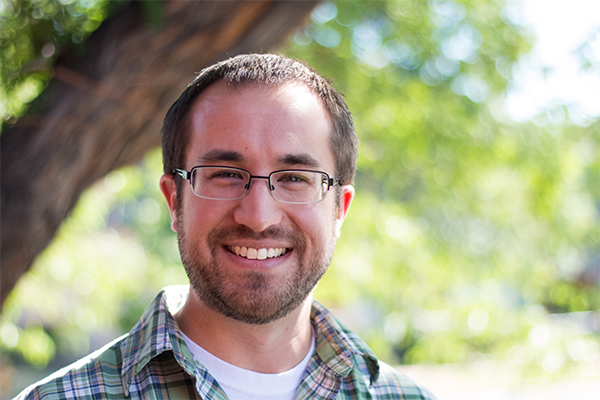 Q&A with Logan Jones on Alternative Loan Products
A year ago, WorkLife Partnership launched an alternative loan program as a counter to payday loans. We spoke with Logan Jones to learn how their program is going.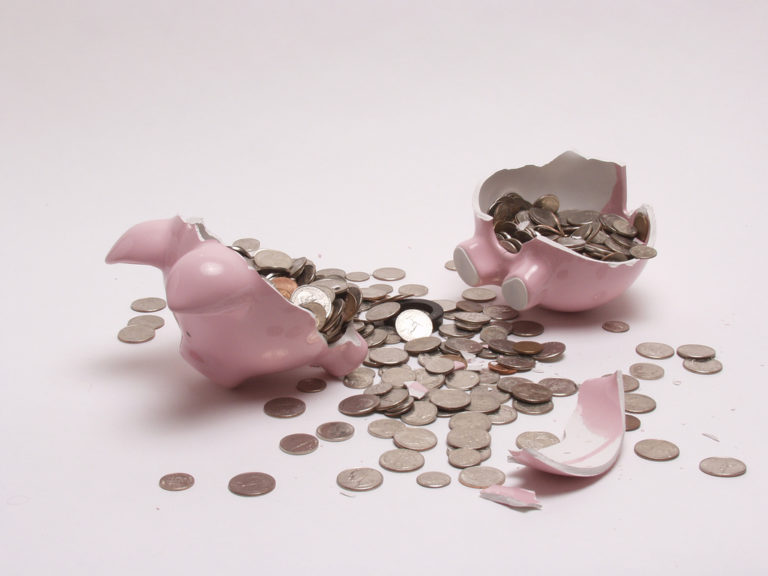 A Year of COVID: Debt Collection
Without proper protections and exemptions, low-income Coloradans are left vulnerable to exploitation by problematic debt collection practices and predatory lenders.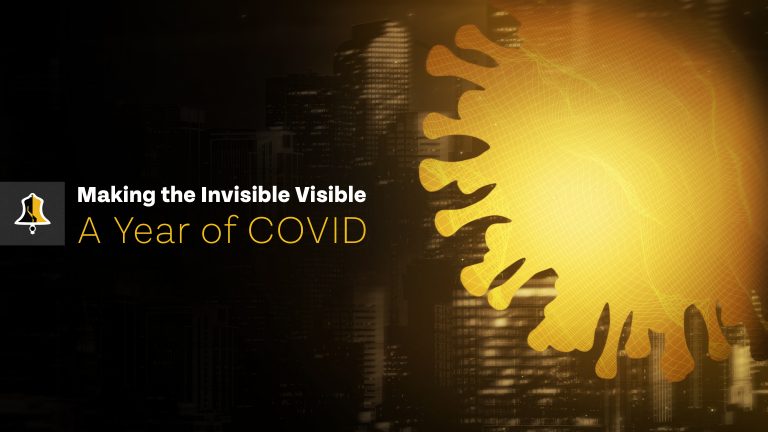 Making the Invisible Visible: A Year of COVID
Inequity defines the past year of COVID-19, but it was only shining a light on decades of inequity that have long lingered in Colorado.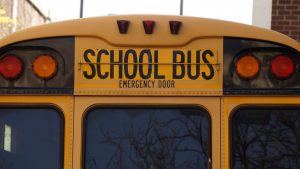 A Year of COVID: What We Learned About Education
COVID-19 decreased access to education, while increasing the need of credentials for good jobs. What we learned over the last year has us rethinking education entirely.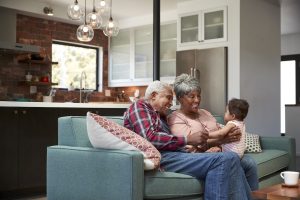 A Year of COVID: Informal Child Care Providers
FFN providers help to fill gaps in licensed child care shortages and continue to provide care for families whose formal child care arrangements have been disrupted by COVID-19.