The Shared Responsibility of Paid Leave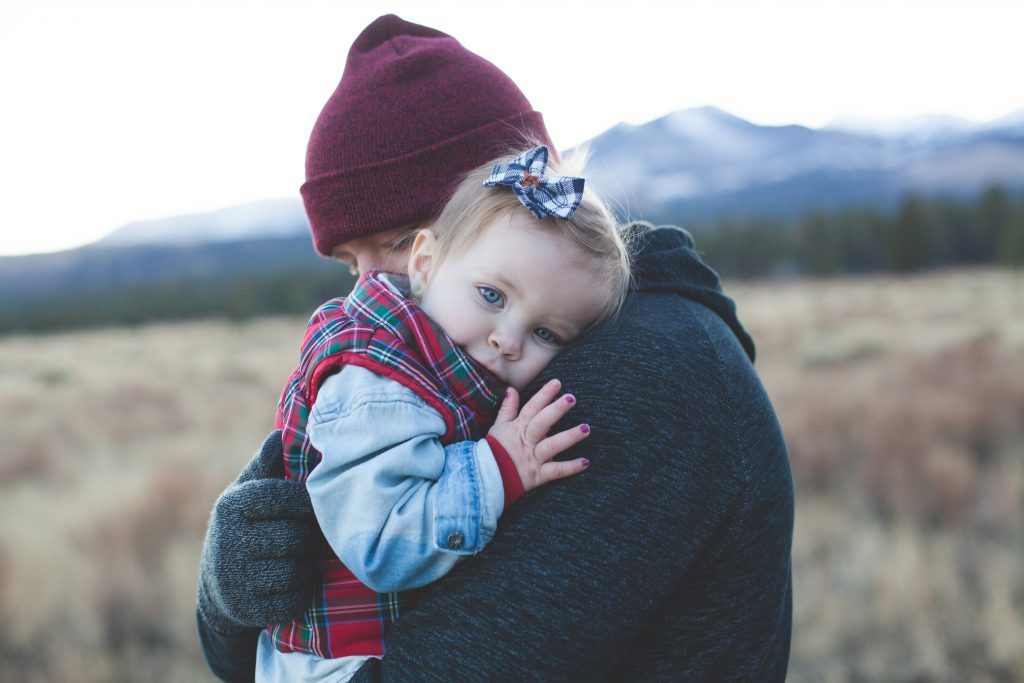 Update 4/11/2019: The bill was amended to move the share of the premium the employee pays into the insurance fund to 60 percent, instead of 50 percent as demonstrated in the original post below. Employers will now be paying 40 percent and not 50 percent in a compromise to allay concerns of some business groups.
Paid family and medical leave allows workers to take time to care for themselves or loved ones without fearing loss of a job or paycheck. That's why SB19-188, the Family Medical Leave Insurance Program (FAMLI), is such an important piece of legislation.
With more than 90 percent of Colorado's middle class families having two wage earners, it's clear paid leave is needed. A lack of paid medical and family leave combined with both adults working makes it extremely difficult to take time off for emergencies, birth, caregiving, and other life events.
With wages barely increasing over the past decade and a half and executive pay increasing significantly, workers deserve a larger slice of the pie. While good benefits don't necessarily replace wages lost to inflation and cost of living, they do provide some solace and the ability to manage life events a little easier.
In order for equity to exist in this arrangement, employers must participate. Shared responsibility used to be the social contract between employee and employer — pensions, raises, and other benefits were the norm — but that contract has eroded. That means employers, just like workers, will contribute a little to the insurance fund that pays out when Colorado workers take leave. Under FAMLI, a worker making $50,000 annually will contribute approximately $125 per year in premiums to pay for paid family and medical leave. That works out to only $2.40 a week. It makes sense for employers to contribute exactly that much as well.
Offering paid family and medical leave has clear benefits to both the employer and employee. Studies consistently show employee turnover is lower for businesses with paid leave, lowering the time and cost it takes to hire and train new workers. Additionally, productivity is higher and morale is better. These real savings and benefits help businesses that provide paid family and medical leave just as much as these policies help workers and their families.
It's time to restore the balance between worker and employer, and shared responsibility for paid family and medical leave is a great place to start.