Fair Lending and Asset Building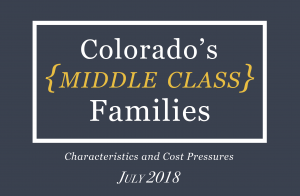 Colorado Middle Class Families: Characteristics & Cost Pressures
A new study highlights a scary truth: Achieving a middle class lifestyle is impossible for most Colorado families with actual middle-income levels. Read the full findings now.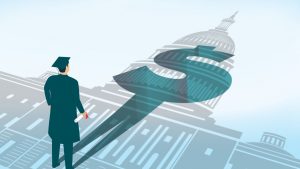 Testimony: Support Regulating Student Loan Servicers
As a member of the Financial Equity Coalition, the Bell supports HB18-1415 because it offers greater oversight of student loan servicers in Colorado, which will aid in preventing predatory practices and improving the economic mobility for the 56 percent of Coloradans with student debt.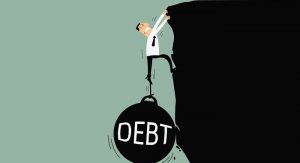 Oppose HB18-1057: An Alarming Change in Debt Collection Procedure
Now is not the time to give debt collectors an unprecedented short cut that undermines privacy and involves the state in private matters.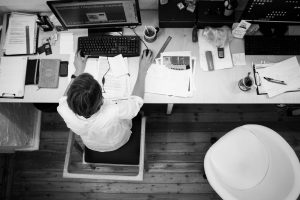 Testimony: Colorado Secure Savings Plan Offers Coloradans Retirement Security
In our 2016 study, we found almost 900,000 Colorado private sector workers in their prime working years are not participating in any type of retirement savings plan at work. The Colorado Secure Savings Plan could change that.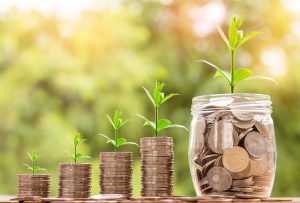 We Need to Talk About Retirement in Colorado
Whether you're just starting out or getting closer to the end of your career, saving for retirement must be a priority for all Coloradans.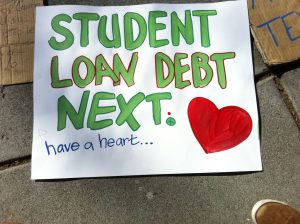 Colorado Can Stop Student Loan Predators
Outstanding student loan debt now totals $24.75 billion across the state, outpacing all other debt outside of mortgages. Adding insult to injury, federal student loan servicers often operate deceptively to collect on these debts.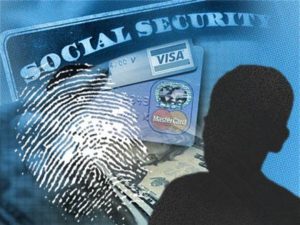 Testimony: Support Security Freezes on Consumer Reports
The recent Equifax data breach, in which thieves stole the names, Social Security numbers, birth dates, and addresses of 147.9 million Americans, makes abundantly clear the need to better protect our most sensitive data.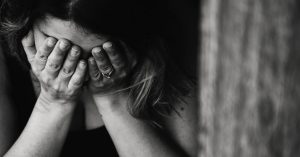 Predatory Payday Lending in Colorado
Building wealth is difficult enough, but high-cost lenders, check cashers, and pawn shops that offer predatory loans strip families of savings and make economic mobility even harder.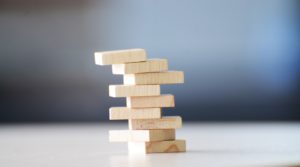 Building Assets Key to Economic Mobility
While income determines how families meet basic needs, building assets is one of the key drivers to help families move into the middle class and build a stable and prosperous economic future.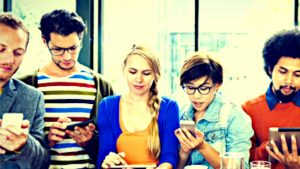 Infographic: Millennials, Money, & Debt
Millennials are living paycheck to paycheck, making saving and paying down debt not an easy task.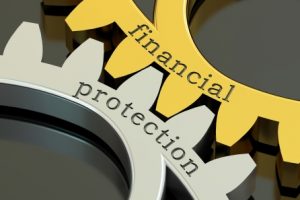 CFPB Forced Arbitration Rule Protects Consumers
Without the CFPB forced arbitration rule, power will remain with big banks and Wall Street. With it, the CFPB rule will hold bad actors accountable and send a strong signal to other firms to not follow suit.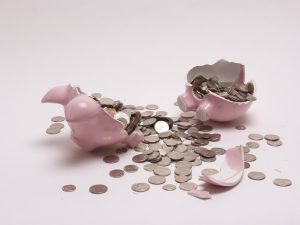 Testimony: Support HB17-1290 to Create Colorado Secure Savings Plan
In a 2016 study, we found almost 900,000 Colorado private sector workers in their prime working years are not participating in any type of retirement savings plans at work.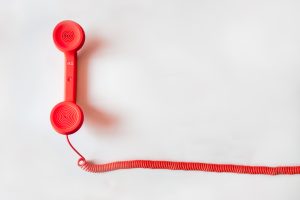 Testimony: Preserve & Strengthen Colorado Fair Debt Collection Practices Act
The most effective way to ensure that Coloradans are not hounded for debts they do not owe, have contested, or paid off is to require debt collectors meet a "proof of debt" standard before attempting any collection action.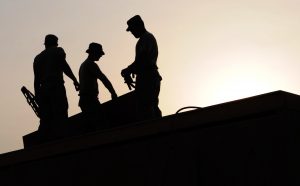 Colorado Workers Face a Retirement Crisis
Today, almost 900,000 Colorado private-sector workers in their prime working years are not participating in traditional pensions or 401(k)-type retirement savings plans at work.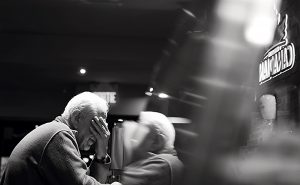 Report: Solutions to Retirement Crisis
America faces a retirement crisis, as a substantial number of working families are not saving enough to meet their needs in retirement.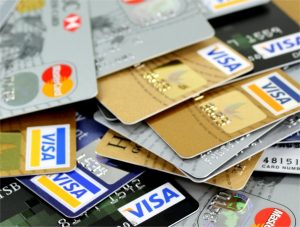 Testimony: Finance Charges on Certain Consumer Credit Transactions
Raising the costs on supervised loans and credit sales forces hard-working Colorado families, many whose credit histories are damaged by the Great Recession, to pay more for no justifiable reason.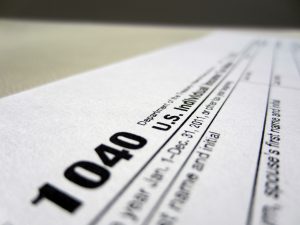 Splitting State Income Tax Refunds Can Help Families Build Assets
Allowing Coloradans to split their state income tax refunds and directly deposit a portion into several accounts would encourage savings overall and help low- to moderate-income families build wealth.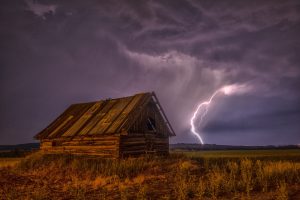 Report: Retirement at Risk in Colorado
In Colorado, nearly 1 million private-sector workers in their prime working years do not participate in either traditional pension plans or 401(k)-type defined contribution plans at work.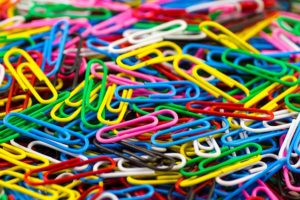 Amendment 66 & PERA
PERA is the retirement system for state and local government employees, including teachers. It is the only retirement program for these employees, virtually all of whom do not participate in or receive Social Security benefits.