Making the Invisible Visible: A Year of COVID
The COVID-19 pandemic has uprooted much of life as we know it and it also has preyed upon the worst of our pre-existing conditions. A year of COVID and its negative effects have not been evenly felt, both in health and economic terms. The cracks in Colorado's public funding and economic system were fully exposed and the workers who make our communities function were pushed beyond their limits.
The fallout and response to the pandemic has exposed the volatility and importance of too many invisible systems that allow our communities and economy to function. From the child care system that relies upon networks of friends and family to provide the care workers need to the critical workers who work without a path to citizenship and the benefit of worker protections and safety net benefits. Before and during COVID-19, Colorado took for granted too many systems that were not adequately supported or respected.
Inequity defines the past year of COVID-19, but it was only shining a light on decades of inequity that have long lingered in Colorado. Our most critical workers didn't even have the basic necessity of paid sick days when the pandemic was declared. Too many students struggled to pay for higher education through student debt even when they were able to work and study. Workers from all backgrounds, but especially women and Coloradans of color, were forced to make the choice between losing their job or caring for a newborn or a family member in need. COVID-19 has only exacerbated Colorado's lack of strong workforce protections, inadequate public funding, and failure to address long-standing systematic inequity.
There have been significant promising responses and reform: passing paid sick days, voting to create paid family and medical leave, and funding directed toward working families. Both federal and state stimulus funds are encouraging in both addressing the needs of the pandemic and addressing the inequity that has been the defining aspect of the pandemic. But these responses are only a fraction of what is needed for Colorado to build back better and to address the longstanding issues that have made Colorado prosperous for some, but not all.
As we look back at a year of COVID-19, the Bell staff is highlighting some of the most critical invisible systems in Colorado and how the pandemic brought them to light. This is not a comprehensive look, but a snapshot into some of the issues we continue to address in our work. Colorado's response to the issues raised over the last year will require our state to confront both the structures that have limited economic mobility and the needed investments and legal changes that can make our state truly prosperous for all.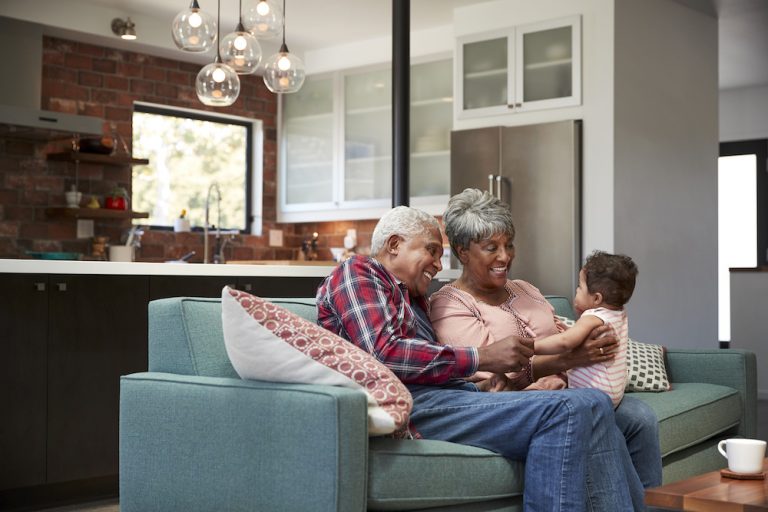 A Year of COVID: Informal Child Care Providers
FFN providers help to fill gaps in licensed child care shortages and continue to provide care for families whose formal child care arrangements have been disrupted by COVID-19.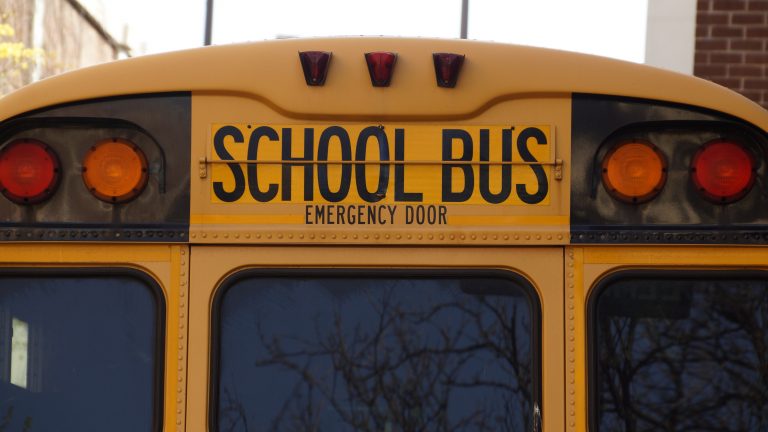 A Year of COVID: What We Learned About Education
COVID-19 decreased access to education, while increasing the need of credentials for good jobs. What we learned over the last year has us rethinking education entirely.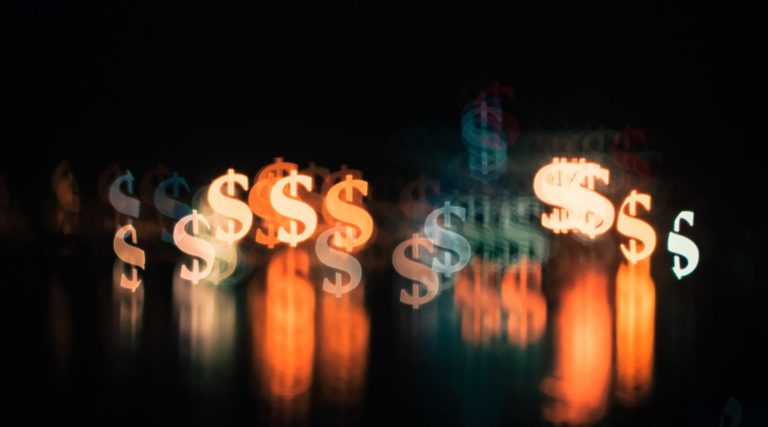 A Year of COVID: The Economy
COVID-19 has revealed significant problems in our economic system. We cannot ignore the struggles of the many just because the larger economy is doing well.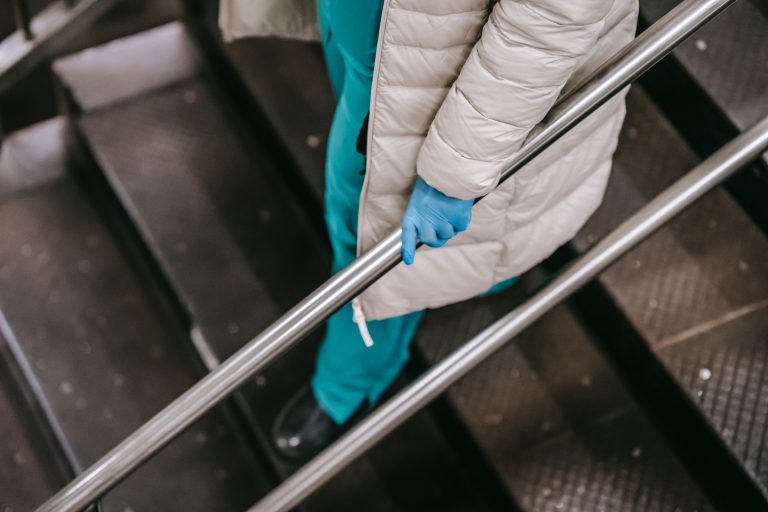 A Year of COVID: Undocumented Workers in Colorado's Caring Workforce
Undocumented workers in Colorado's caring workforce have provided critical care during the pandemic, yet they are exempt from many workplace and COVID-19 recovery benefits.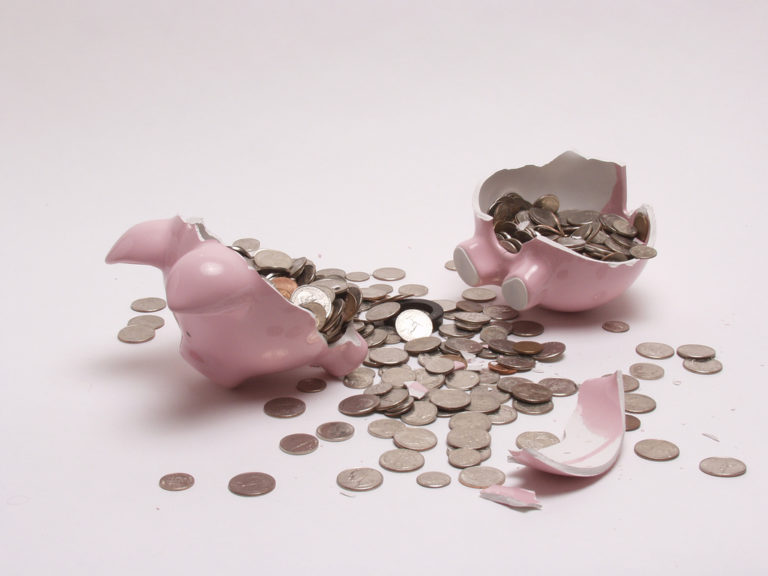 A Year of COVID: Debt Collection
Without proper protections and exemptions, low-income Coloradans are left vulnerable to exploitation by problematic debt collection practices and predatory lenders.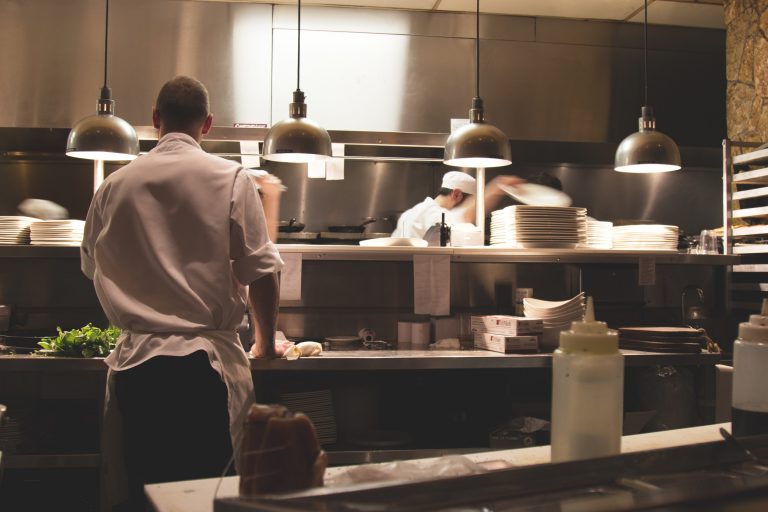 A Year of COVID: Our Evolving Workplaces
Prior to COVID, our workplace policies were often inadequate. But now that we've seen change is possible, we must build upon this progress.