What Does Financial Well-Being Mean to You?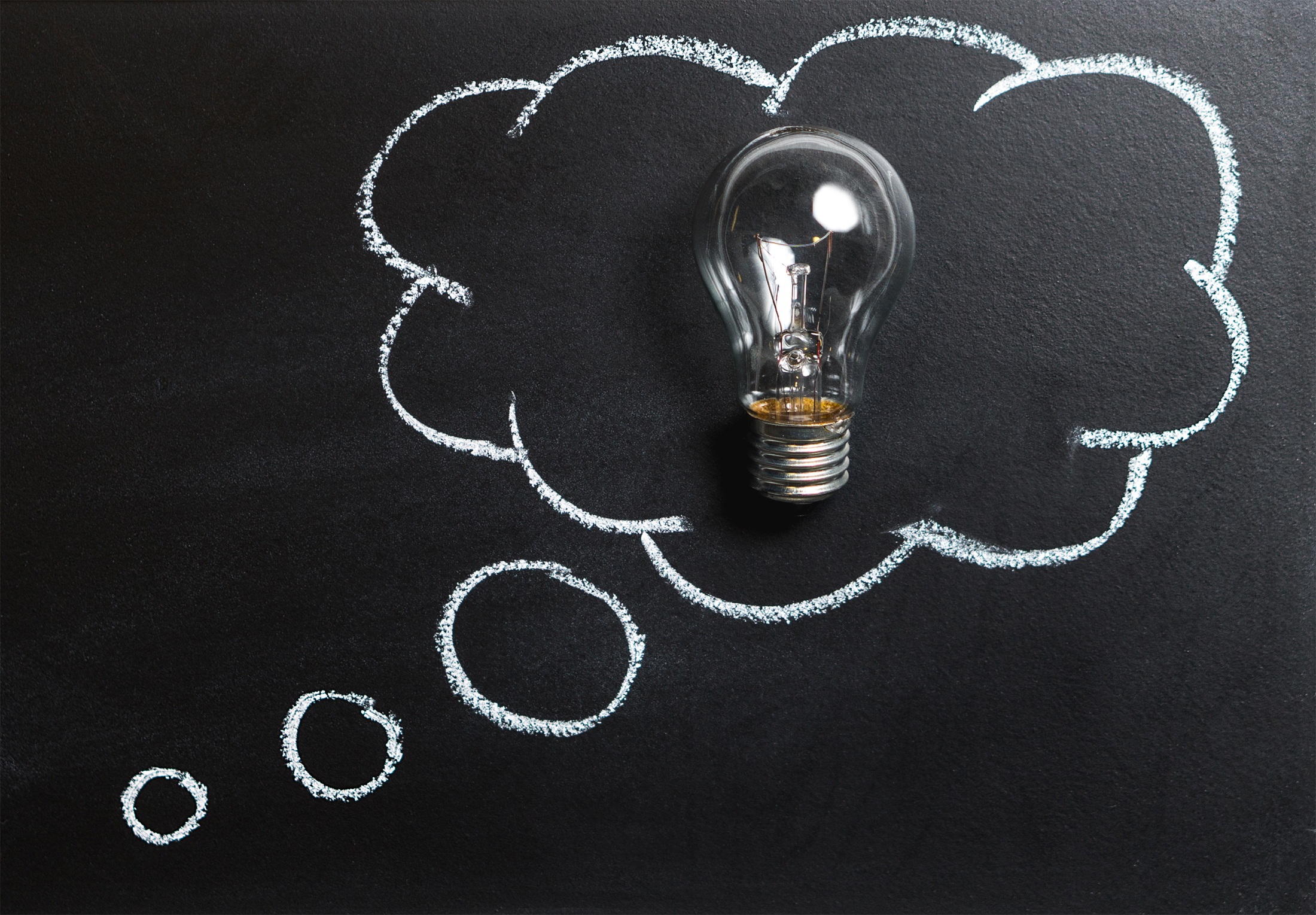 Through online surveys and face-to-face conversations, we've been asking Coloradans across the state what it means to have financial well-being.
Overwhelmingly, those we've spoken to have said it means having enough to cover necessities and save for emergencies. Something else we heard should come as no surprise: Costs of living, housing especially, are the greatest barrier Coloradans face to finding their own financial well-being, and the result is taking a huge toll on their physical and mental health.
When they can't make ends meet, Coloradans turn to friends, family, local services, and high-cost loans. Instead, many wish more affordable options were available to them. When we ask about the best practices working in other communities and explore if they might work in the local context, we get a resounding answer — "Yes, and." Specifically:
"Yes, we need more financial education. Financial coaching could really help. There's a great nonprofit in my community that's started to do this. Invest in them."
"Yes, we need more affordable loans. Can we create a small, low-interest loan fund? Especially to help bridge the gap between security deposits being returned long after they're needed to move. Or car repairs?"
"Yes, we need affordable banking we can trust. My credit union is such a resource but not many people know about them."*
From Durango to Denver, from younger Coloradans just starting their careers to older ones on fixed incomes, there have been rich, nuanced conversations about what is and isn't working in Coloradans' financial lives. There are innovations happening across our state as people come together to figure out solutions. Businesses, banks, nonprofits, and local governments are all playing different roles, but more investment is needed to expand and tailor these solutions in other communities.
Improving access to safe and affordable banking and credit and providing free financial coaching will not solve wage stagnation, but it could seriously impact our ability to weather life's storms, avoid financial devastation, and build financial well-being.
For these ideas to have broad community impact, they must be built from the ground up, rooted in trusted institutions, with support from the state in bringing together the necessary resources. This includes technical assistance, convening power, funding navigation, and regulatory oversight.
The next step is expanding the planning process. To get involved and to help move this forward, take the survey. What does financial well-being mean to you? What works and what doesn't? How do you want to be part of changing it?
*For more information on the detailed conversations and survey responses, please contact Cate Blackford at blackford@bellpolicy.org.