Education and Training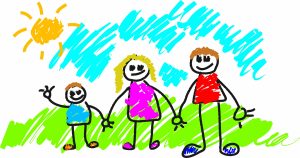 2018 Legislative Watch List: Colorado Two-Generation Policies
As we seek to make economic mobility for every Coloradan a reality, two-generation policies will be crucial to that mission. Here, we identify the bills being considered during the 2018 legislative session that focus on both children and parents.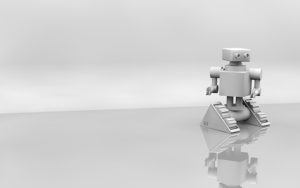 Automation in Colorado: Preparing for the Future of Work
Automation could affect a total of 1.1 million Coloradans, or 41 percent of the total workforce, as they work in occupations judged as high risk of being automated.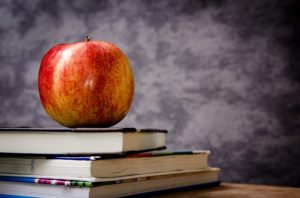 Early Childhood & Postsecondary Education Advance Economic Mobility
From costs to accessibility, we offer analysis and recommendations for how to make early childhood and postsecondary education work better for Colorado families.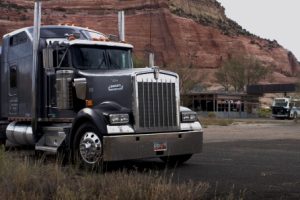 Will Self-Driving Cars Kill Colorado Jobs?
As more automated vehicles hit the road, what does this mean for those who drive for a living? 
Testimony: Support SB17-118 Greater Transparency on Private Occupational Schools
The bottom line is this: Coloradans need postsecondary training and credentials to enter or stay in the middle class.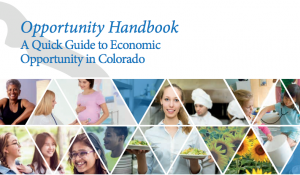 2017 Opportunity Handbook
In an effort to inform effort to expand opportunity in Colorado, we have compiled a report focusing on some of the important levers to economic mobility.
Bound to Succeed: Two-Generation Approaches to Education in Colorado
Our research report discusses an important emerging strategy that helps low- to moderate-income families move out of poverty, known as a two-generation approach.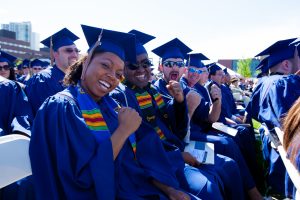 Testimony: Support HB16-1196 for ASPIRE Colorado Pilot Program
Based on research, the college savings accounts that will be established through the pilot program authorized in HB16-1196 will help expand the number of Coloradans from low-to moderate-income families who enroll in and complete college.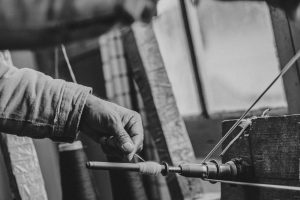 Testimony: Support HB16-1287 for Apprenticeship Study
Expanding pre-apprenticeship and apprenticeship opportunities is a win-win proposition for Colorado.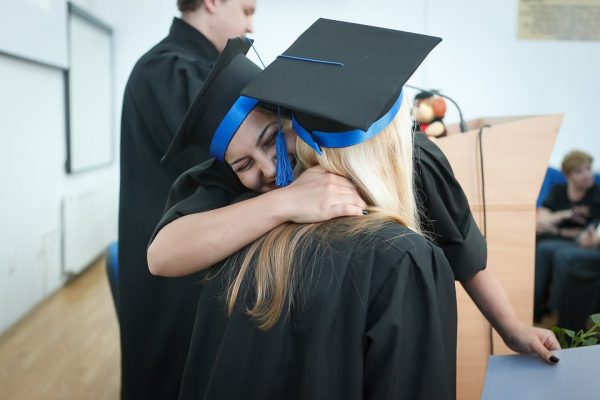 Testimony: Support Middle Class College Savings Act
Increasing the deduction for families making less than $250,000 per year will boost their current savings and provide an incentive for modest-income families to begin saving for college.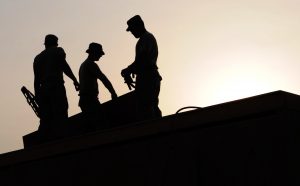 Public Comment: Execution of Workforce Development Under Workforce Innovation & Opportunity Act
The Bell offers five comments on the draft plan.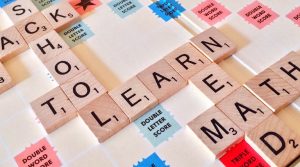 Multiple High School Equivalency Assessment Options Needed in Colorado
There is a significant need for high school equivalency diplomas in the United States and Colorado. In Colorado, more than 340,000 adults are without one, representing about 10 percent of the state's working-age population.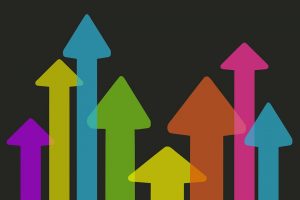 Colorado Preschool Program is Effective & Should Be Expanded
High-quality preschool puts children on a path to success. It provides a positive start to school and is the first step on a journey that prepares students to reach their full potential.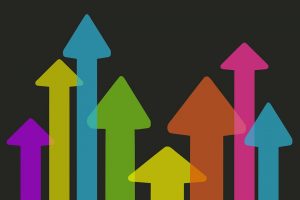 Investing in Education Will Boost Colorado's Economy
Here's a quick look at how Amendment 66 will drive economic success and help Colorado students succeed.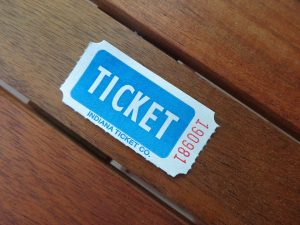 Infographic: College Education Is Way Out of Poverty
Fifty-three percent of Americans raised in the poorest families moved into the middle class thanks to college.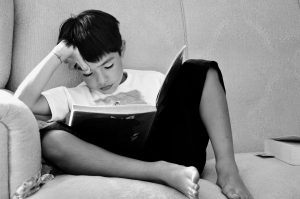 Report: Assessing Reading Ability Gaps in Colorado 3rd Graders
Children who are not proficient in third grade are less likely to be so in high school and less likely than their proficient counterparts to graduate from high school.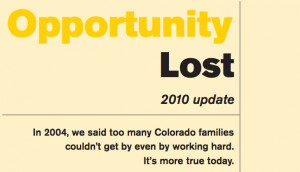 2010 Opportunity Lost Report
In an update to our 2004 report, Opportunity Lost: When Hard Work Isn't Enough for Colorado's Families, the Bell's 2010 study finds working poor and low-income families now fare worse on many of the same indicators examined in the previous report.
Blueprint for Opportunity: Executive Summary
Coloradans deserve a state government that will confront these challenges and help keep the American Dream alive for hardworking families.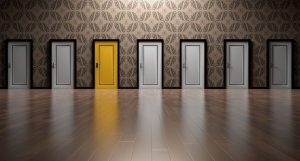 2005 Opportunity Report
What is opportunity? How is it generated and sustained in the 21st century? In this 2005 iteration of "Colorado: The State of Opportunity," the Bell seeks to answer these questions and more.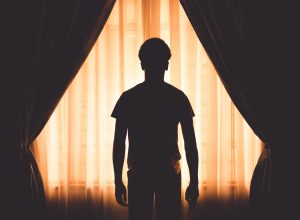 Cycle of Opportunity
The Bell Policy Center first introduced the Cycle of Opportunity concept in 2002 to illustrate how we believe opportunity is created and sustained in the 21st century.