Insights Archive
Insights Archive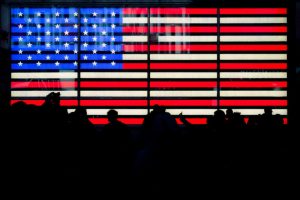 November 2019 Ballot Guide
It's that time again: This November, Coloradans have some big decisions to make. The Bell's recommendations and analysis are here to help.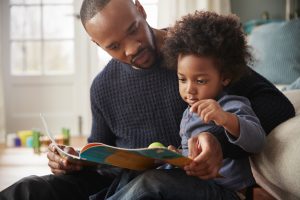 Two-Generation Approaches Are Critical to Colorado's Success
Listening to the challenges of student parents is a reminder that Colorado cannot advance the outcomes of children if it cannot help parents overcome barriers to their own advancement.
What 2020 Senate Candidates Aren't Talking About... Yet
The candidates have staked positions on topics from climate change to gun control, but many other important issues still need to be addressed.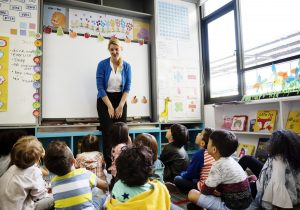 2020 Policy Proposals: K-12 Education
Democratic presidential hopefuls are sharing their plans to do more for K-12 education. How does Colorado factor in?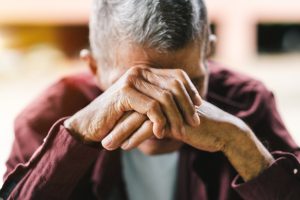 Elder Abuse Interventions & Enhanced Multidisciplinary Initiative in New York
To support our collective financial security, Colorado can learn from an innovative and collaborative program being implemented in New York to address elder abuse.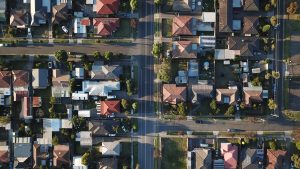 2020 Policy Proposals: Harris, Warren, & Booker on Housing
Renting and homeownership have become more expensive in Colorado than any other time in our history. How will the 2020 Democratic candidates address it?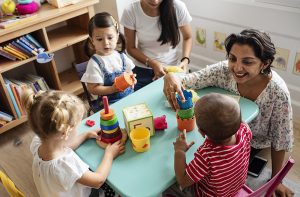 2020 Policy Proposals: Child Care & Early Childhood Education
Democratic presidential candidates are focused on child care. What are they proposing and what has Colorado already done to help families?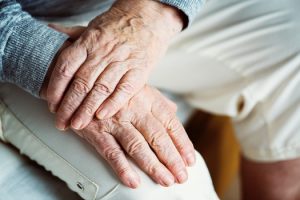 2020 Policy Proposals: Sanders on Long-Term Care
The way older Coloradans pay for long-term services and supports isn't working. Sen. Bernie Sanders thinks there's a way to fix that.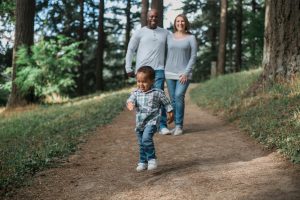 2020 Policy Proposals: Working Family Tax Credits
The programs once championed by Republican presidents and Republican congresses have become the staple of 2020 Democratic presidential proposals.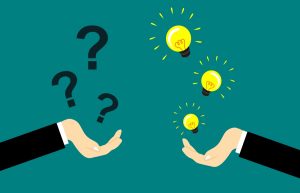 What is Debrucing?
Debrucing allows governments to retain all of the revenue it collects and put it toward important services and programs Coloradans rely on.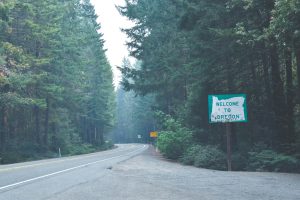 Universal Portable Benefits: The Oregon Model
Oregon has set up a paid family and medical leave program alongside a successful retirement security plan. What can Colorado learn from these universal portable benefit models?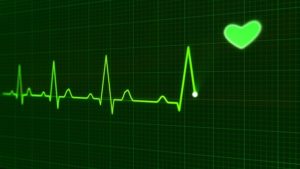 2020 Policy Proposals: Inslee on Public Health Insurance Option
Washington State may be the furthest along in advancing a public health insurance option, but Colorado isn't too far behind.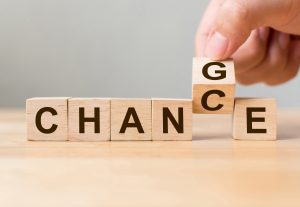 Vision 2020 Responds to TABOR Ruling
For too long, TABOR has forced Colorado into tolerating decaying infrastructure, an underfunded education system, and high tuition costs even though our economy is among the best in the nation.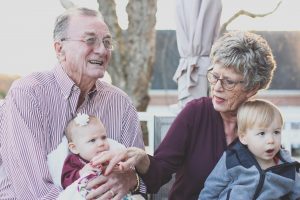 Help Us Create an Actionable Aging Policy Agenda
State action needs to ensure Coloradans can age in a way they find meaningful. That's why we're creating an aging policy agenda and want your feedback.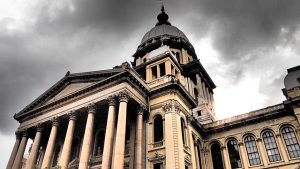 Cut Taxes, Raise Revenue: Can Illinois' Tax Plan Work for Colorado?
Illinois is proposing a new tax plan that will help fund important investments. What should Colorado take away from this conversation?