Insights Archive
Insights Archive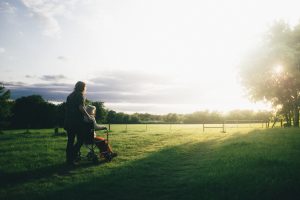 A New Way to Fund Long-Term Care
Long-term care is expensive, and only growing costlier. Across the country, states are exploring new ways to make it more affordable.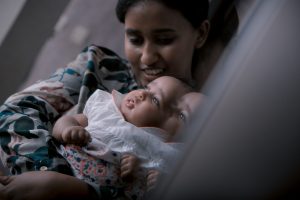 Tax Credits: The Wrong Approach for Paid Leave
A survey from Ernst and Young shows fewer than 40 percent of employers would offer paid leave if tax credits were put in place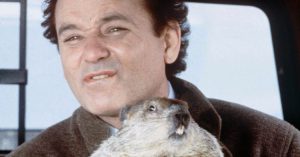 Colorado Tax Policy: Is This the Year We Get it Right?
Like a stunned Bill Murray marooned in Punxsutawney, Colorado wakes up each year condemned to solve an elusive financial puzzle.
5 Economic Trends to Watch in 2019
Projections may show Colorado's set to grow in 2019, yet several challenges are still ahead. The risk of a recession is low, but if the forecasts are wrong, they're likely to be too optimistic.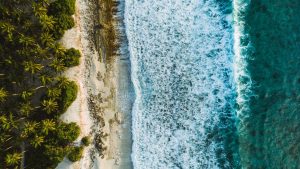 Lessons on Aging from Margaritaville
What can Jimmy Buffett's Margaritaville teach us about aging? Turns out a lot.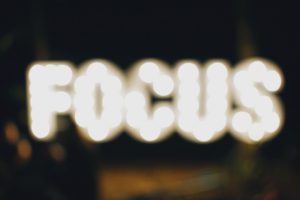 Focusing on Colorado's Future: What Our New Leaders Must Do
Winning an election is only the beginning. Now is the time to get things done to help Coloradans thrive. Here are a few places to start.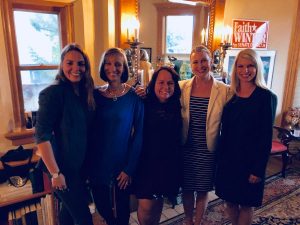 The Colorado Fab Five Won on Progressive Platforms, Not Wedding Plans
Colorado's success depends on embracing the incredible potential of women like the Fab Five and the issues they fight for, not their wedding plans.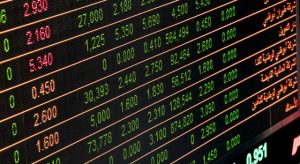 On Its 40th Birthday, the 401(k) Shows Its Age
While the 401(k) gave employees greater control over their retirement funds, it also shifted more of the burden and risk to them. It's time to adapt the model for a modern workforce.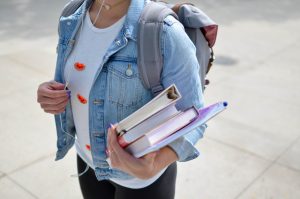 Recommendations for State Policies to Help Students Succeed
Systemic racism has contributed to the racial wealth gap in our country, which has significantly impacted the educational and financial challenges faced by many non-white students and households.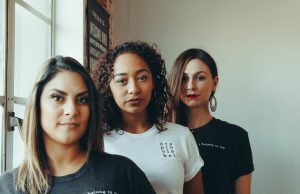 The Future of Work: Implications for Colorado Women
With more Colorado women in positions to lead state policy, there's a real chance for issues affecting whole families to be elevated in ways that address the demands soon to be compounded by the economy of tomorrow.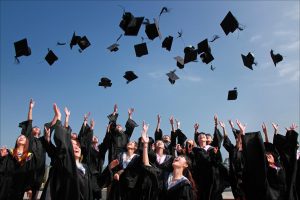 In a Recession, Prop 109 Leads to Higher College Tuition
When an inevitable downturn hits and state revenues head south, legislators will have to find funds to balance Colorado's budget. They'll likely turn to a familiar source — college students and their families.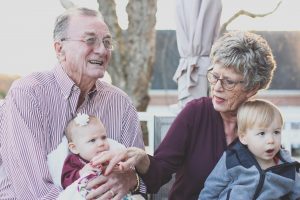 Aging: What Nobody's Talking About This Election
The outcome of November's election will shape how our state and local communities support our older adults and all those who both care for and rely upon them for many years to come.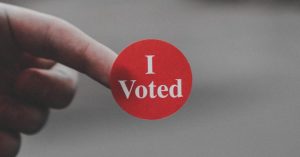 7 Things Colorado Voters Should Know This Year
Colorado voters have some big decisions to make, but don't worry! Keep these seven things in mind as you're filling out your 2018 ballot.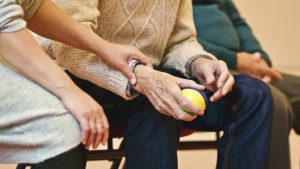 Colorado's Commitment to Older Adults
A new state-supported initiative offers an important tool to spur local innovation and mobilize resources to create livable communities for Coloradans of all ages.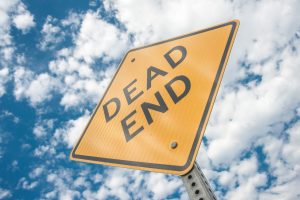 'Fix Our Damn Roads' Will Crush Our Damn Budget 
No matter how clever its name may be, "Fix Our Damn Roads" only threatens to blow up our economic position and put our state in a fiscal hole.