20th Anniversary
Cheers to 20 Years of Progressive Policymaking
As much as we'd love to see all of your faces and come together to celebrate 20 years of the Bell Policy Center, we know an in-person event isn't possible this year. Instead, we invite you to honor the Bell's champions and their ceaseless contributions to our work by joining us for a virtual event on Wednesday, December 9. 
Despite 2020 not being what we expected, even a pandemic won't stop us from celebrating two decades of hard-fought policy wins. We look forward to you joining us.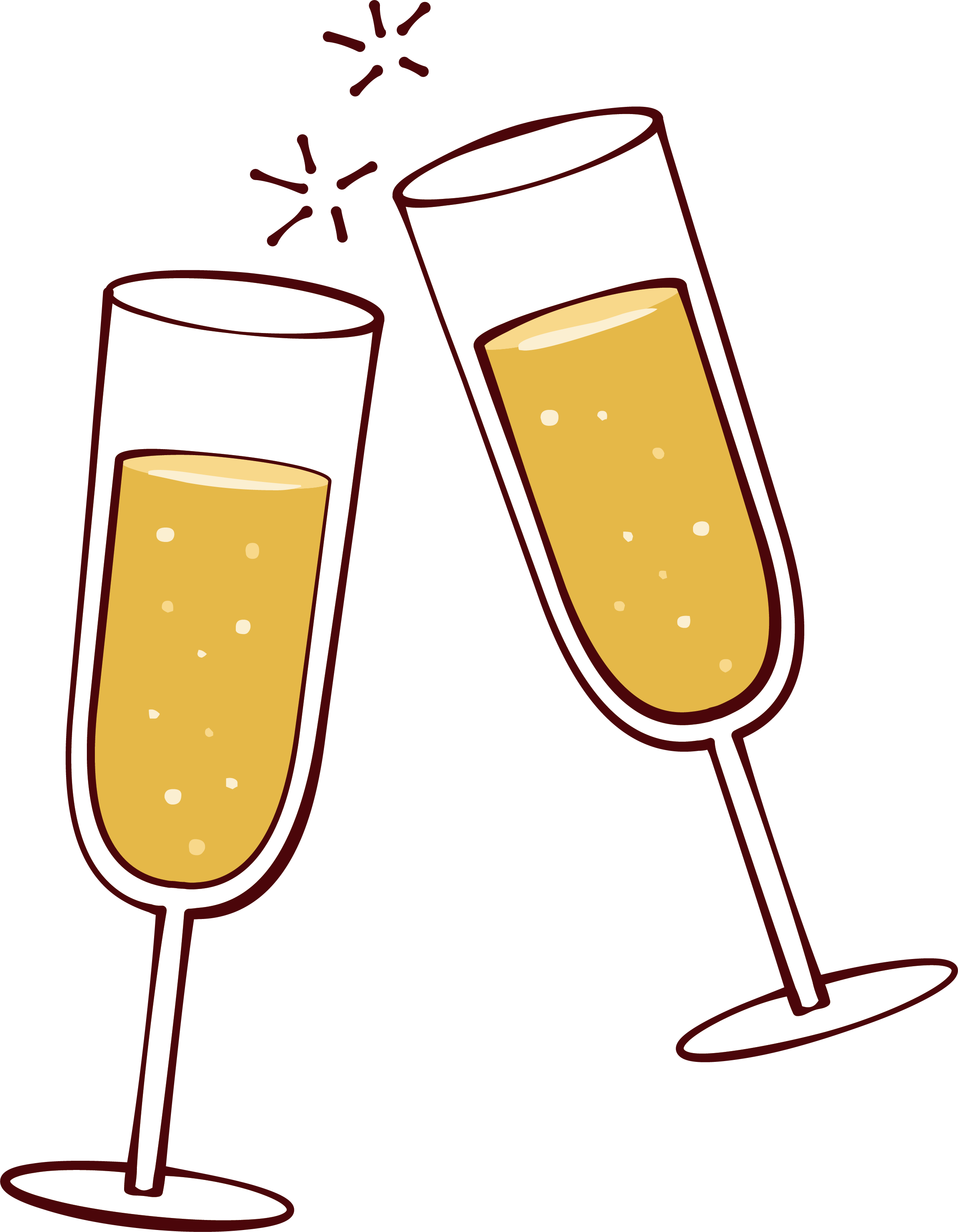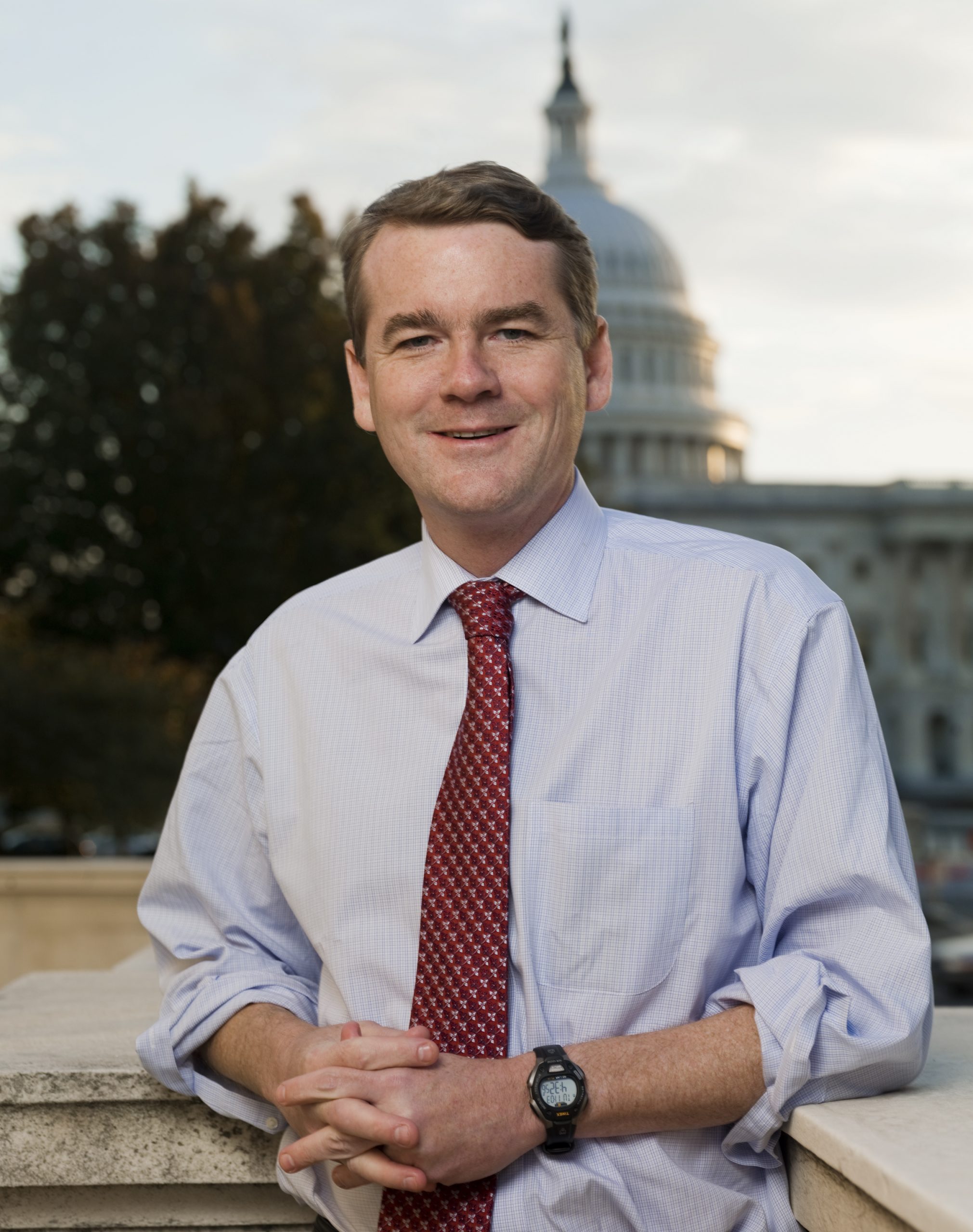 Michael Bennet has represented Colorado in the United States Senate since 2009. Recognized as a pragmatic and independent thinker, he is driven by an obligation to create more opportunity for the next generation. Before serving Coloradans in the Senate, Michael acted as superintendent of the Denver Public Schools and led one of the most extensive reform efforts in the country, resulting in substantial, sustained academic improvement for Denver's children. 
Event Information & Program
Pre-event networking session kicks off at 5:30 p.m., while scheduled programming begins at 6:00 p.m. RSVP now for Zoom details. Registration is free!
Welcome Remarks
Scott Wasserman, Bell Policy Center President
Fireside Chat
U.S. Senator Michael Bennet & The Women's Foundation of Colorado CEO Lauren Casteel
Honoree Insights
Maximillian Potter, writer & Bell Policy Center Board Member
Closing Remarks
Kathleen Beatty, Bell Policy Center Board Chair 
View the full program and honorees by clicking here.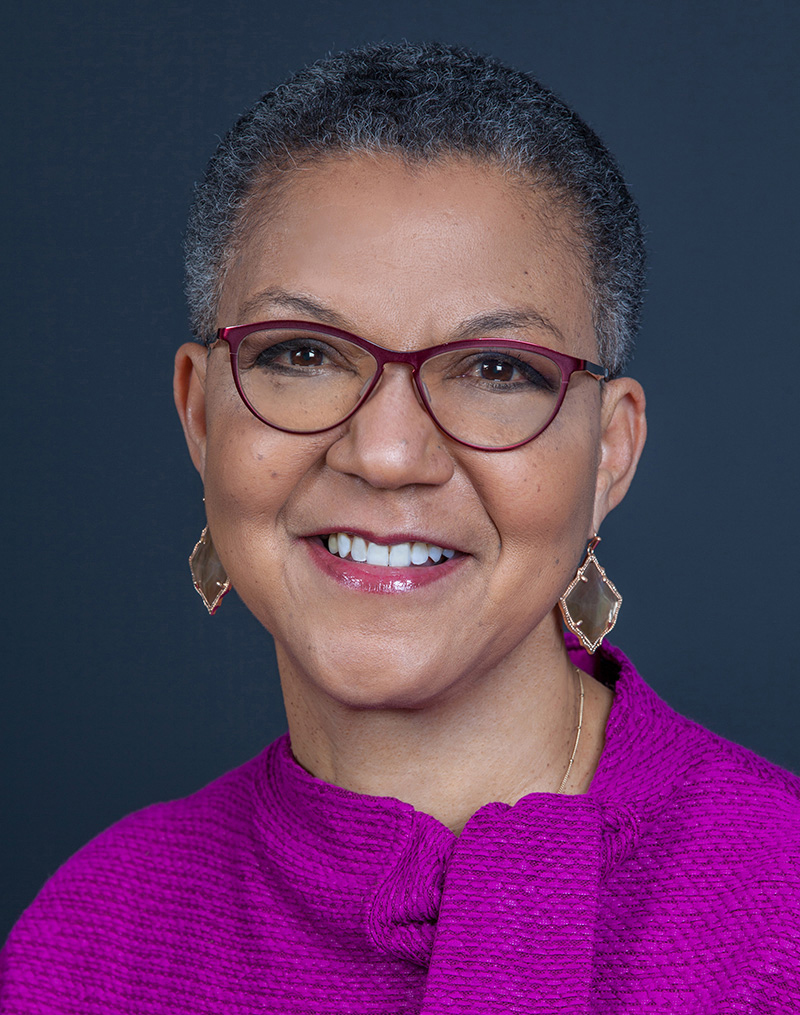 Lauren Y. Casteel is the first person in Colorado to lead three foundations and has more than 20 years of philanthropic leadership. Her work has been recognized with several accolades, including the Anti Defamation League Mountain States Region's 2018 Civil Rights Award and the 2016 Monte Pascoe Civic Leadership Award. Lauren was also named one of the 25 Most Powerful Women in 2015 by the Colorado Women's Chamber of Commerce and inducted into the Colorado Women's Hall of Fame in 2014.