Caregiving in Colorado: An Overview of the Bell's Recent Work
HB15-1233 created the Respite Care Task Force, an important catalyst in the expansion of supports for Colorado's unpaid caregivers who provide uncompensated care to a loved one over the age of 18, most often an older adult or person with disabilities. Since their release in 2016, the Bell Policy Center has been proud to assist in ongoing efforts to implement task force recommendations and raise awareness about the growing need to support caregivers. Throughout the past three years, the Bell has worked with stakeholders to analyze and document:
Actionable steps stakeholders can take to address structural challenges related to the provision of respite throughout Colorado
The growing gap between available and needed caregivers for older adults, and the current lack of supports for these individuals
The financial benefit to the state of providing a comprehensive set of caregiver supports
A list of policy recommendations, with accompanying cost/benefit estimates, which should be adopted to support caregivers
Estimated costs and benefits to families, the state, businesses, and the health system of supplying caregivers with an adequate supply of respite
The immediate and possible long-term impacts of COVID-19 on the caregiving ecosystem
Thanks largely to ongoing state support, Colorado caregivers have also benefited from the Colorado Respite Coalition's work to build a comprehensive training system for respite care workers, the expansion of a centralized site which allows caregivers to connect with available resources, and the development and implementation of a public outreach campaign about caregiving.
However, despite this good progress and the implementation of many task force recommendations, much work remains. Over the next decade, the need to support Colorado caregivers will only increase, and as this happens, policymakers should:
Recognize the long-term, generational value to families, businesses, and the state of investing in caregiver supports
Build on previous successes, lesson learned, and already-existent networks
Make necessary adaptations to meet the evolving needs of Colorado caregivers
Caregivers are essential, but often overlooked members of our community. As we look toward the future, creating meaningful supports that recognize the value and importance of their contributions will make our state healthier and stronger, benefiting all of us.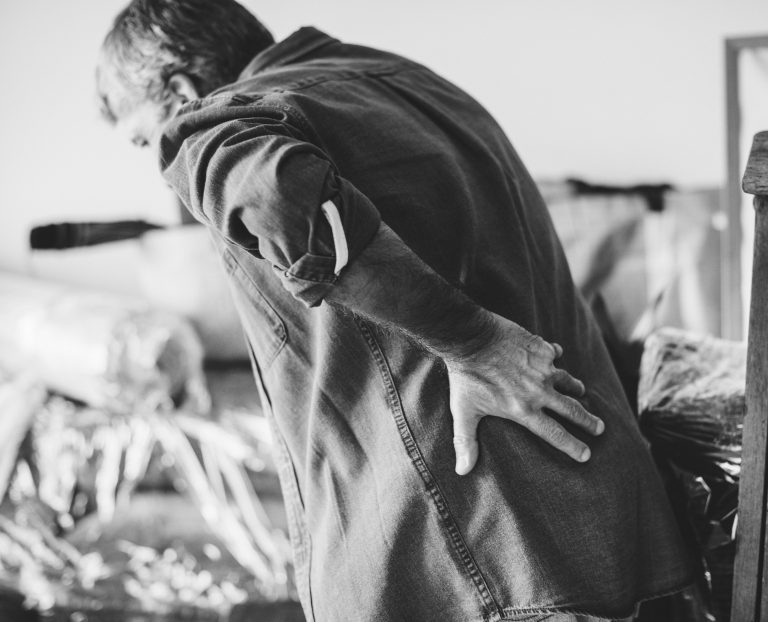 Supporting Colorado Caregivers Through Respite Care
Respite is a vital service for families who are taking care of a loved one at home. This brief examines how policymakers can better understand the structural needs, challenges, and opportunities of respite care.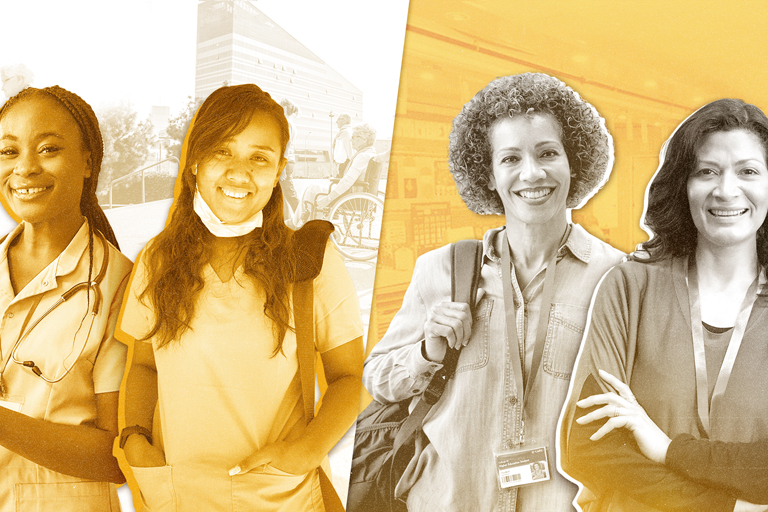 Despite their importance, the caring workforce remains undervalued and without the tools to meet the growing need for care. This analysis provides the foundation for understanding the larger caring workforce, opportunities and challenges they face, and potential avenues for future research and analysis.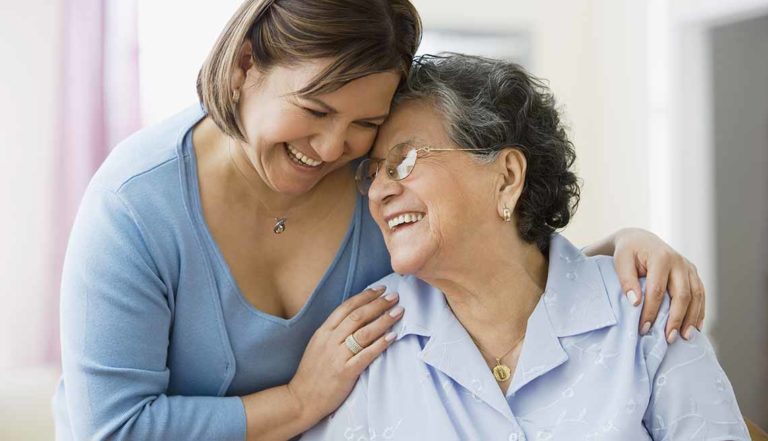 Caregiving in Colorado: 2020 & Beyond
Proactive and intentional public policy that recognizes the value and worth of caregiving for older adults will be necessary to create a stronger, healthier, and more secure future for families throughout the state.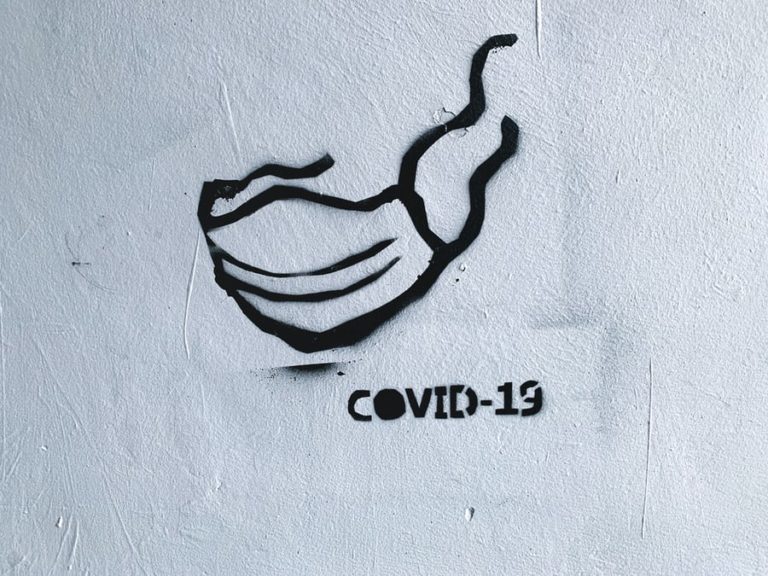 Q&A with Meghan Kluth on Caregiving During COVID-19
The increased care responsibilities many of us have as a result of COVID-19 aren't new for thousands of Coloradans. Meghan Kluth from Easterseals Colorado to learn what the current crisis means for unpaid caregivers and lessons for future work.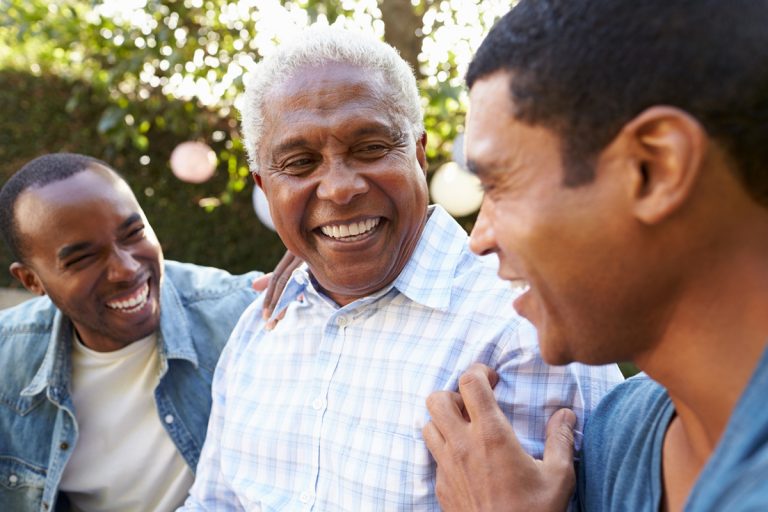 Colorado's Unpaid Caregivers
Providing unpaid care for older adults is often hidden work, overlooked by our state, our businesses, and even unpaid caregivers themselves.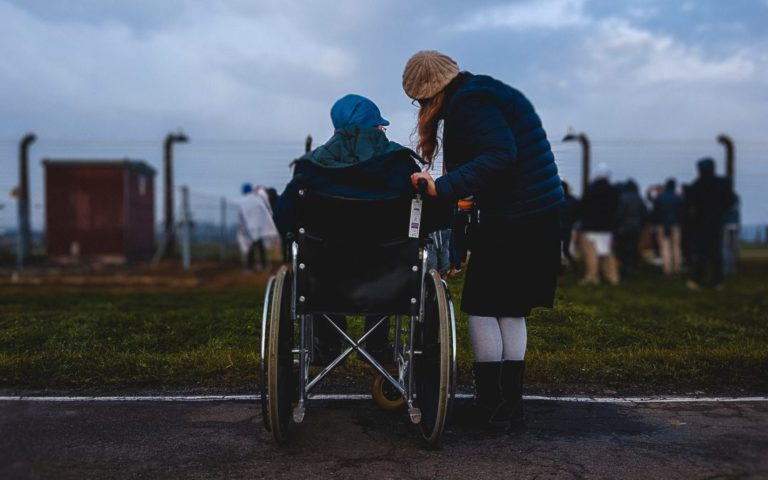 2020 Caregiving Recommendations
A three-pronged approach is needed to address current holes in the network of supports available to Colorado's unpaid caregivers.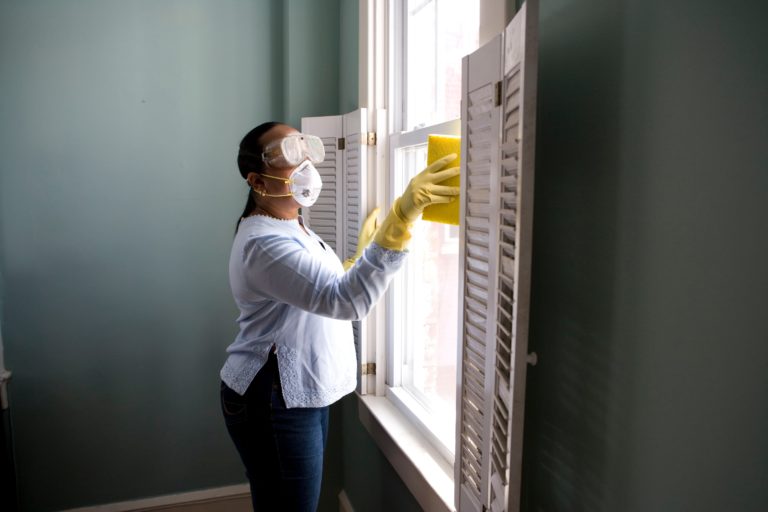 In a new brief, we examine several of the more prominent, observable, and immediate challenges faced by Colorado caregivers as a result of COVID- 19.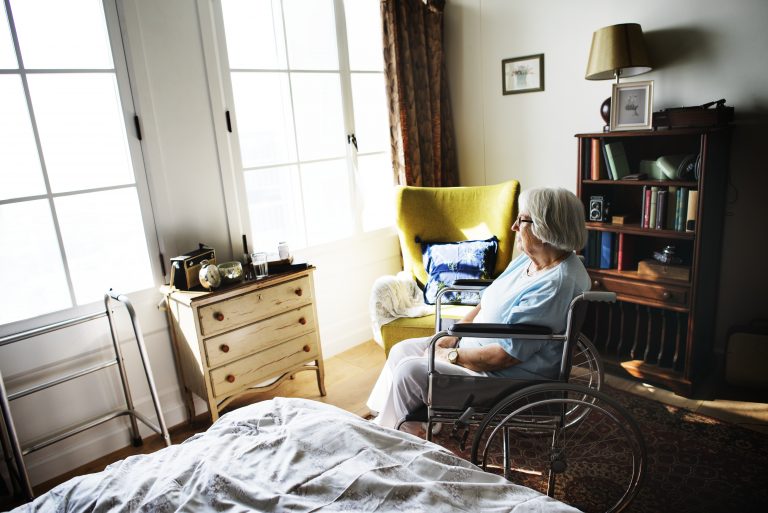 Direct Care Workers In the Time of COVID-19
The current COVID-19 outbreak is spotlighting both the value of our direct care workforce and long-standing failings in how we support these workers.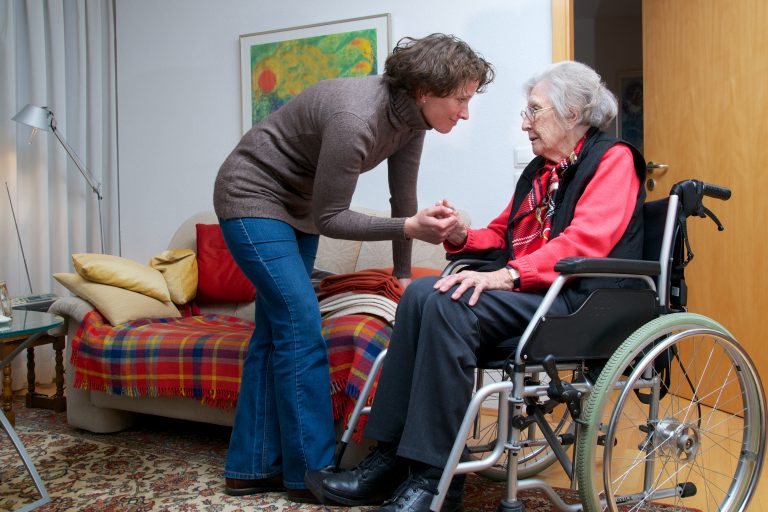 Respite Coverage & Private Insurance
This brief explores innovative solutions that can increase access to respite and help foster a healthier, more supportive, and robust Colorado.