Insights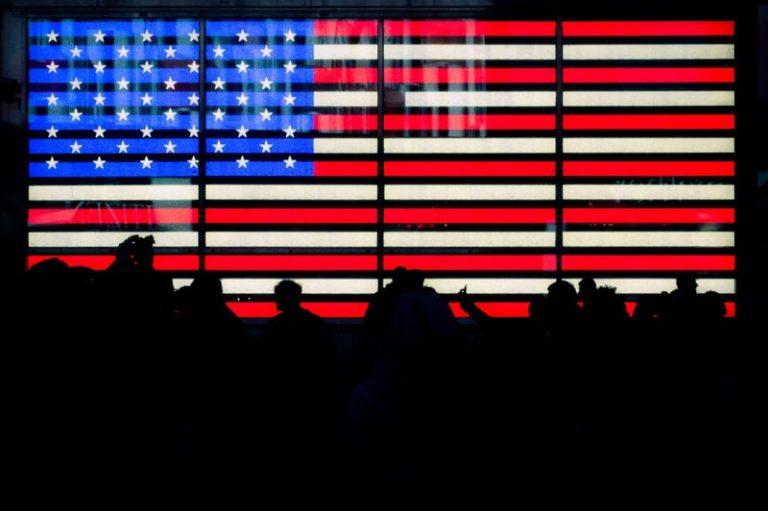 November 2019 Ballot Guide
It's that time again: This November, Coloradans have some big decisions to make. The Bell's recommendations and analysis are here to help.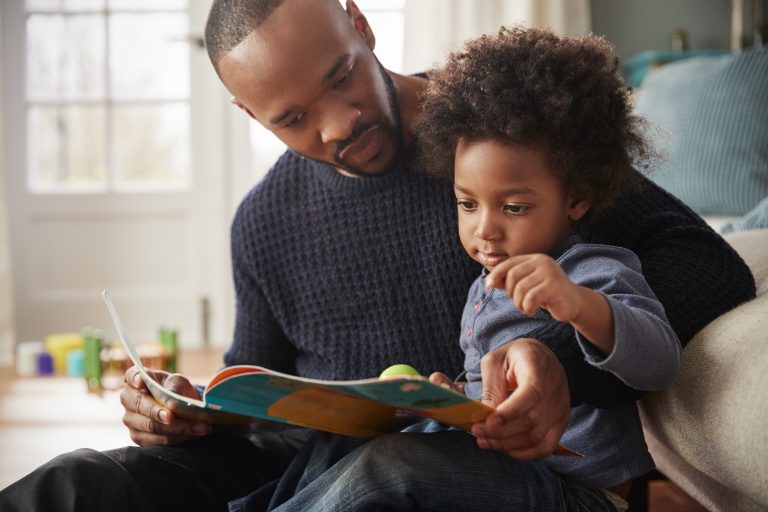 Two-Generation Approaches Are Critical to Colorado's Success
Listening to the challenges of student parents is a reminder that Colorado cannot advance the outcomes of children if it cannot help parents overcome barriers to their own advancement.
What 2020 Senate Candidates Aren't Talking About... Yet
The candidates have staked positions on topics from climate change to gun control, but many other important issues still need to be addressed.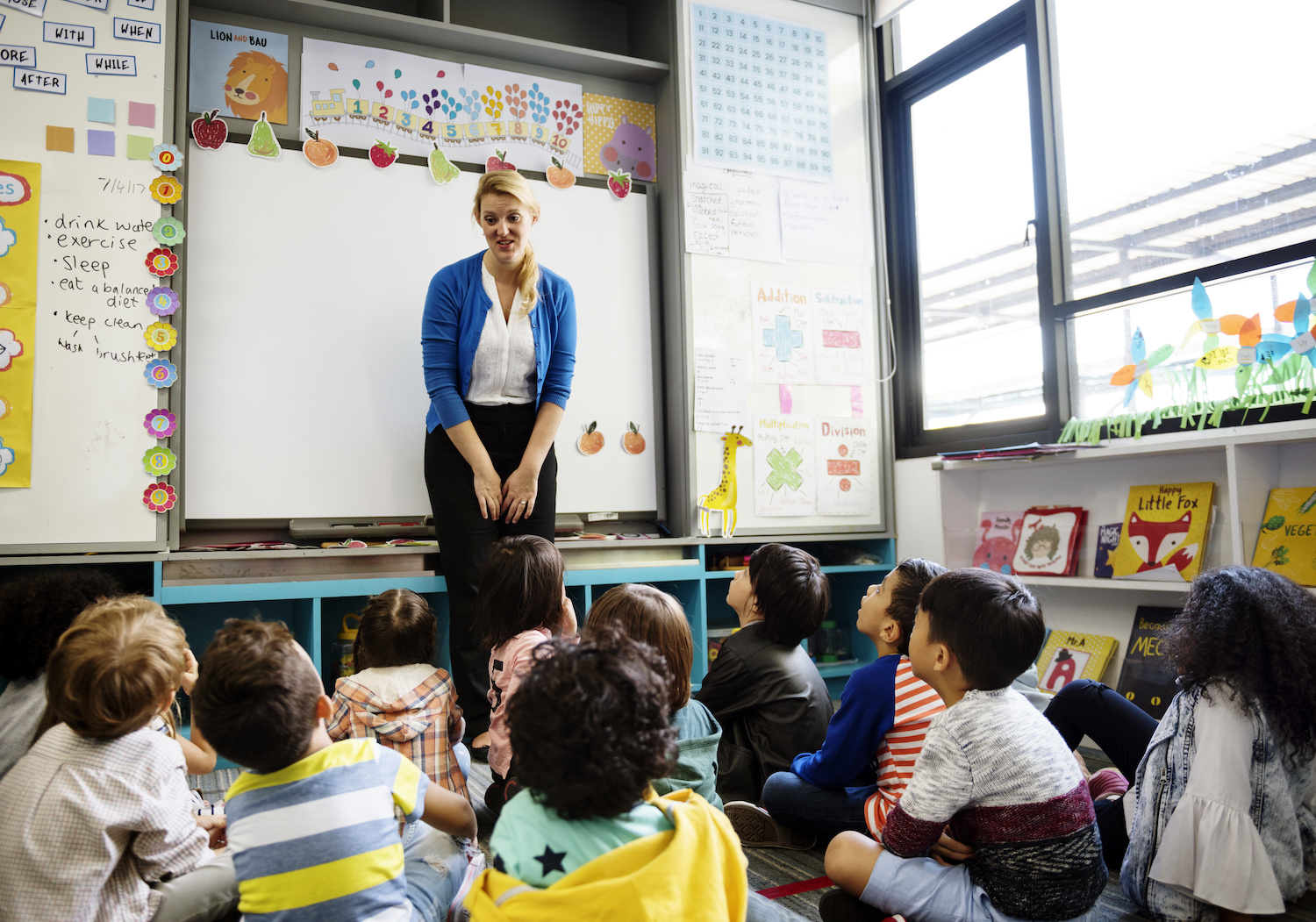 Democratic presidential hopefuls are sharing their plans to do more for K-12 education. How does Colorado factor in?
0 comments
Read More Insights