Insights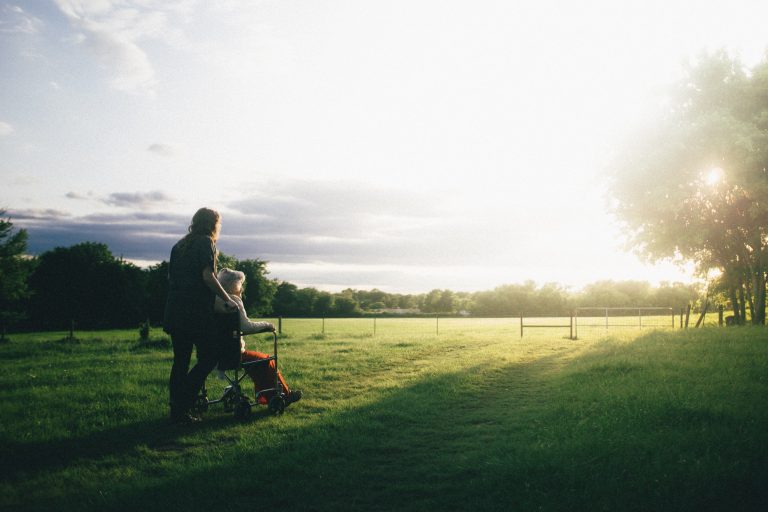 A New Way to Fund Long-Term Care
Long-term care is expensive, and only growing costlier. Across the country, states are exploring new ways to make it more affordable.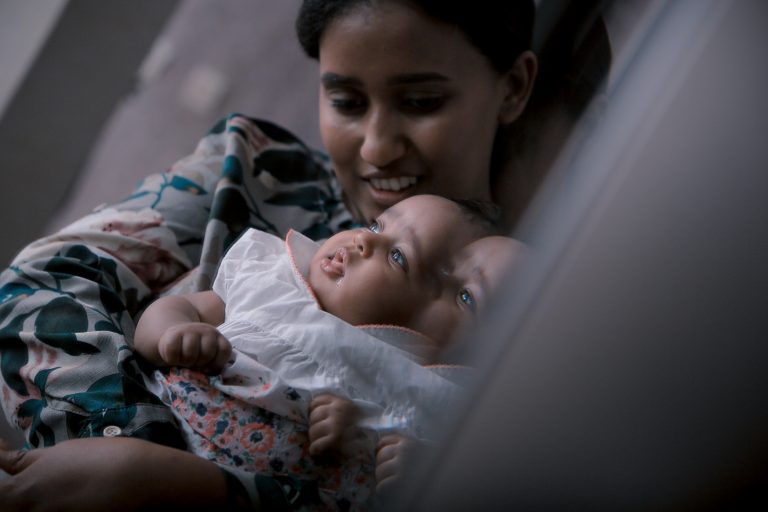 Tax Credits: The Wrong Approach for Paid Leave
A survey from Ernst and Young shows fewer than 40 percent of employers would offer paid leave if tax credits were put in place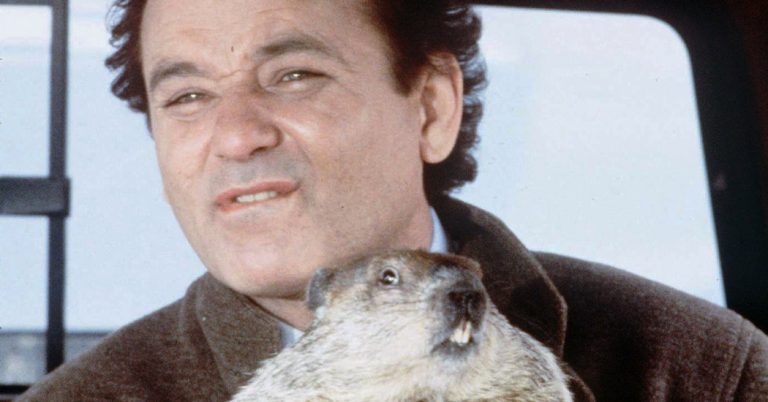 Colorado Tax Policy: Is This the Year We Get it Right?
Like a stunned Bill Murray marooned in Punxsutawney, Colorado wakes up each year condemned to solve an elusive financial puzzle.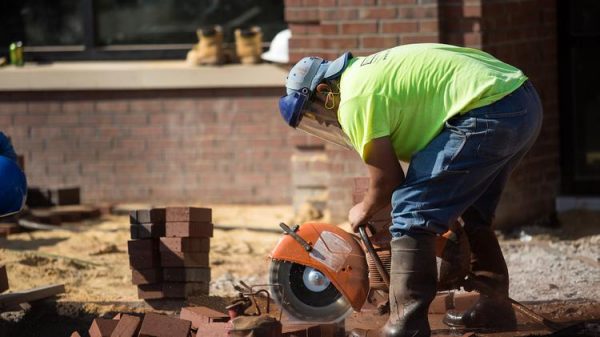 Projections may show Colorado's set to grow in 2019, yet several challenges are still ahead. The risk of a recession is low, but if the forecasts are wrong, they're likely to be too optimistic.
0 comments
Read More Insights