Insights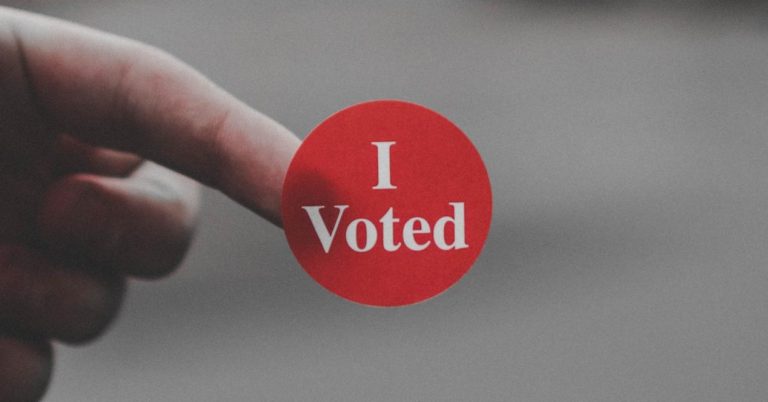 7 Things Colorado Voters Should Know This Year
Colorado voters have some big decisions to make, but don't worry! Keep these seven things in mind as you're filling out your 2018 ballot.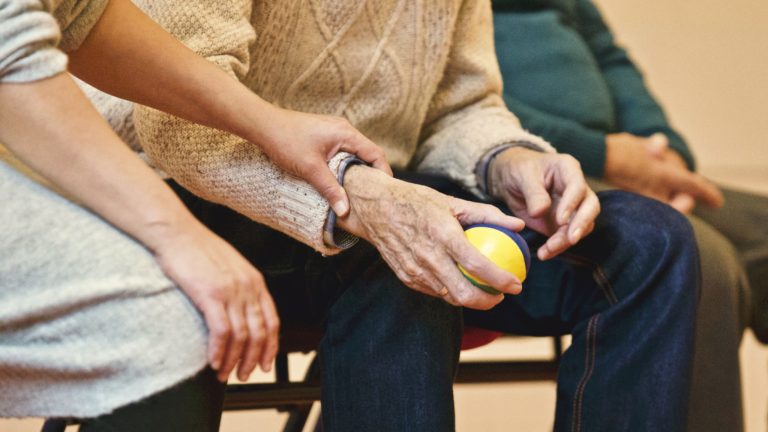 Colorado's Commitment to Older Adults
A new state-supported initiative offers an important tool to spur local innovation and mobilize resources to create livable communities for Coloradans of all ages.
'Fix Our Damn Roads' Will Crush Our Damn Budget 
No matter how clever its name may be, "Fix Our Damn Roads" only threatens to blow up our economic position and put our state in a fiscal hole.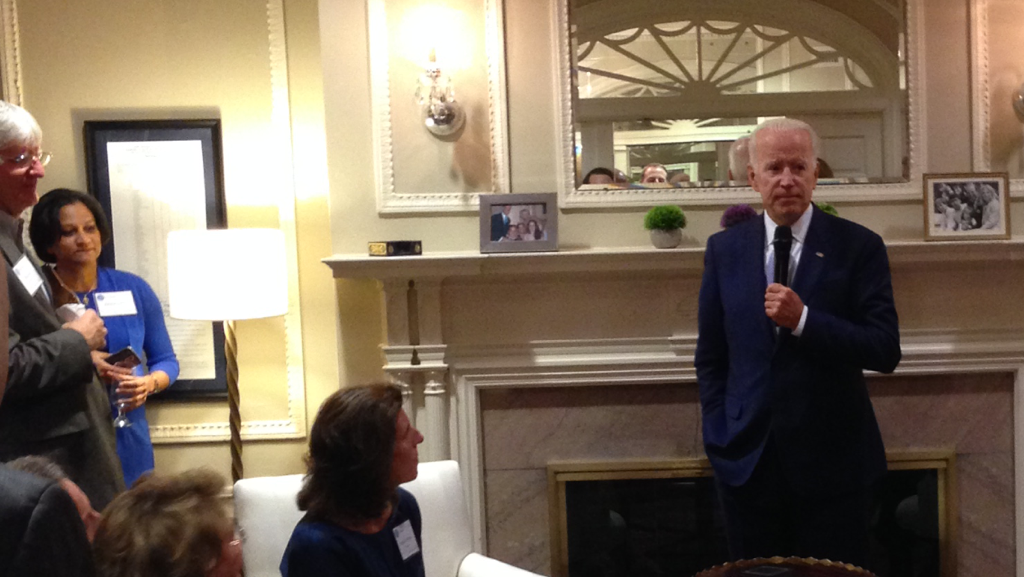 When opening the conference, Vice President Biden said, "We urgently need to address the lack of growth in the middle class."
0 comments
Read More Insights